Join +500 companies who've reached customer experience nirvana with ARGO augmented documents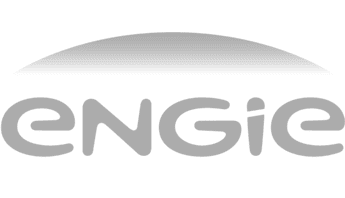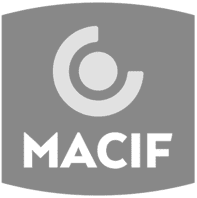 Augment user experience with our solutions



Solutions forall industries
Retail
Catalogs, posters, packagings, product sheets, Advergames, POS advertising… Enhance the customer experience.
Edition
The author who addresses his readers from the cover, the comedian who gives a behind-the-scenes account of his tour, or the textbook that displays video or audio content to help with understanding… surprise your audience
Press
Create an Harry Potter-style animated newspaper, add interactive quizzes, complementary media content (audio, video, 3D animations) and analyze reading data by page, what else ?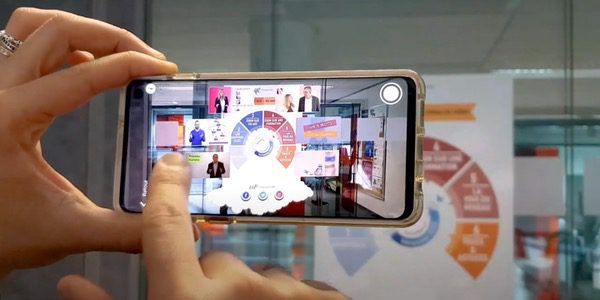 Training
Describing a job sheet, training on a new machine, ensuring the development of new employees' skills, meet your challenges with augmented documents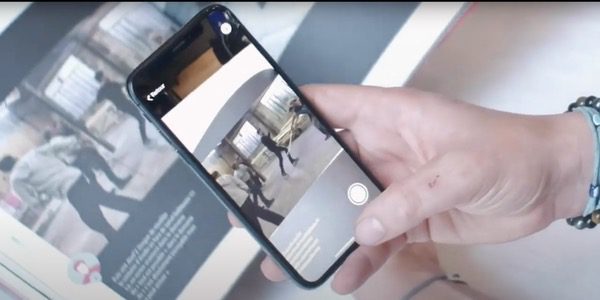 Arts
ARGO makes it possible for an author to present his new book, an actor to reveal the backstage of his show or a painter to add an extra artistic dimension to his painting.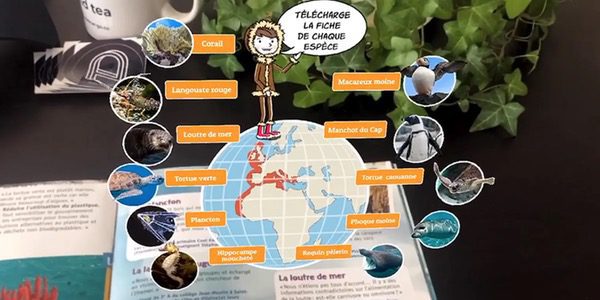 Education
Enriching textbooks with explanatory videos or audio testimonials, assessing at a distance with a securely accessible augmented PDF, ARGO augments and enriches learning.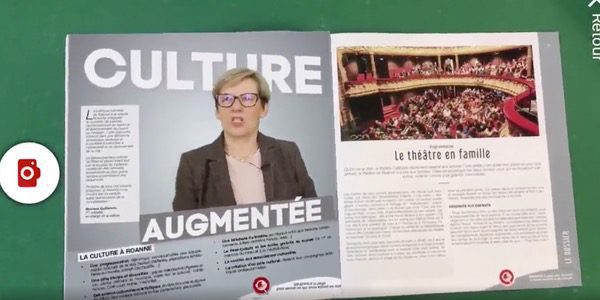 Public sector
Create a link with your constituents, boost your community's image, update your communication media (posters, newspapers, flyers) without having to reprint its, facilitate your community's daily interactions.
Why use ARGO solutions?
You deal with documents everyday in your business, to trade information, generate leads, convince a client, explain, seduce… but sometimes your documents are limited in their value or form. ARGO invites you to augment your documents to increase their impact. Create interactive and intelligent documents in minutes, so that they finally work for you.

Augment
Enhance your static documents into interactive interfaces with audio, video, clickable links, animations…etc

Distribute
and control access to your documents throughout their life with a unique, secure and remotely editable URL

Securise
Protect the integrity of your sensitive documents with NFTs, lock access with password or email required

Analyse
the performance of your documents in real time (page/page, reading time, clicked content…) with our statistics dashboard or Google analytics.
Save
time and money with intelligent documents that finally work for you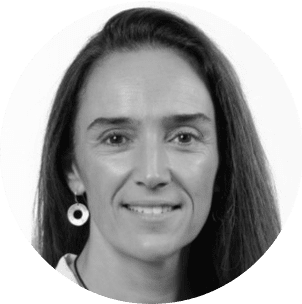 Emmanuelle Legat-Rouillier
Chief Transformation Officer - BNP Paribas E&RE
"Our goal is to shake up habits, to open the chakras, to make people discover that there are new ways to communicate."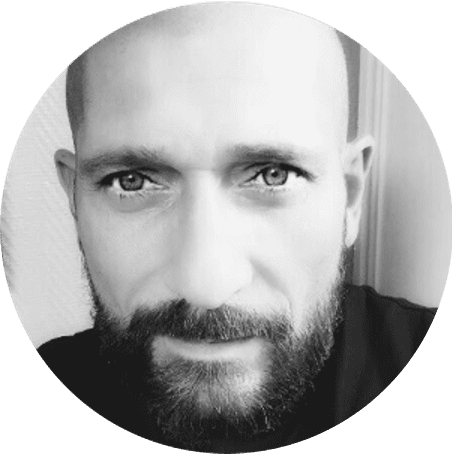 Philippe Vettese
Lead Innovation - Cultura
"Innovation accelerated during the quarantine. We had to give ourselves the means to react by answering this question: "What do I do if it happens again? What if tomorrow I can no longer sell my products?"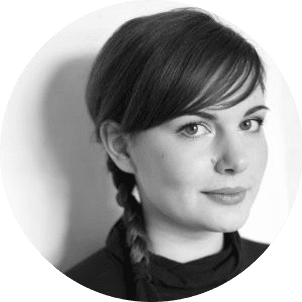 Aurélie Cayla
Responsable Marketing et e-commerce, JouéClub!
"Switching to augmented reality allows us to have a brand image that is always fresh and modern, with the objective of amusing young and old alike, because it is still a super simple tool to use".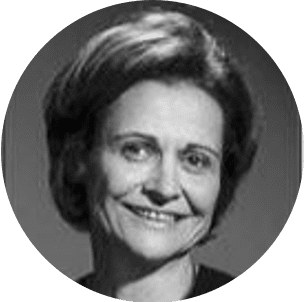 Marie-Elizabeth Morisse
Responsable Communication - BNP Paribas E&RE
"It is an ecological way, and in terms of time saving quite efficient: indeed, it is not necessary to reprint or reproduce a content, a visual or a poster".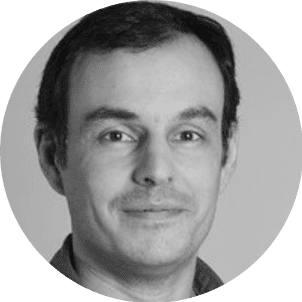 Quentin Gauthier
Directeur Marketing & Communication Univers Jeunesse - Nathan
"The covid quarantine in France was quite brutal but was a bonus for digital outlets, to sell physical products online"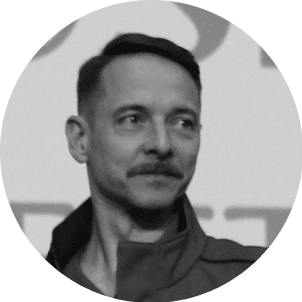 Christophe Margheri
Fondateur - Brand Trampoline
"One of the strongest elements in terms of memory effectiveness is when we communicate with augmented reality: we add emotion."
Sophie Massoulier
Chief Digital Learning Officer - ManPower
"The "wow" effect is 100% guaranteed because imagining viewing videos from a paper medium is simply magical."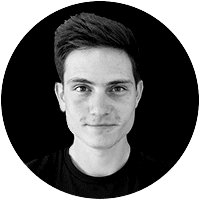 Thomas Templier
Fondateur - Posqa
"The ARGO team is everything we love: reliable, sharp and efficient. We've been using their solution for a few months now: everything works perfectly and our customers are delighted. A great example of an innovative, dynamic start-up with a promising future. Thanks to all of you :)"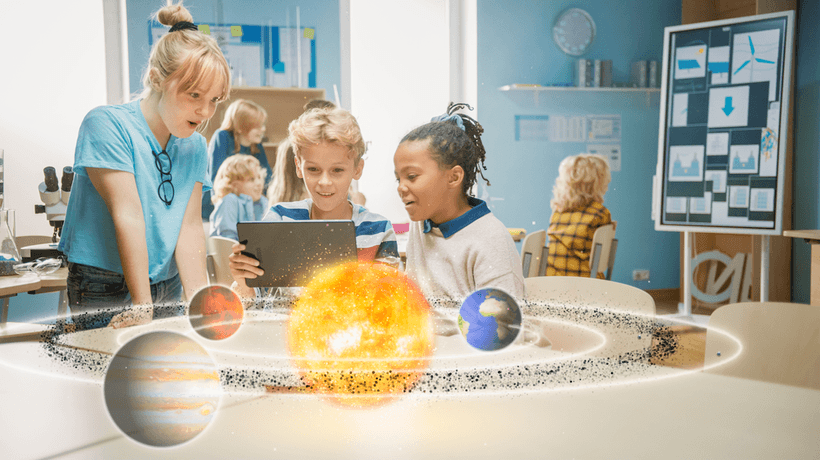 Best Uses of Augmented Reality in Education Augmented...
read more
Our solutions meet your needs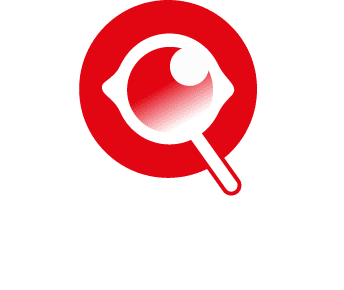 Increase the appeal of your printed materials with the magic of Augmented Reality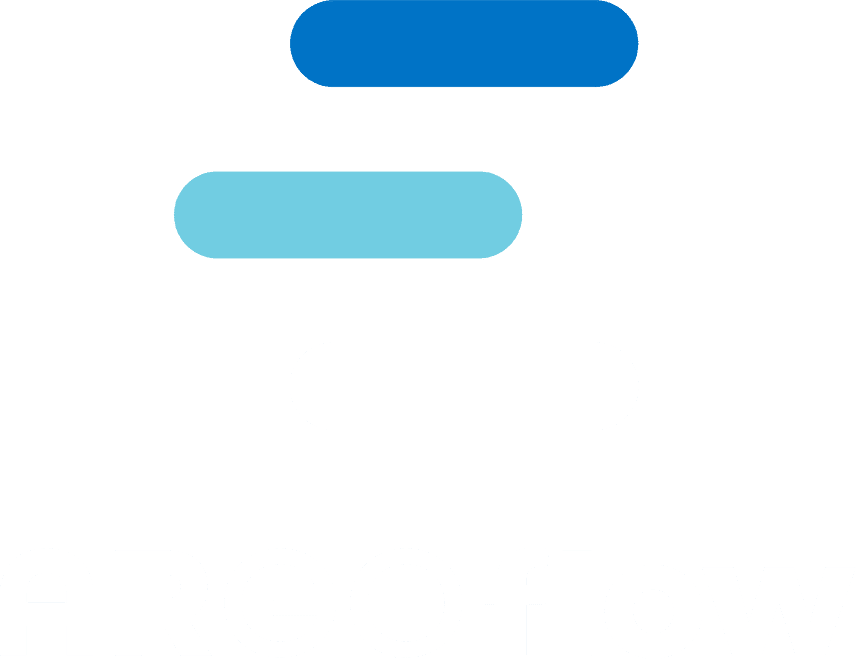 Revolutionize your communications with augmented PDF dedicated to customer experience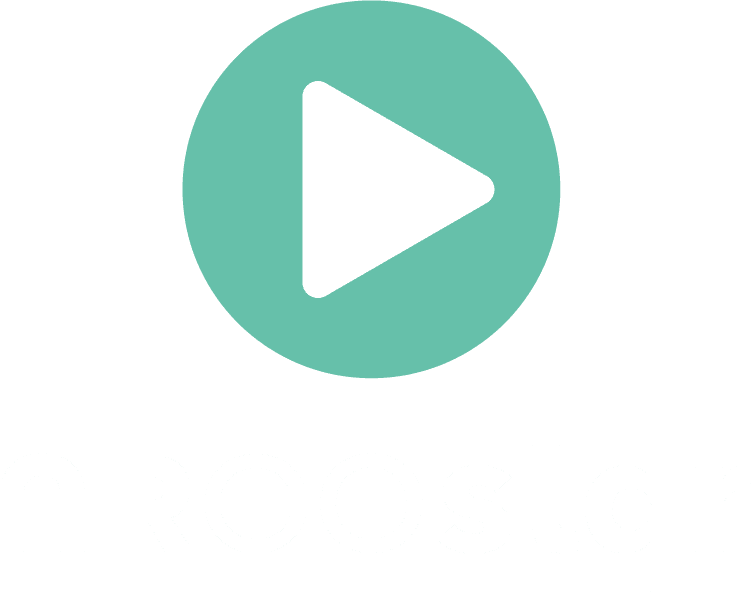 stqr, the video post-it! The latest experiential marketing tool on air
Augment the impact of your customer communications
Don't wait any longer to bring a new life to your documents by transforming them into interactive, intelligent and efficient user interfaces!