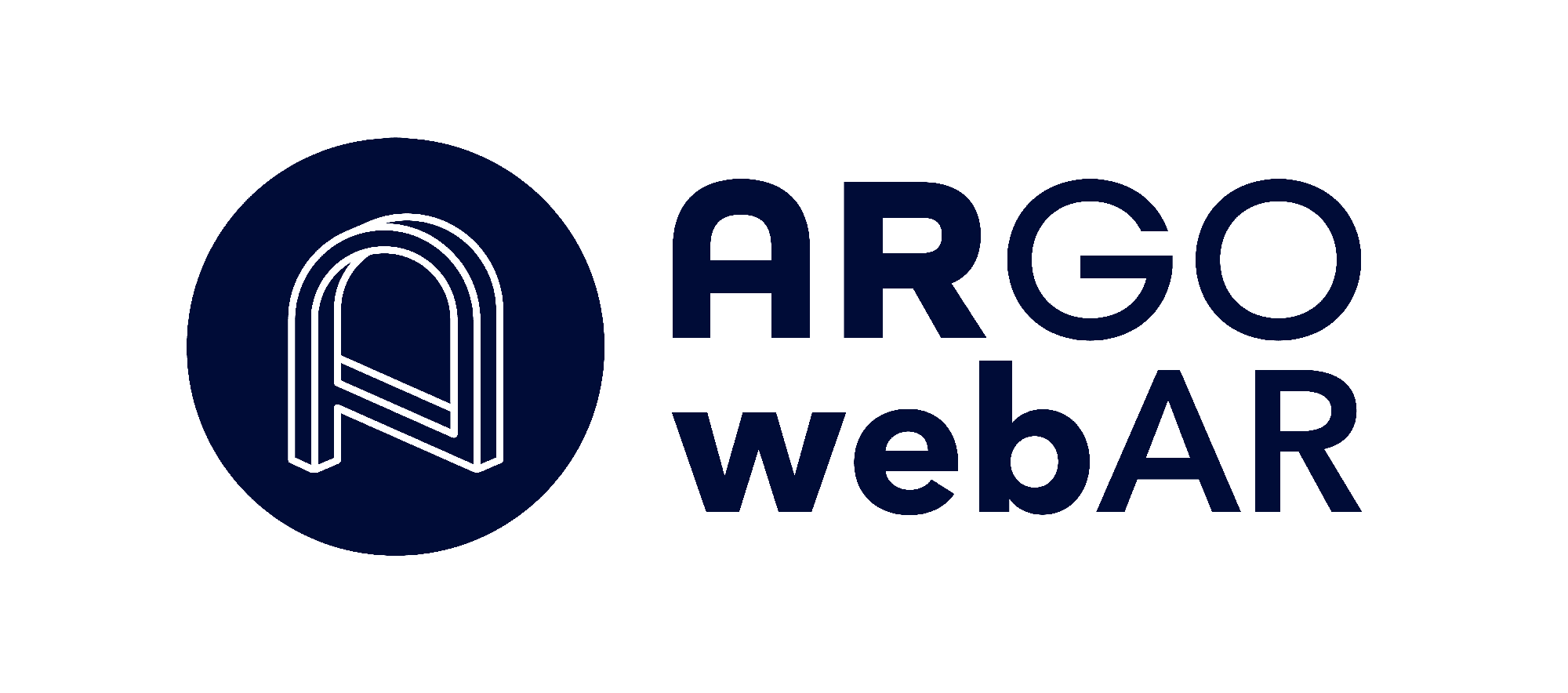 The app less Augmented Reality
ARGO WebAR makes augmented reality accessible to everyone directly within the mobile web browser, with no app required.
Reach millions of mobile users by enabling access to rich augmented reality experiences directly from a mobile web browser. No more apps, no more constraints!
Tailor unique experiences
Surface tracking
Display AR content in your environment
3D content
Trigger real size 3D animations
Video holograms
Show stunning video hologrammes
Dynamic lightning
Bring realism to your AR creations
Instant publish
Publish and update your experience in seconds
Simplified access
Being able to quickly access the AR experience is key to the success of your campaign: QR code or personalized URL? The webAR allows a simple and efficient distribution of your experience, according to your needs and your target.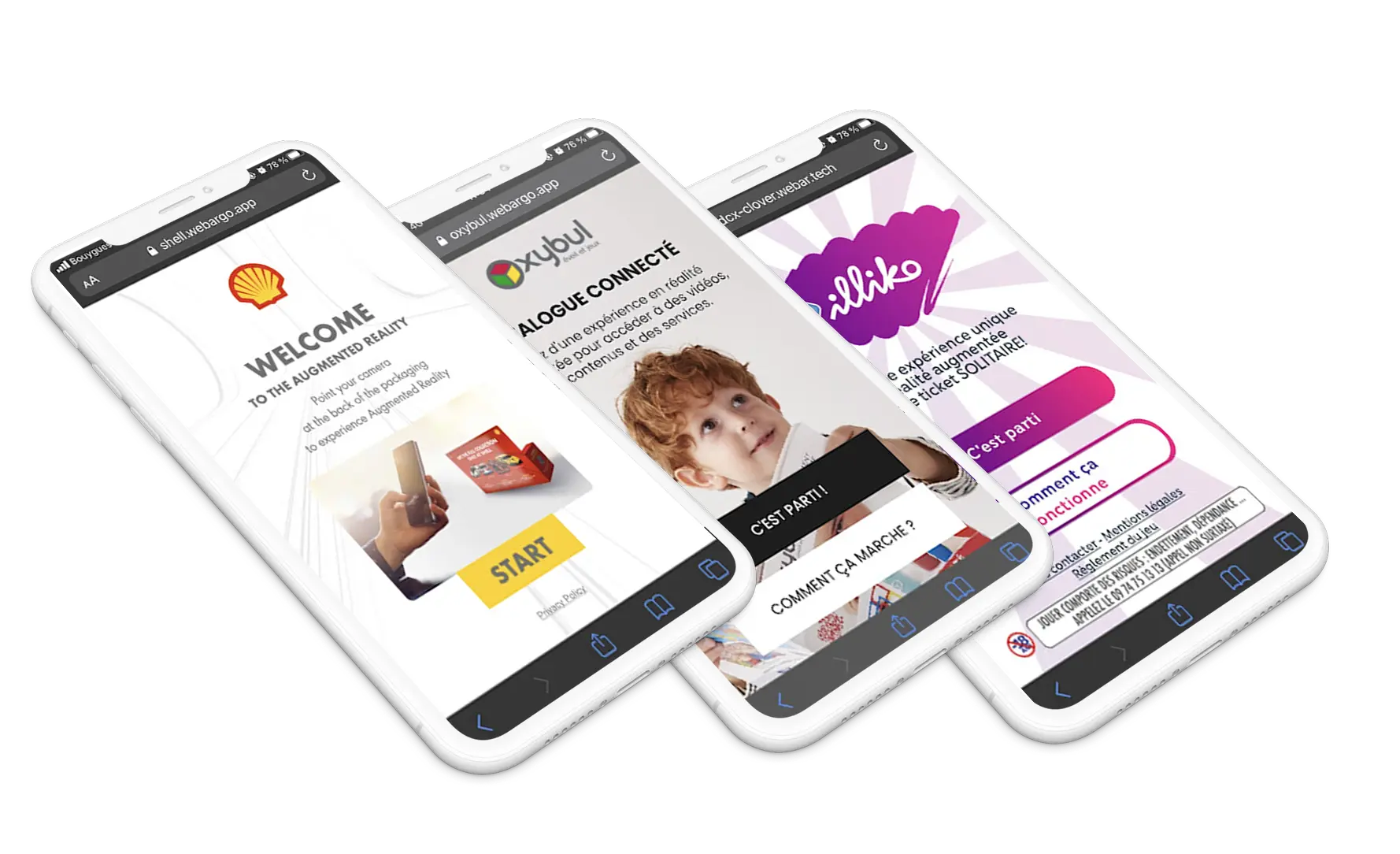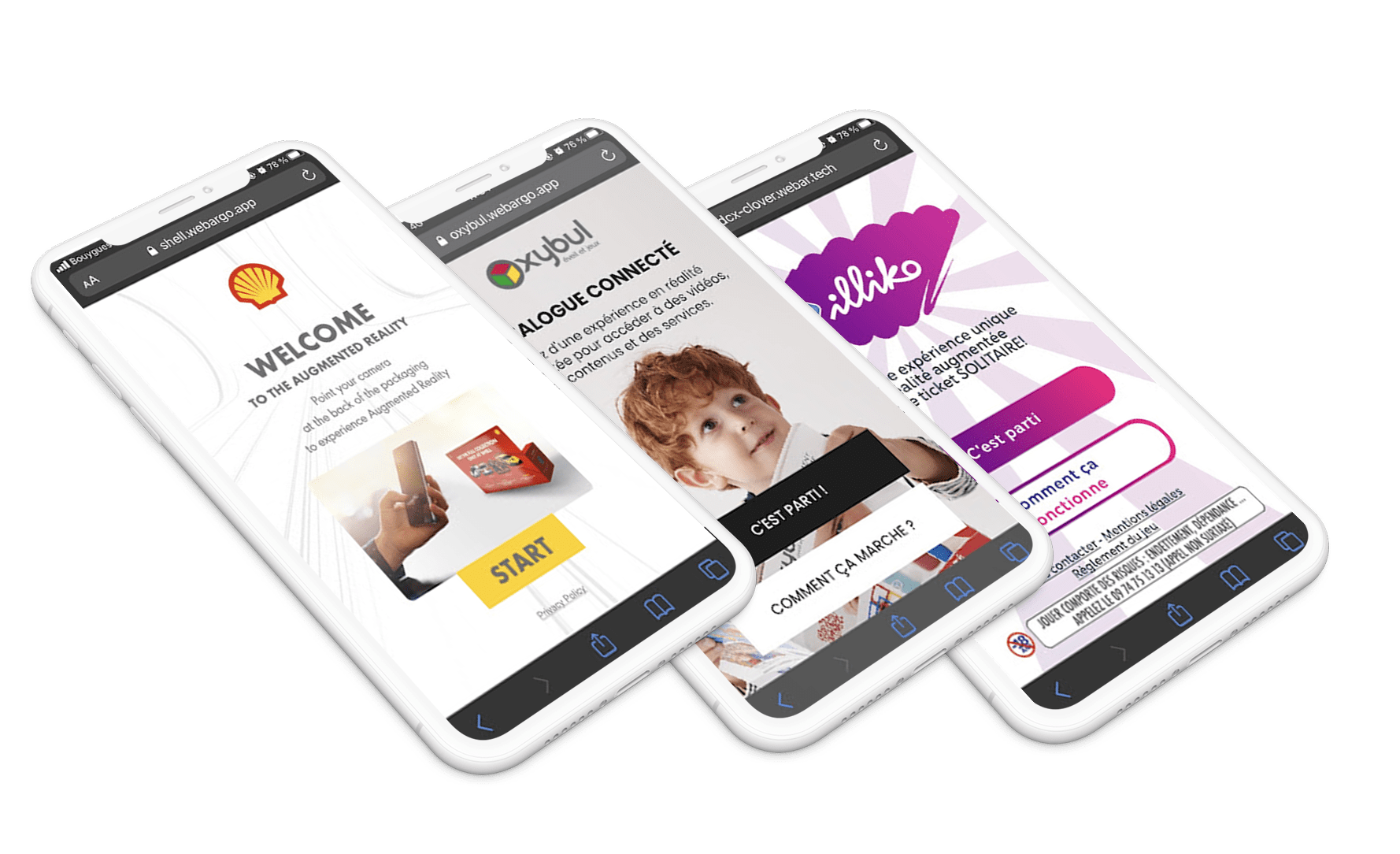 A tailor-made experience
From the custom mini website to the mobile landing page, or the custom URL in your browser, leave no room for the unknown and fully customize the user journey of your webAR campaign with our powerful tools: no coding skills required.
High class analytics
As well as standard analytics provided by ARGO Manager, take advantage of the web by associating your own Google analytics account to your campaign URLs in order to access detailed statistics or aggregate data from your ongoing web campaigns.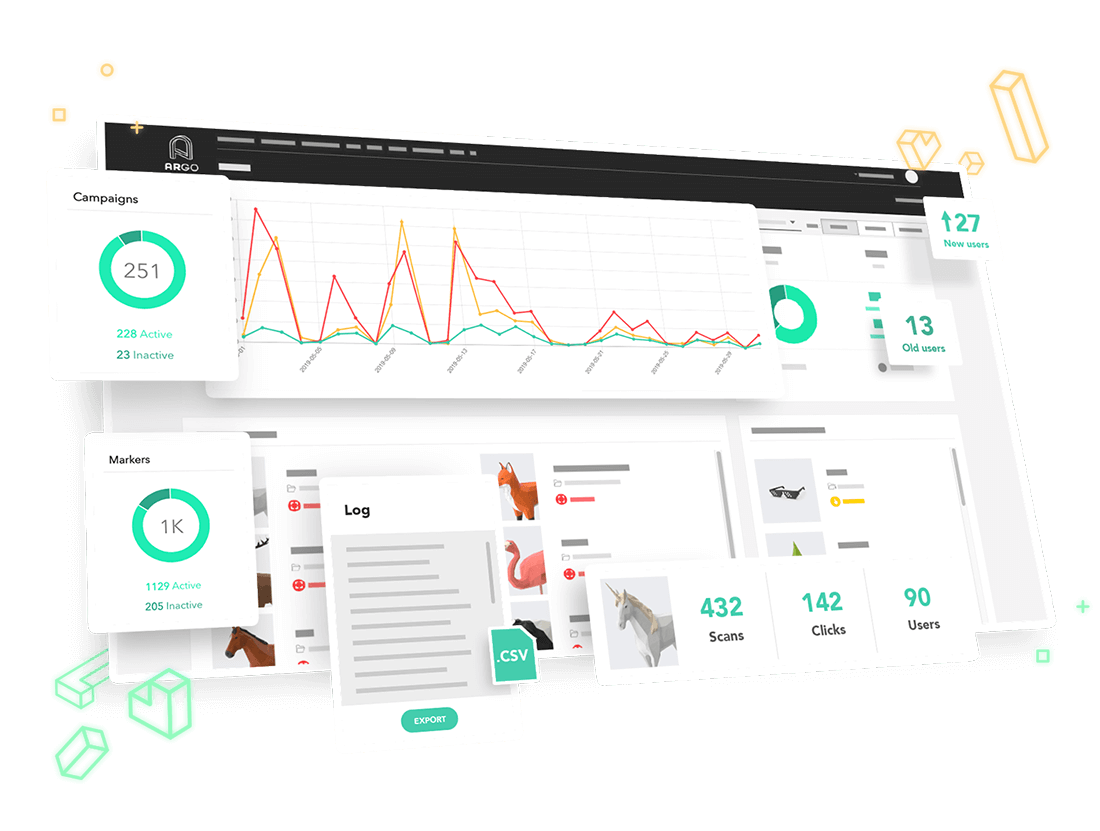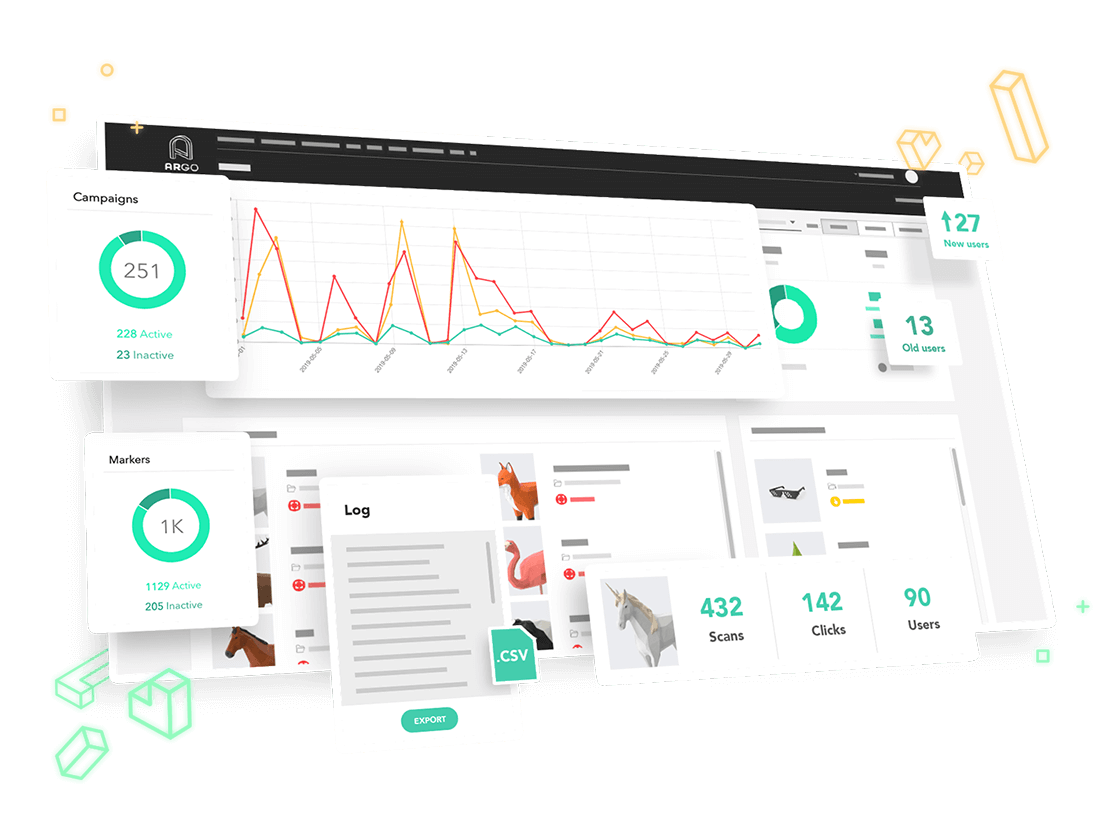 Customize your splashscreen
A branded experience
ARGO gives you complete control over the user journey of your WebAR campaigns. Customize your own splashscreen on mobile and desktop as well as your campaign URL to position your brand as a reference to your immersive experience.
Let's play! !
* Turn on the sound on your device so you don't miss anything
2- Scan the visuals
and enjoy AR experiences directly from your mobile browser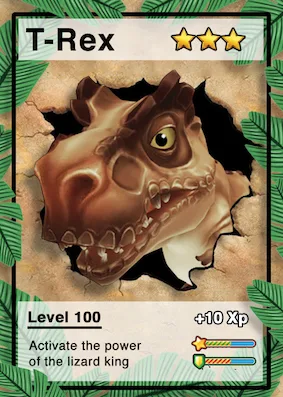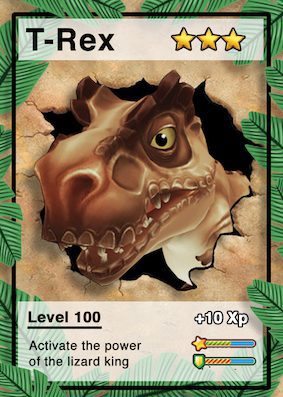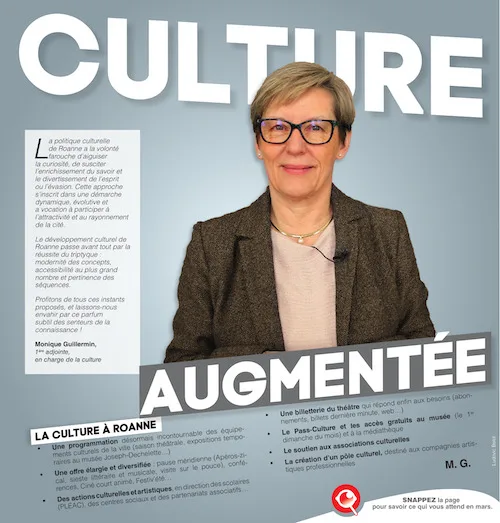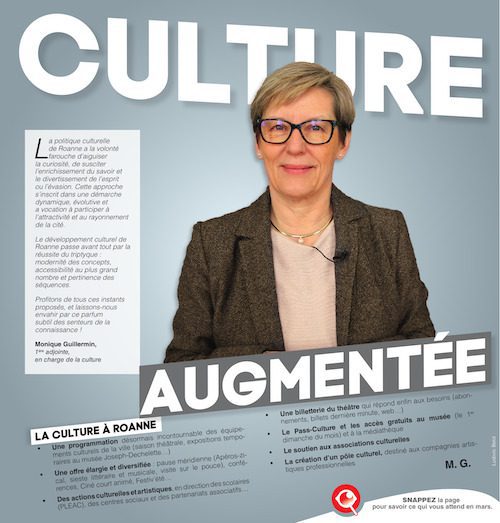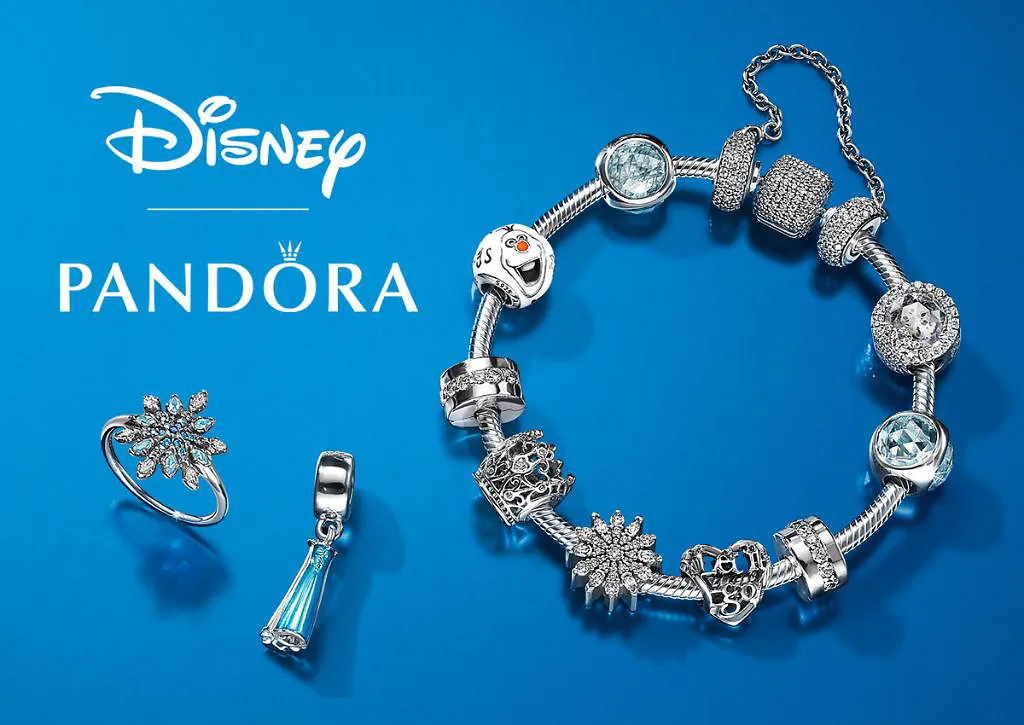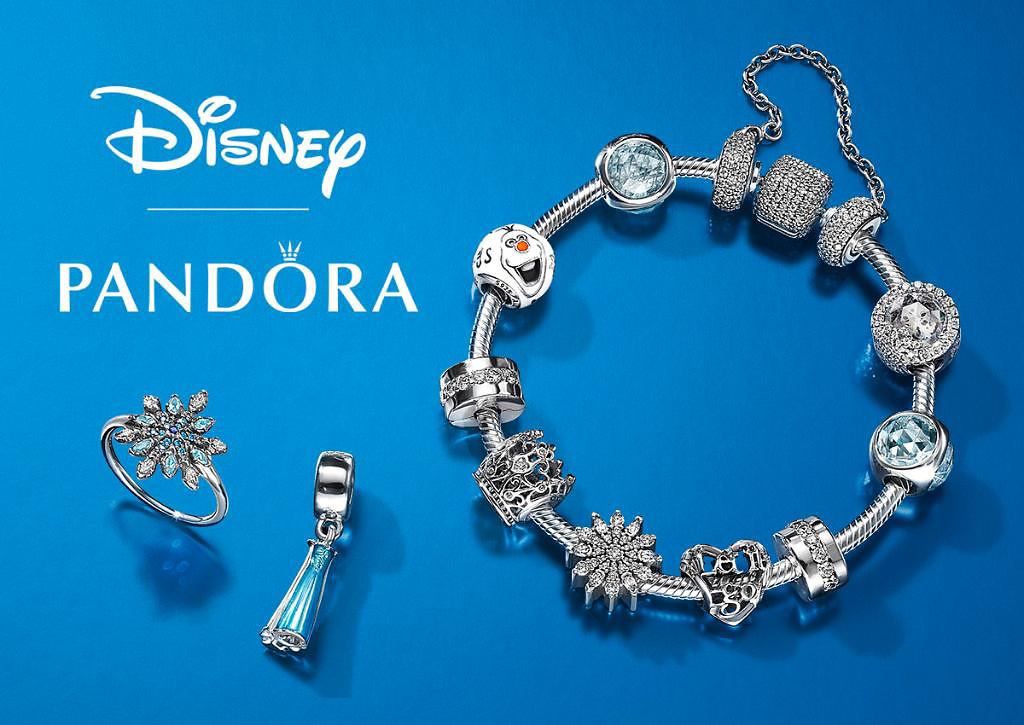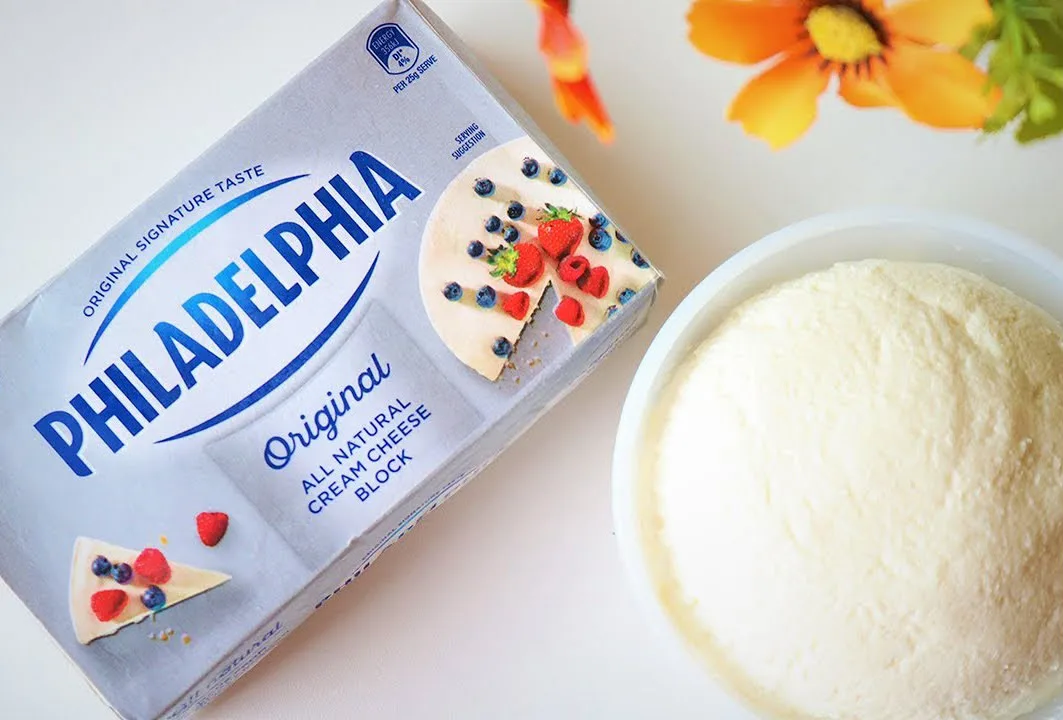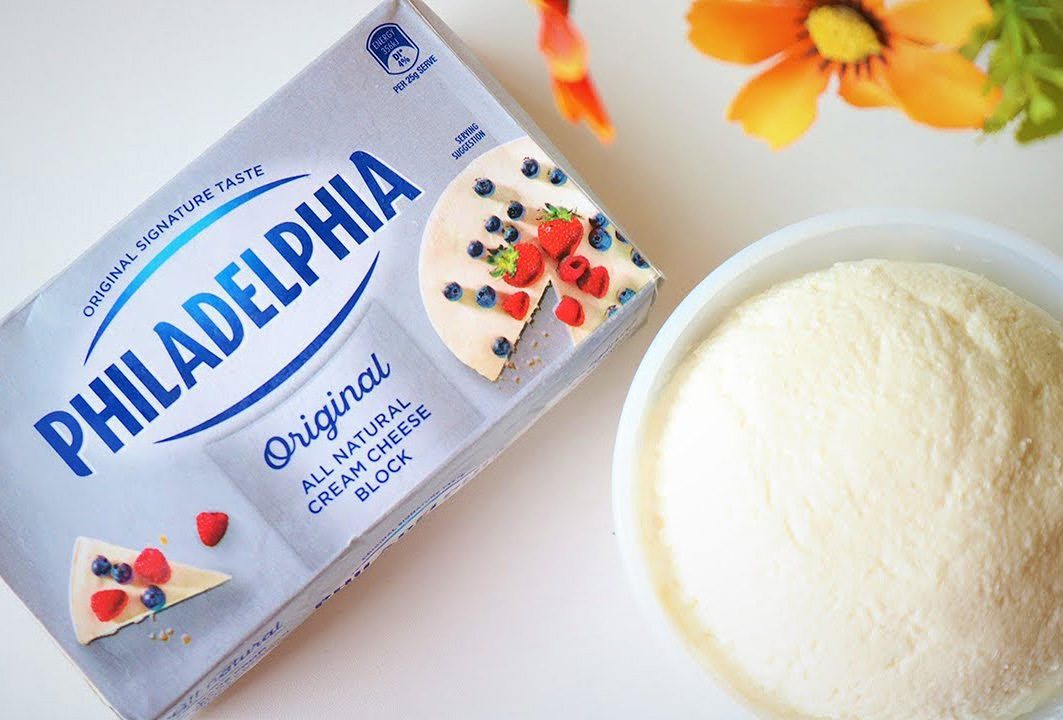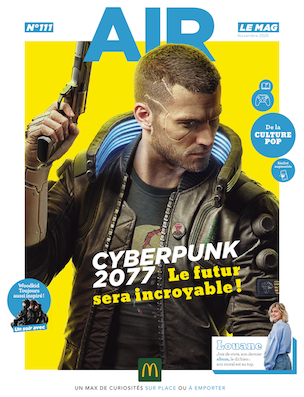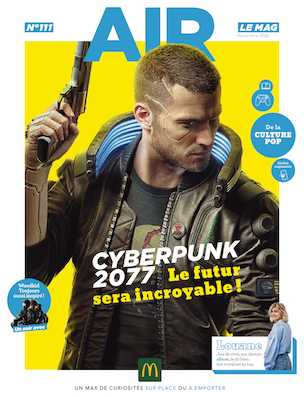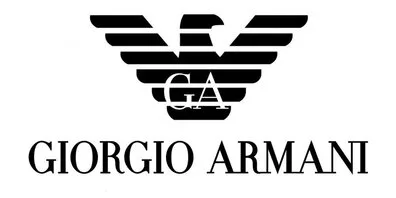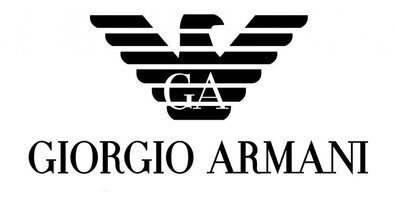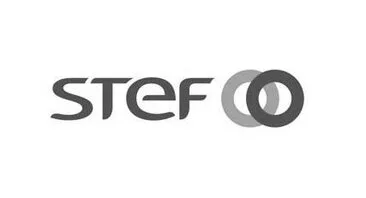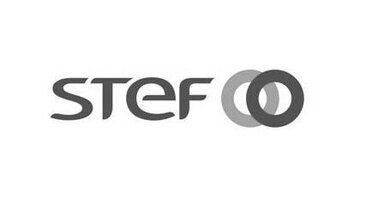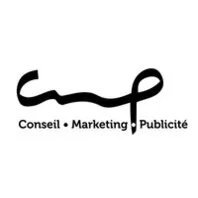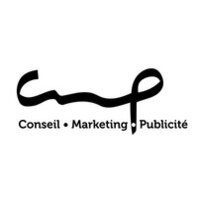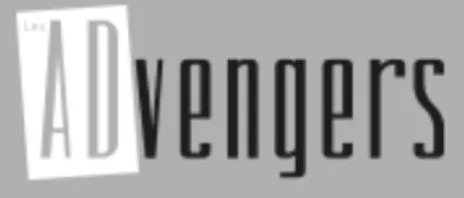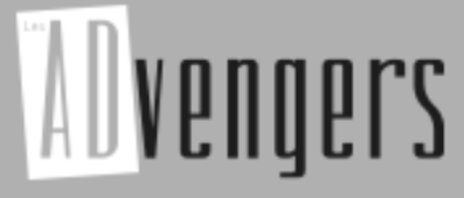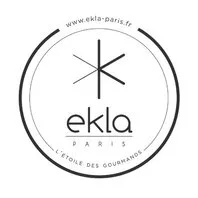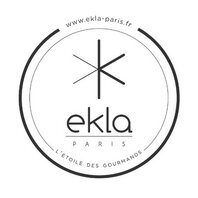 Want to know more?
Contact us