Increase the power of your communication with augmented documents
ARGO offers professional solutions to publish and manage augmented document campaigns. With our WYSIWYG platform, you can choose from a huge variety of interactions and services to enrich your print and PDF documents.
Turn your documents into new places of business
Our technologies
Our R&D team is composed of experts in prepress, editing and image recognition, all working to develop unique and innovative technologies in document augmentation.
Augmented Reality
From publishing to packaging, education to marketing, Augmented Reality (AR) is pushing the boundaries of creativity and storytelling. ARGO offers a native augmented reality solution (Android/iOS) with the ARGOplay app, as well as a web-based webAR solution.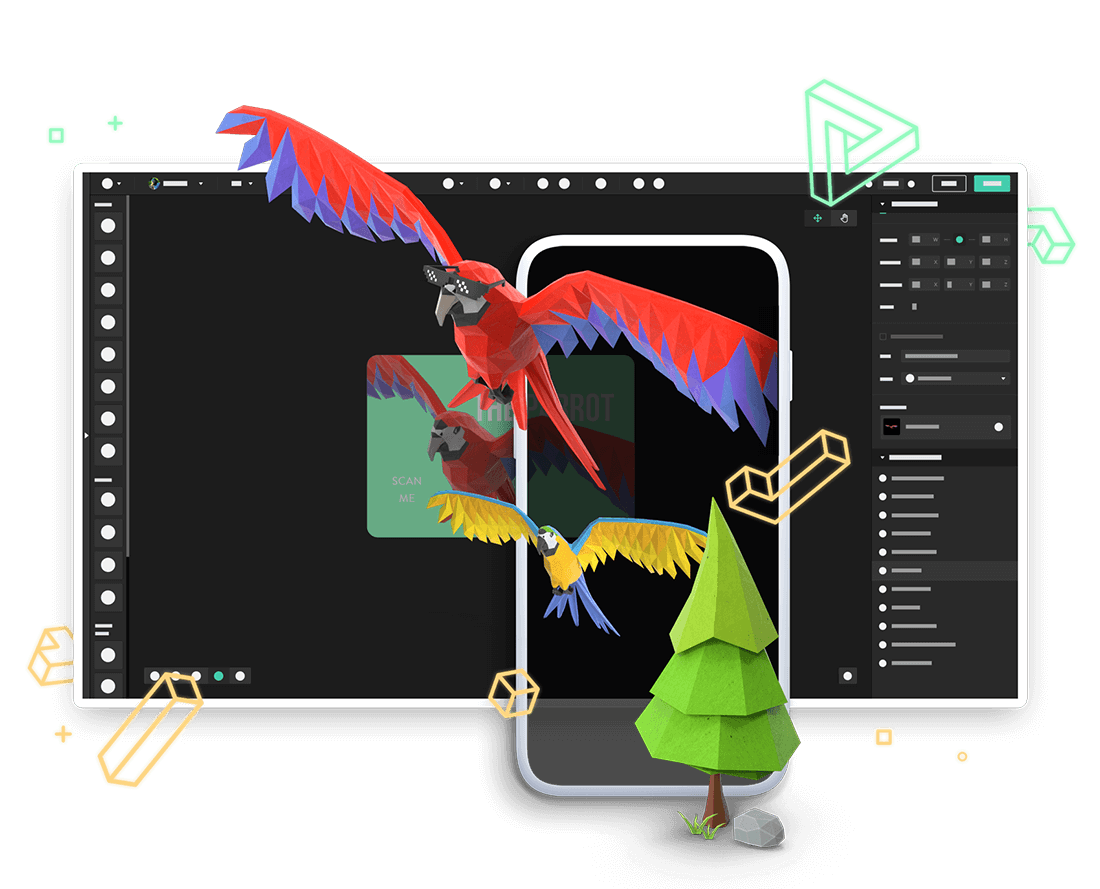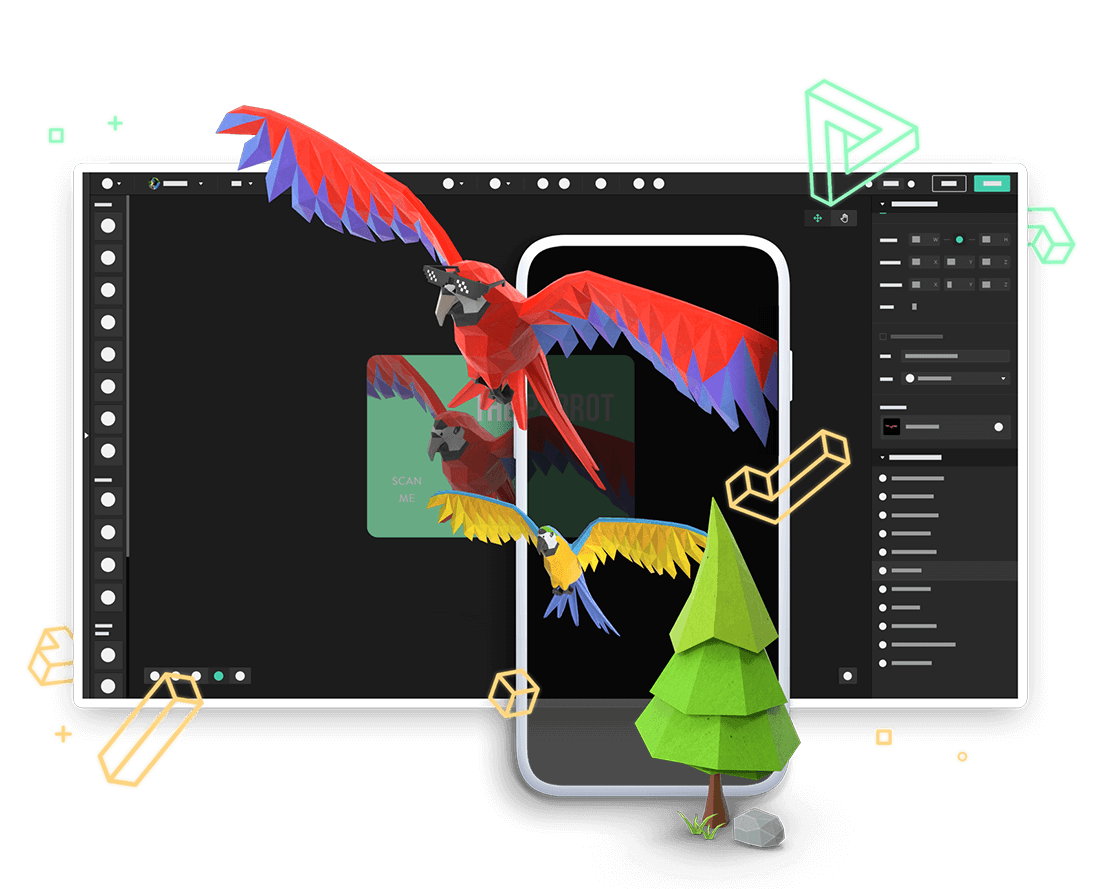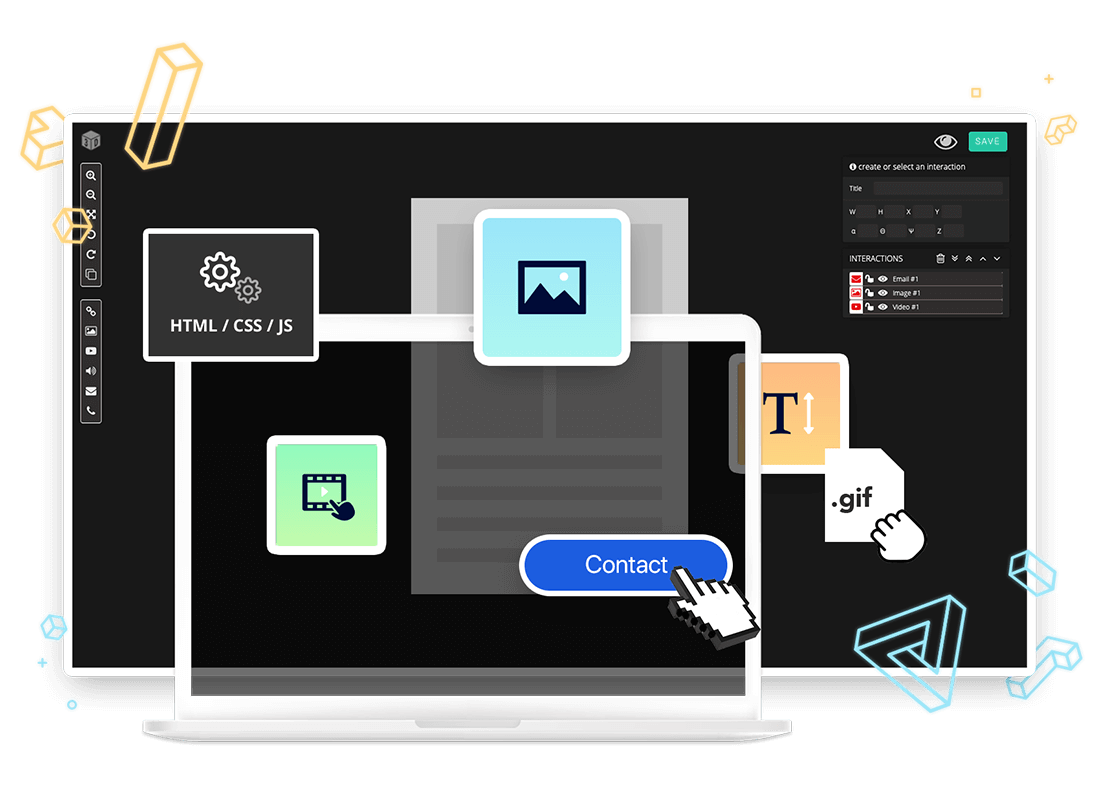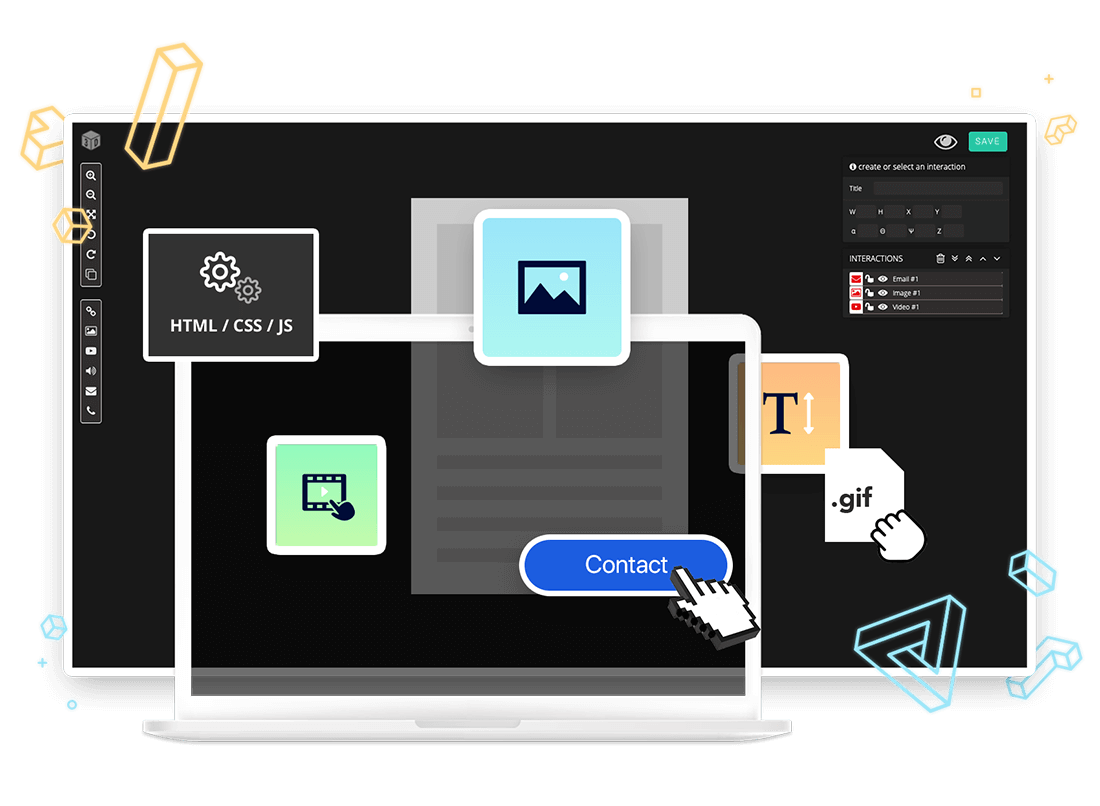 The augmented PDF
Transform your static PDF documents into functional web displays. With the help of our proprietary technology, you can add an interactive HTML layer over your digital documents and leverage the power of the web.
Our players
Our product offerings can be tailored to your needs, whether you work in printing, publishing or distribution.
Enrich your documents in both the physical and digital world.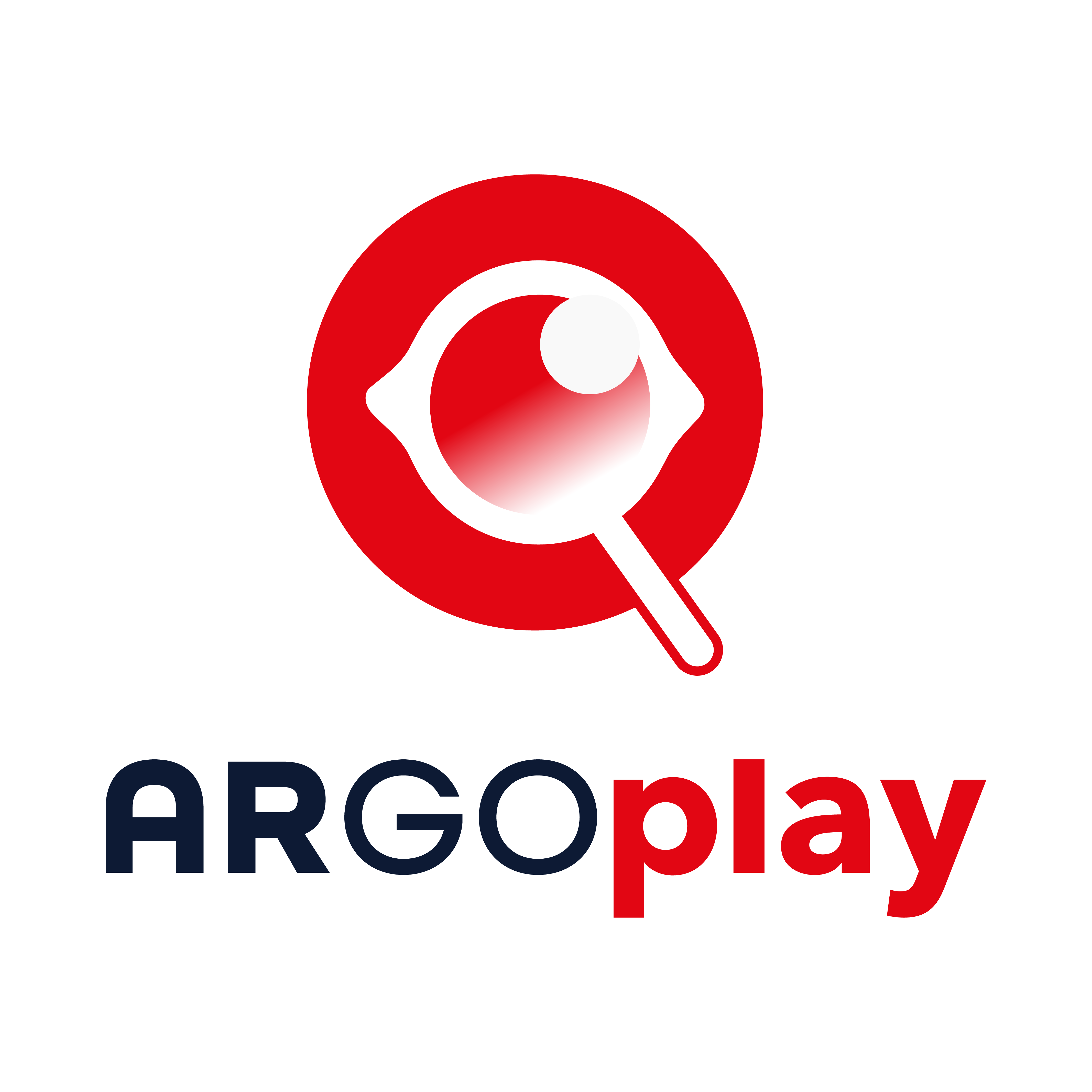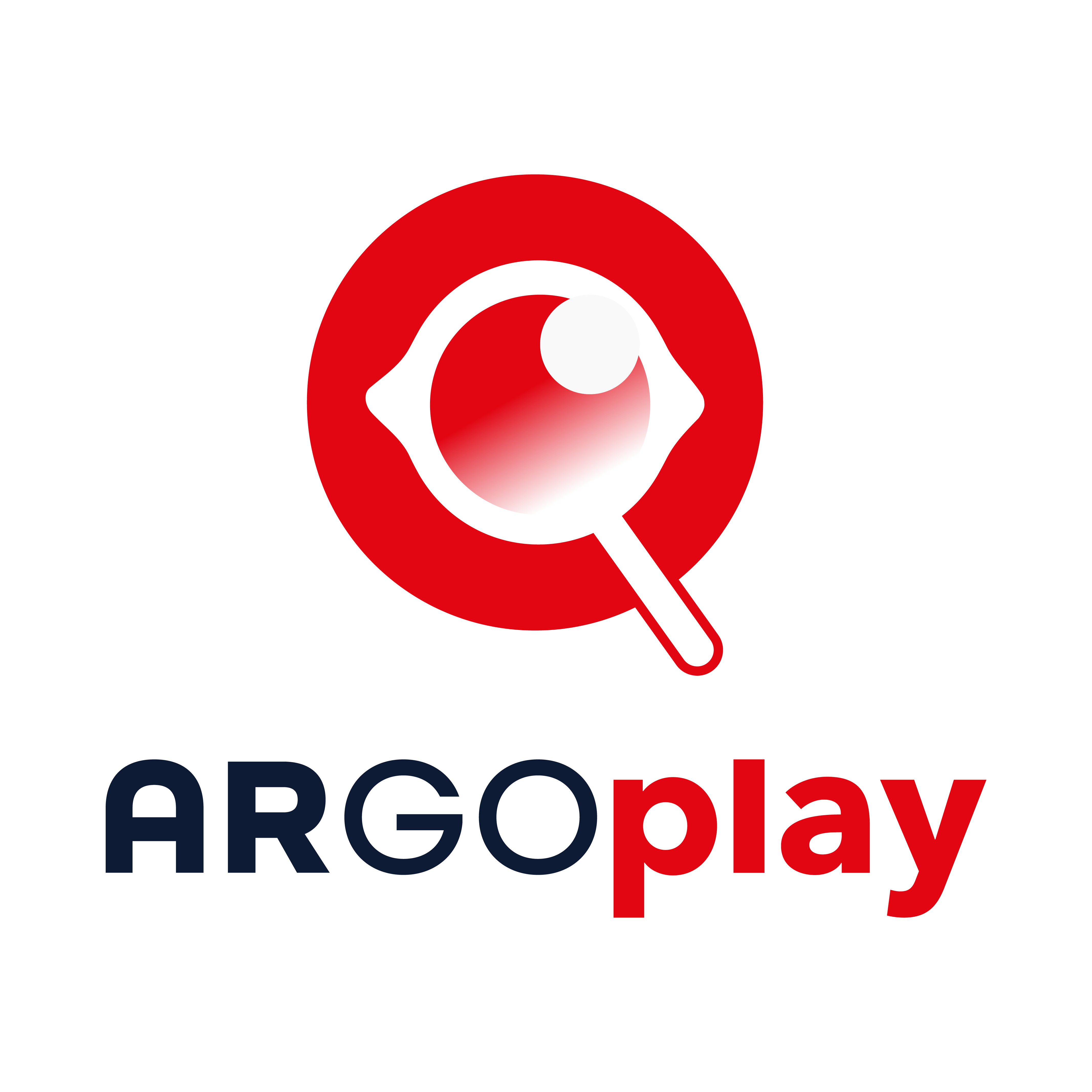 Native App
ARGOplay is a complete augmented reality solution that lets you broadcast your creations. Along with the ARGOplay mobile app, we include our campaign manager (ARGOmanager), and our augmented reality editor (ARGOeditor).
Free application
Stability, power
Create without coding
Benefit from ARGOplay's existing audience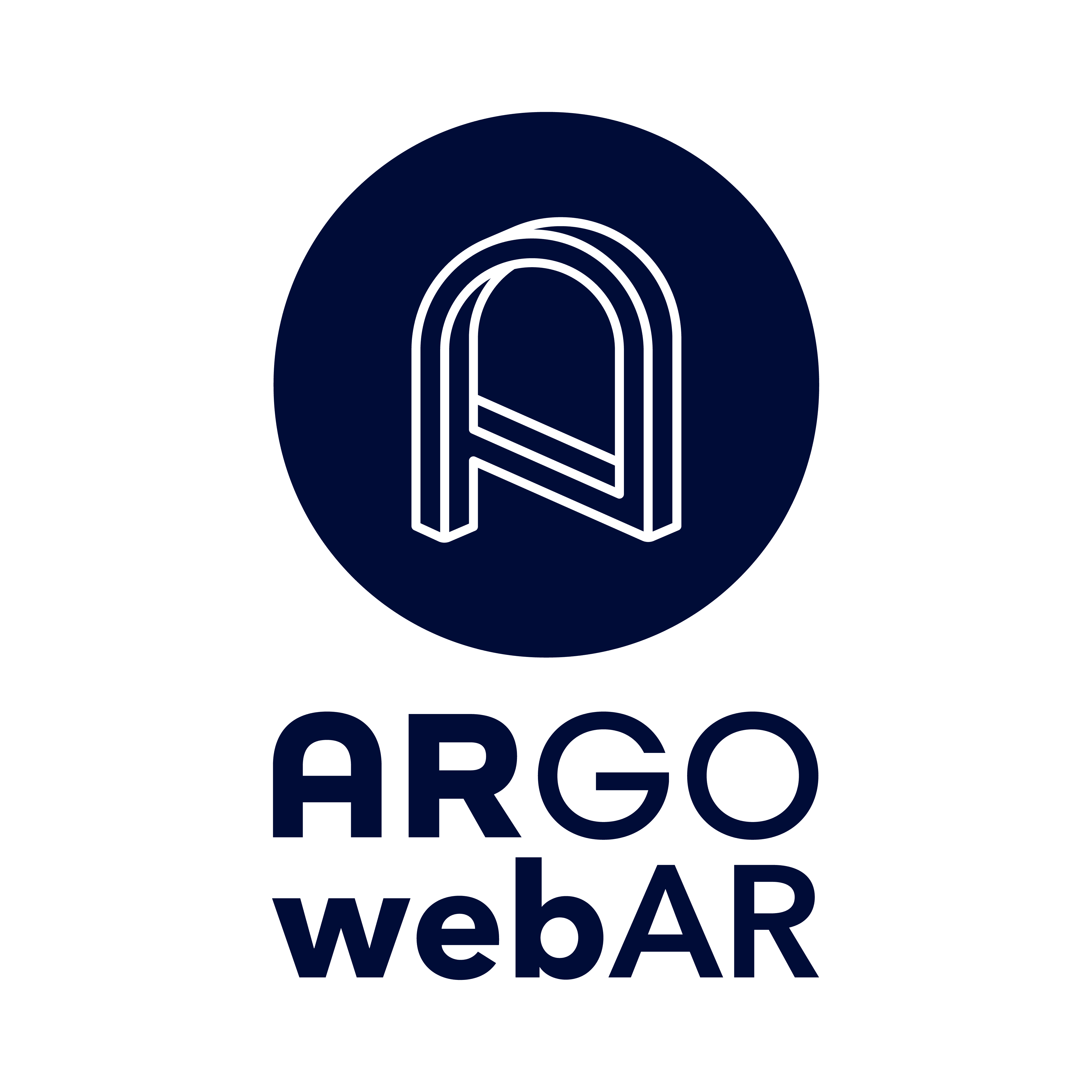 WebAR
Our appless solution for enjoying the ARGO augmented reality experience on your smartphone or tablet.
No app to download
Rapid deployment
No updates
Natural fit with web tracking tools
The augmented PDF
Unleash the power and efficiency of the web to expand your PDF. Directly from your computer, ARGOflow transforms traditional PDF documents attached to your emails into interactive HTML applications that enhance your customer interactions and stimulate your business opportunities.
Interactive
Traceable
Secured
An expert opinion on demand!
Our technologies can be easily integrated into your processes.
We offer our solutions in OEM, hosted, white label or SDK versions.
Contact us for any specific request.