Augmented reality for the public sector
The modernization of cities also involves augmented reality. Over the last ten years, the digitization of communities has multiplied communications between individuals and objects, thanks in particular to mobile and embedded technologies.
Printed communications as the starting point for an enriched city experience.
Any digital project aimed at optimizing the city and its infrastructures through better management of networks and their information is placed under the label of "Smart City".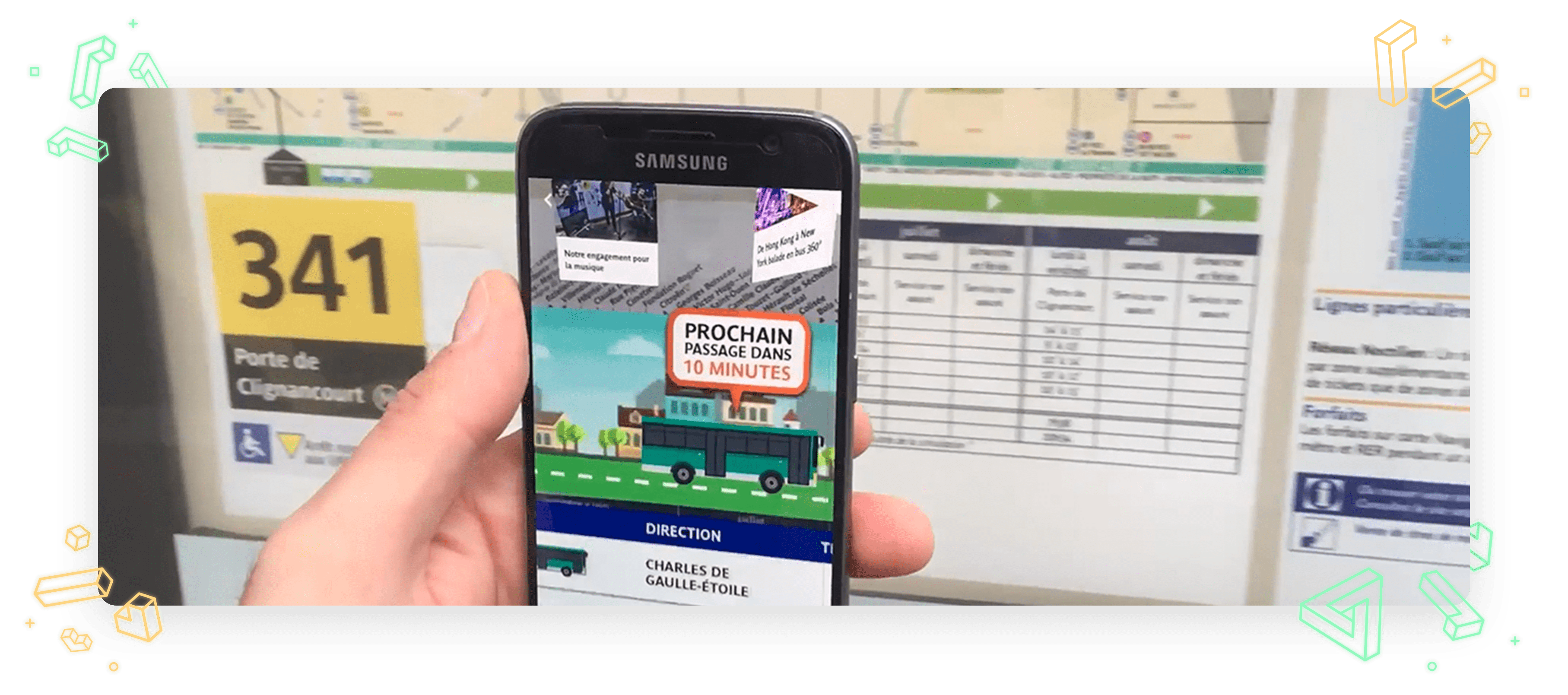 The modernization of cities has been underway for over a decade, multiplying communication lines between people and objects thanks to mobile technology.
Printed materials act as a starting point to enhance the experience of a city
The term "Smart City" refers to any digital project created to optimize the city's infrastructure through better management of networks and their information.
The goal is to find the perfect balance between becoming a progressive, proactive, and digitized city while remaining human in our interactions. Augmented reality is the perfect tool to manage this balance, as it is optional and complements pre-existing information without disrupting it.
Connecting traditional communications media with AR allows a community to provide updated information to its people as well as valuable multimedia content.
We all love the tangible aspect of printed materials, but users are turning more and more towards digital tools. They research products and services on the Internet, compare websites, leave and read reviews on search engines. With AR you can offer all those services through your existing printed materials. Connect your city's information and your people's information to facilitate the link between your community and your public services to improve quality of life of your citizens as well as visitors. Give urban services a whole new dimension.

80%
of people prefer a printed magazine to its digital equivalent
76%
of companies would like to simplify administrative procedures

61%
of individuals and 96% of companies use the Internet to contact administrations and/or initiate a request.
Modern citizens still love the tangible aspect of printed materials, but they now turn more and more towards digital tools
14 good reasons to choose augmented reality for the public sector
Offer exclusive and renewable content to attract tourists and citizens to specific locations
Initiate new channels of communication and information
Enhance administrative experience with innovate digital and tangible services
Exploit your digital materials by giving them a new channel of publication
Simply add a digital layer to your existing printed materials
Create a dialogue with citizens through contact forms
Update citizens in real time about latest news and local sporting events results
Attract a new audience with the modernization of cultural materials
Promote your partners' knowledge and expertise
Get younger audiences to engage with the community
Simplify administrative steps with digital guides that complement existing printed materials
Improve memorization rate with a better touristic experience
Gather statistics and observe your citizens' behaviors to improve their quality of life
ARGO's best use cases for the public sector
Municipal publications and newspapers—tourist guides and pamphlets—exhibitions and museums—posters in public places and public transportation—invitations—treasure hunt to discover the city—events—libraries
Client project: City of Roanne & ARGOplay
The city of Roanne (France) created the very first municipal newspaper with 100% of its content enhanced by augmented reality. Every article offered an interactive tool in audio, video or 3D animation. Articles in the newspaper linked back to the city's website (aggloroanne.fr) for further information, video, or special interviews related to the articles.
The campaign was so innovative that Cap'Com, the leading network of public communication in the country with over 25000 members and 30 years of experience, awarded the city with a special price during its annual contest.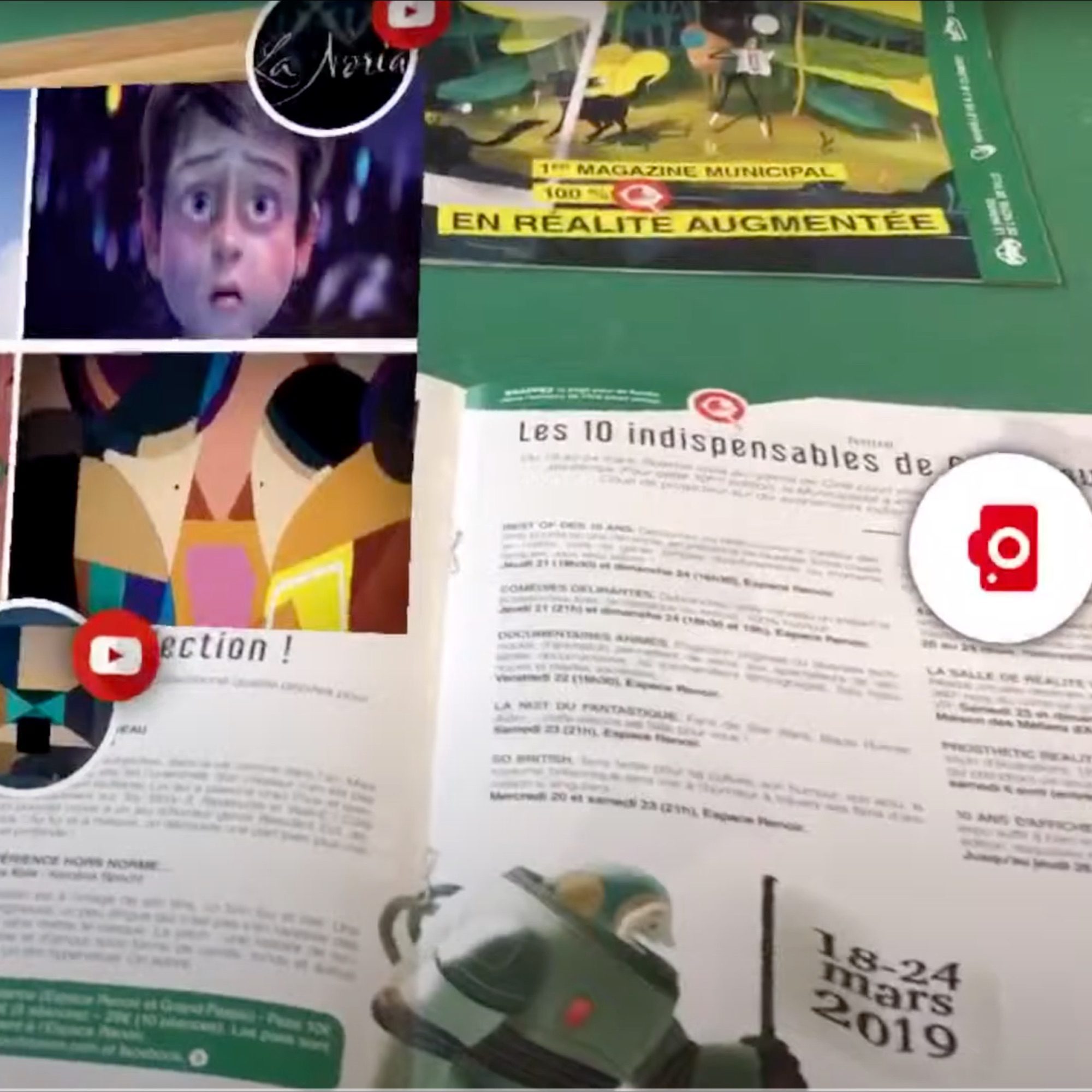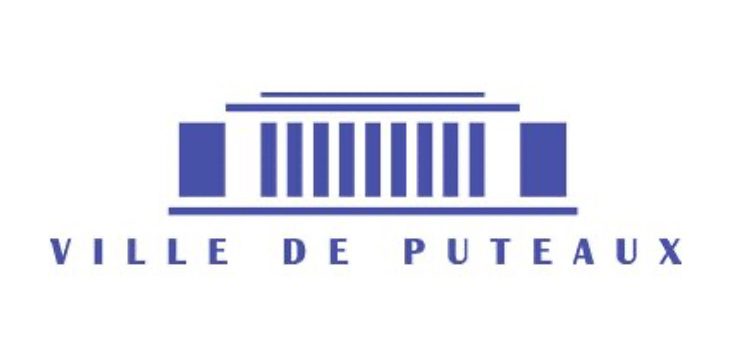 City of Puteaux
Discover how Puteaux Information magazine is enhanced with ARGOplay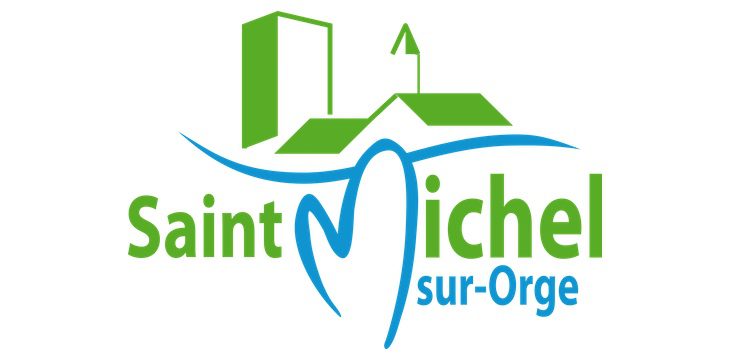 City of Saint-Michel-sur-Orge
The city of Saint-Michel-sur-Orge augments its municipal magazine to enrich its paper communication
Tours Métropole
Discover how Tours Métropole used ARGOplay to create a giant escape game.
They trust us with their Augmented Reality projects