Augmented reality for the press and publishing industry
Press and publishing are sectors favored by augmented reality. Over the past 20 years, traditional forms of information media (TV, the press, cinema, radio, printed advertising) have been in decline as younger audiences turn to streaming services and the internet. This has triggered the transfer of traditional content to the internet: web-based press, video on demand, podcasts, and website banners.
How can we make the printed page appealing to Millenials, who are accustomed to instant information and interactivity?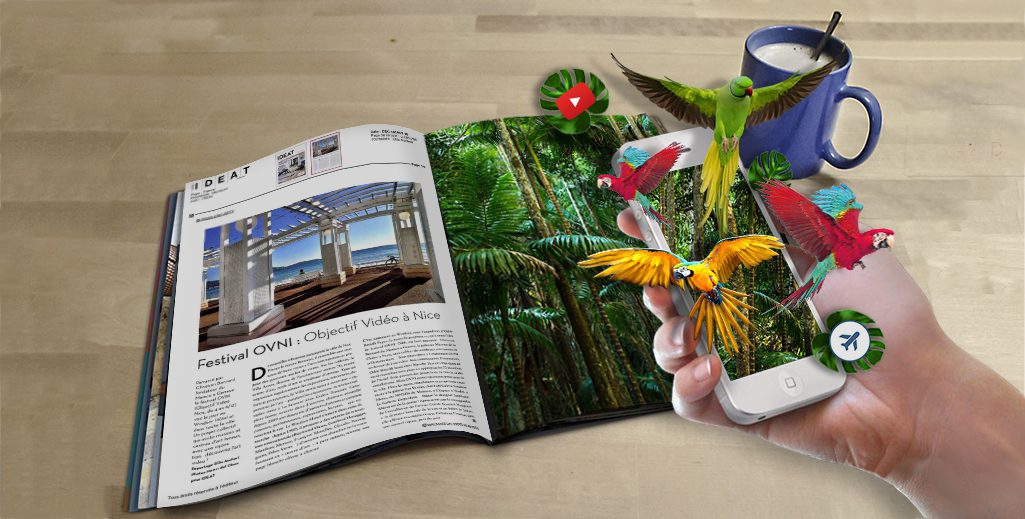 Traditional press in augmented reality: using the digital to elevate print.
Leaders in the press industry have already turned to augmented reality to enhance their products and keep up with technological advancements.
Although the internet is an indispensable source of information, it is also saturated with distracting advertising. It's easy to fall down an "internet rabbit hole", forgetting why we turned to the web to begin with. With augmented reality, users can remain focused by holding a physical newspaper that has been enhanced with targeted and multimedia add-ons. They can relax and not feel overwhelmed by information, but also more receptive, thanks to the multimedia dimension.

62%
of people prefer the printed version of magazines. 55% of them prefer the printed version of newspapers (Source).
Thanks to augmented reality, it is now possible to merge multimedia content with printed pages.
9 keys to successful Augmented Reality campaigns in the press and the publishing industry
Offer exclusive content to attract new clients
Illustrate texts with images and other digital add-ons
Deliver personalized messages
Engage audiences with interactive games
Surprise readers and rejuvenate your image
Profit from digital content by offering a new streaming channel
Keep readers up-to-date on latest news and sporting results
Improve memorization rate with an enhanced user experience
Track the performance of your campaigns and improve your ROI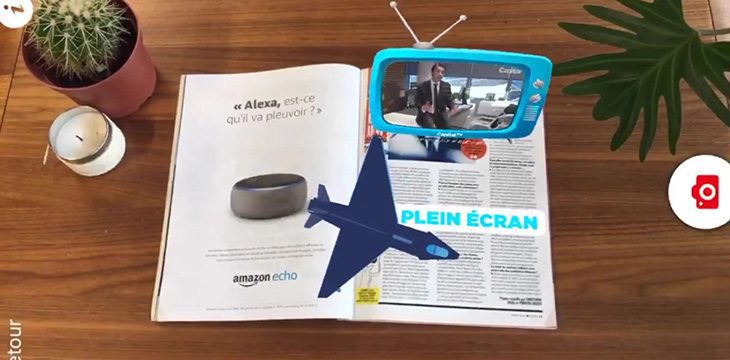 1
Case study: Prisma Media X ARGOplay
To increase its impact and popularity, Prisma Media decided to launch Prisma XR, a unit dedicated to research and development, aimed at creating immersive experiences for their young readers.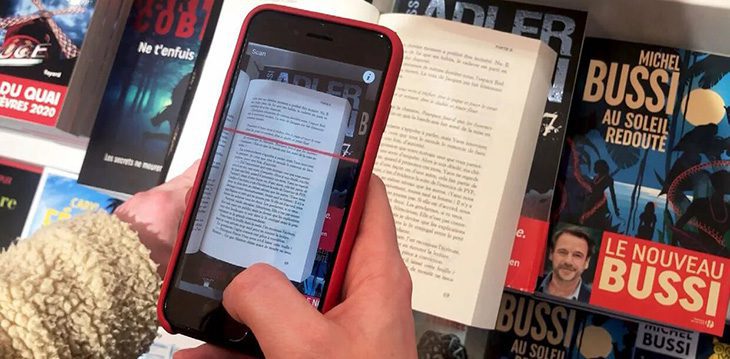 2
Case study: Place des éditeurs (Editis group) X Harlan Coben
The publishing industry is highly competitive and operates on a tight publishing schedule. For example, Harlan Coben's latest novel, "Ne t'enfuis plus" is featured in an innovative augmented reality campaign.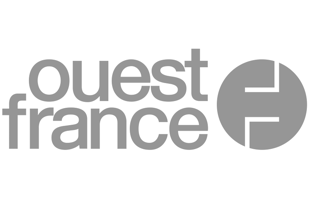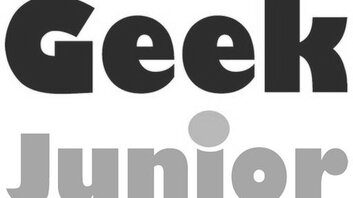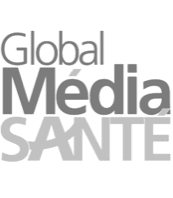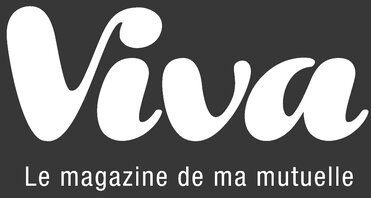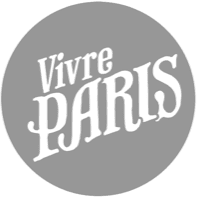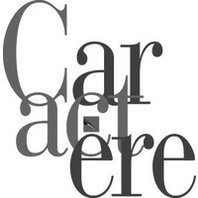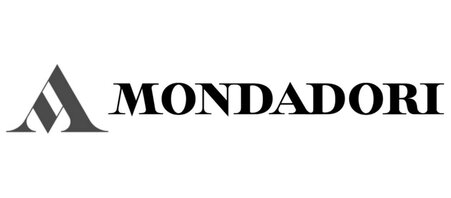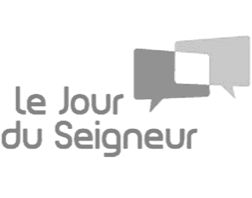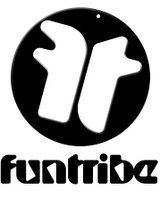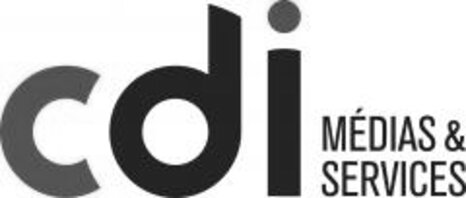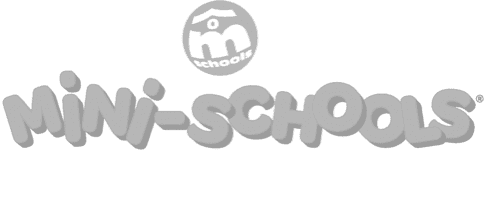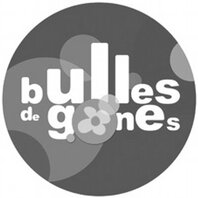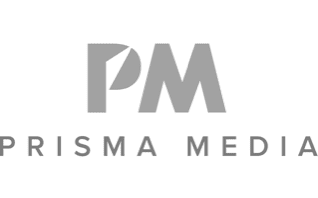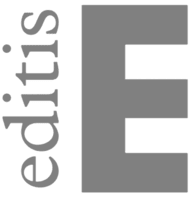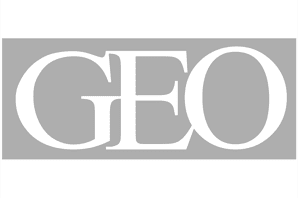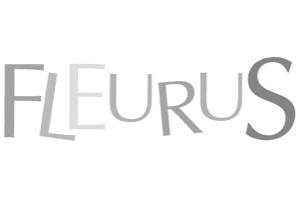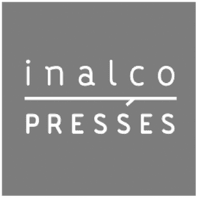 Need to dig a little deeper?
Looking for inspiration? Watch our videos featuring case studies of some of our clients from the publishing and press industries.
Our videos