Offers for all your needs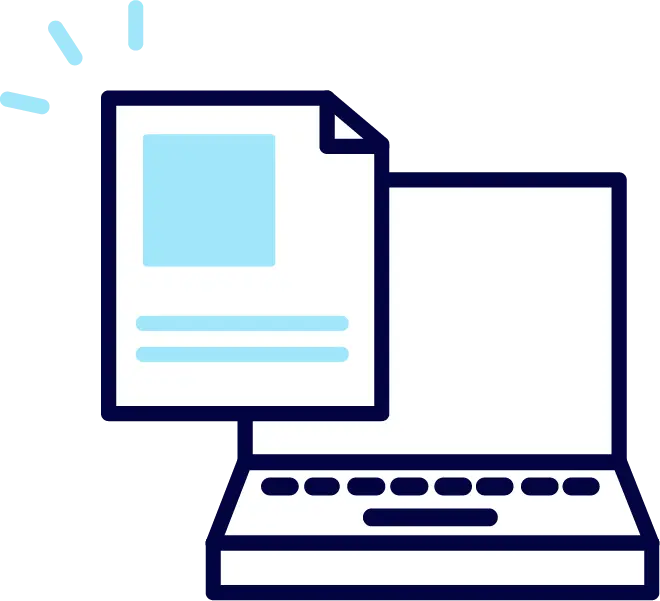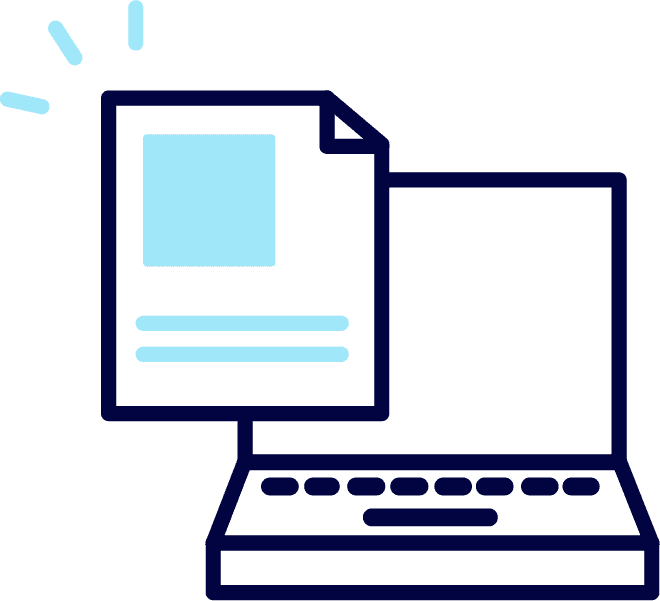 1 user
1 500 pages
100 000 views
Interactions : image/vidéo/URL
Advanced interactions : audio/email/tel/agenda/Vcard/files/HTML
Stats
Google Analytics connector
Online training
Online support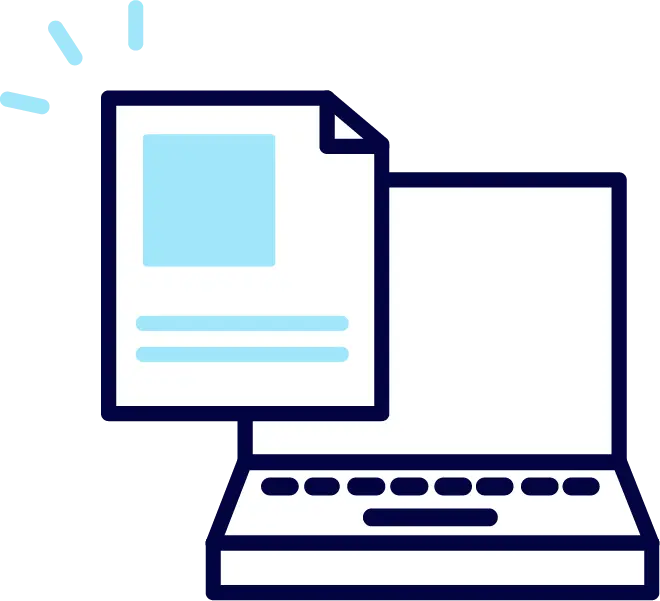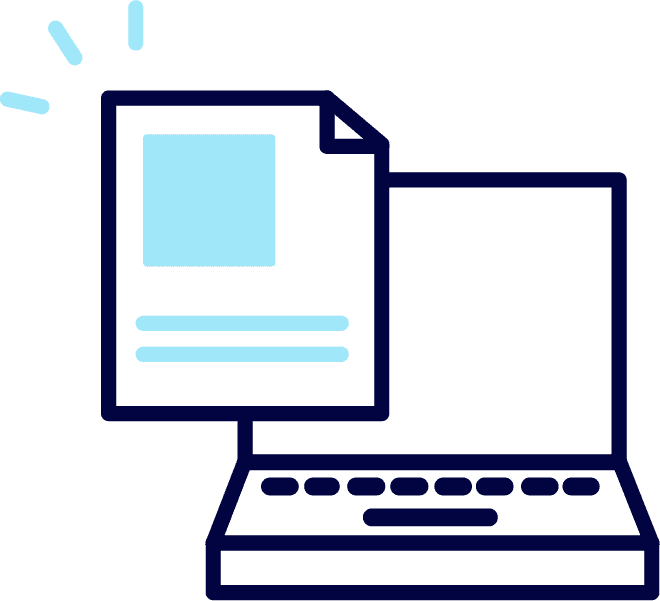 Integrate our SaaS solution on your servers, with your colors and your features
Connect and automate your document workflows
For teams that require more capabilities and tailor-made integration
Frequently Asked Questions
Does ARGOflow require the download of an app to read augmented PDFs?
No, a web browser on any PC or Mac operating system (MacOS, Windows, Linux, Android, iOS) is sufficient.
Do I need computer coding skills to create augmented PDFs?
No, the ARGOflow editor is a WYSIWYG (What You See Is What You Get) tool; the integration of augmentation elements, also called interactions, is done after a quick introduction without any knowledge of html programming.
Is Augmented PDF just an interactive PDF?
No, the interactive PDF with hyperlinks and video exists with Adobe Indesign Interactive PDF and the final file is a .pdf file. The ARGOflow Enhanced PDF shared through a smart link that ARGO calls smartlink is an .html file that the recipient reads in the browser of their PC or smartphone. It allows not only hyperlinks or sounds but also videos embedded directly into the document read on screen without external links to YouTube or Vimeo and animated GIFs, calendar events or other augmented reality enhancements. In this sense, ARGOflow is unique on the market.
Is the augmented PDF traceable?
Yes, because ARGOflow generates .html files, it is entirely possible to benefit from web-based reporting services. It is possible to know who has received, opened, read, clicked thanks to real-time notifications. These data collected on the web by cookies are behavioral data that will allow you to measure the engagement of your customers. As an example, the sales representative can follow his sales tunnel in real time by knowing who opened his proposal, when and for how long.
Is the augmented PDF secure?
Yes, ARGOflow allows you to send .html files that can be secured in different ways in :
asking for a password
asking the recipient to confirm his email (email require)
by preventing downloading
by preventing printing
limiting access to the smartlink to a certain time period
Can the ARGOflow Augmented PDF generate tracking statistics?
Yes, as the augmented PDF is an .html file, it benefits from all the tracking possibilities offered by web browsers on the basis of navigation cookies. It is even possible for our customers to integrate the connection logs in Google Universal Analytics (in a Google Data Studio) in the same way as the navigation data of their website.