Offers for all your Augmented Reality needs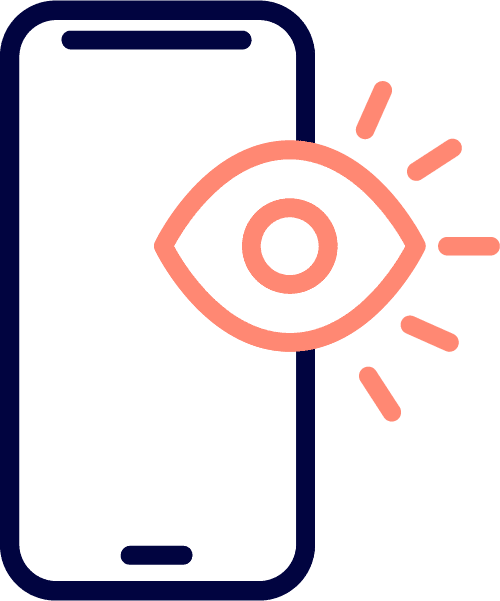 1 user access to the platform
Full augmented reality features
Initial training
Reporting and detailed statistics module
PLC connector
Additional user access
Augmented reality accessible directly from your browser, payment by volume of scans.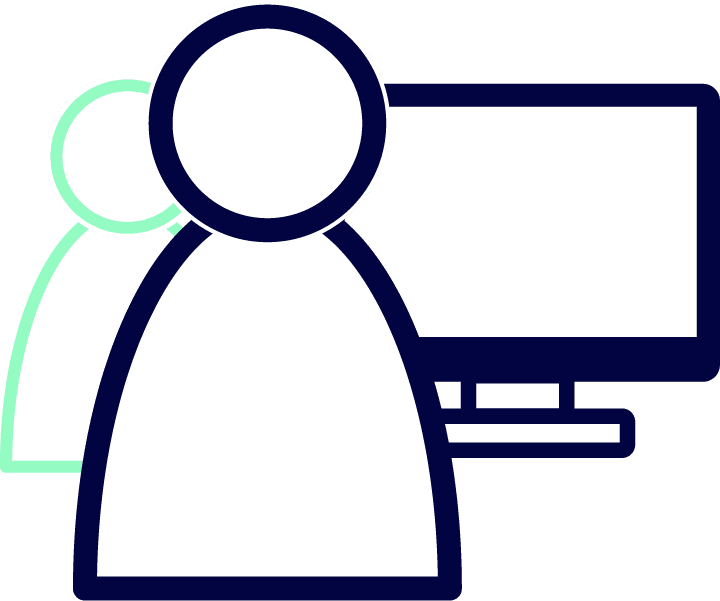 Demo
Let us guide you through our augmented reality solution. A project manager will accompany you personally.
Guided handling
Discovery of the manager, the editor and the statistics section
Questions and Answers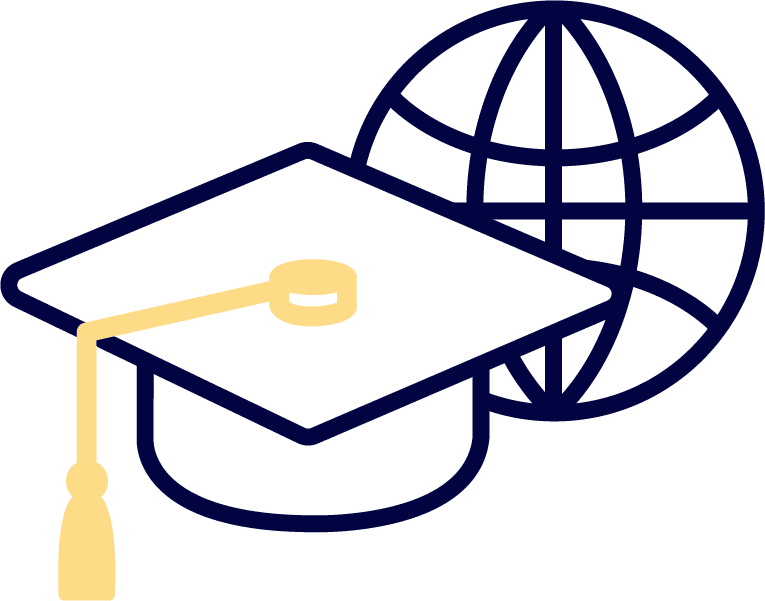 Education and ONG
We offer preferential offers for educational institutes (middle schools, high schools, universities) and NGOs.
All ARGO at a reduced rate
* Subscription over 12 months. Prices are shown exclusive of taxes.
Your complete augmented reality campaign management platform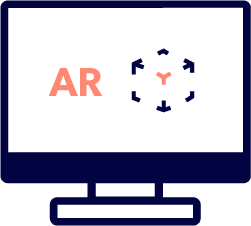 Your augmented reality editor
Edit your AR very simply
Increase your visuals in a few clicks
Freely drag and drop your visuals and creations (drag&drop)
Instantly preview and publish your scenarios (wysiwyg)
Easily copy/paste your interactions from one campaign to another
Edit your markers in 3D view
Easily navigate from one visual to another within your campaign
Manage your AR layers the Adobe Photoshop way
Edit your interactions in multiple languages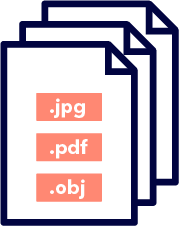 A large library of predefined AR interactions
Video (different playback modes)
Images (GIF / PNG / JPEG)
Carousel of images
URL links
Email
Phone
Webview
Vcards
Agenda
Hologram
3D objects and animations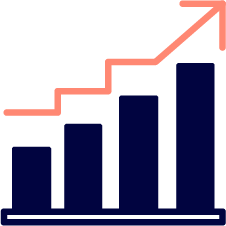 Unique statistics on your audience
Real-time traffic consultation
Volume of active users per campaign / visuals
Scans by campaign / visuals
Clicks through visuals / interactions
Cumulative statistics by campaign
Statistical comparison vs. N-1
Advanced filtering options (Periodicity / Campaign / Visual / Interaction / Mobile OS)
Gross export of all statistical data (.xls)
Graphical reporting interface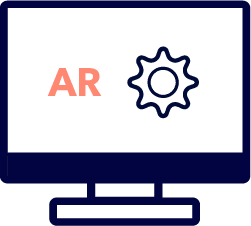 In your platform
Manage your users
Administer your campaign settings
Create your Augmented Reality campaigns
Modify in unlimited and instantaneous
Analyze Statistics by campaigns, visuals, scans, interactions, clicks…
Easily measure your R.O.I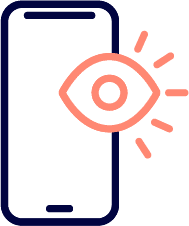 Mobile app ARGOplay
Native IOS / Android application
ARKit/ARCore compatible
Immediately test your creations in Augmented Reality
Benefit from the SnapPress community
Replay experiences from the history menu
Share experiences with your family and friends
Discover the poster campaigns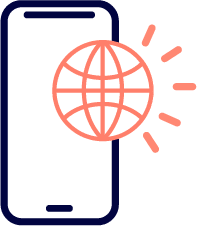 WebAR
No application to download
Test your AR
Customizable client path (Triggering via custom URL)
Customizable customer path (Triggered via QR code)
Instant AR QRcode
Google analytics integration
Pack of additional scans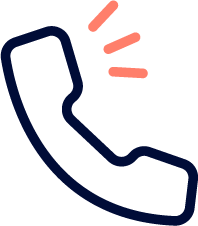 A support that listens to you
Mail
Tchat
Forum and FAQ
Phone
Priority tickets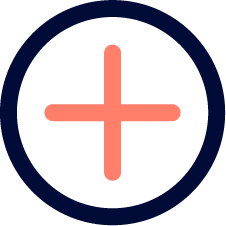 Additional options
PLC connector
Initial training
Contests / Instant Win
Additional user access
Creation of personalized 2D/3D content by our partners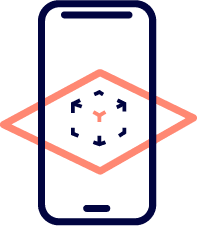 Need an app in your colors?
Ask for your Augmented Reality application in your colours thanks to our white label offer.
Learn more
The power of ARGOplay in your app
Integrate our Augmented Reality Player into your own mobile application with our SDK offer
Learn more
Frequently Asked Questions
Does webAR work as well as a native application?
WebAR offers quality rendering although it is important to note that this technology is relatively new and continues to improve. Performance variations may occur between certain devices. We recommend that you always test your creations before broadcasting. For a complex AR experience, you can always opt for the stability of the native SnapPress application. Please contact us if you have any questions.
Does webAR download as an application?
ARGOwebAR is compatible with most cell phones on the market. A user can access it at any time without having to download an application. As its name implies, the application is available "online", via any browser. Once opened, it uses the phone's camera to represent augmented reality on your augmented media or in your environment.
Contact us
Our technologies can be easily integrated into your existing processes. We also offer our products under OEM license, contact us for any specific request.
Contact us