How does it work?
Augmented reality works thanks to image recognition.
Once your visual is augmented using ARGO editor, just aim your mobile camera towards it and scan it to reveal its hidden interactive content.
ARGO offers you a powerful native mobile solution (IOS/Android) with the mobile reference app ARGOplay, or an app less alternative using the WebAR, which allows you to access the experience directly from the web browser of your smartphone or tablet.
Getting started
With the ARGOplay app
Download the free ARGOplay mobile app, available on IOS and Android, for an incomparable experience. Scan an augmented visual with the app and see what emerges! Don't forget to activate the sound on your smartphone so you don't miss any part of the show.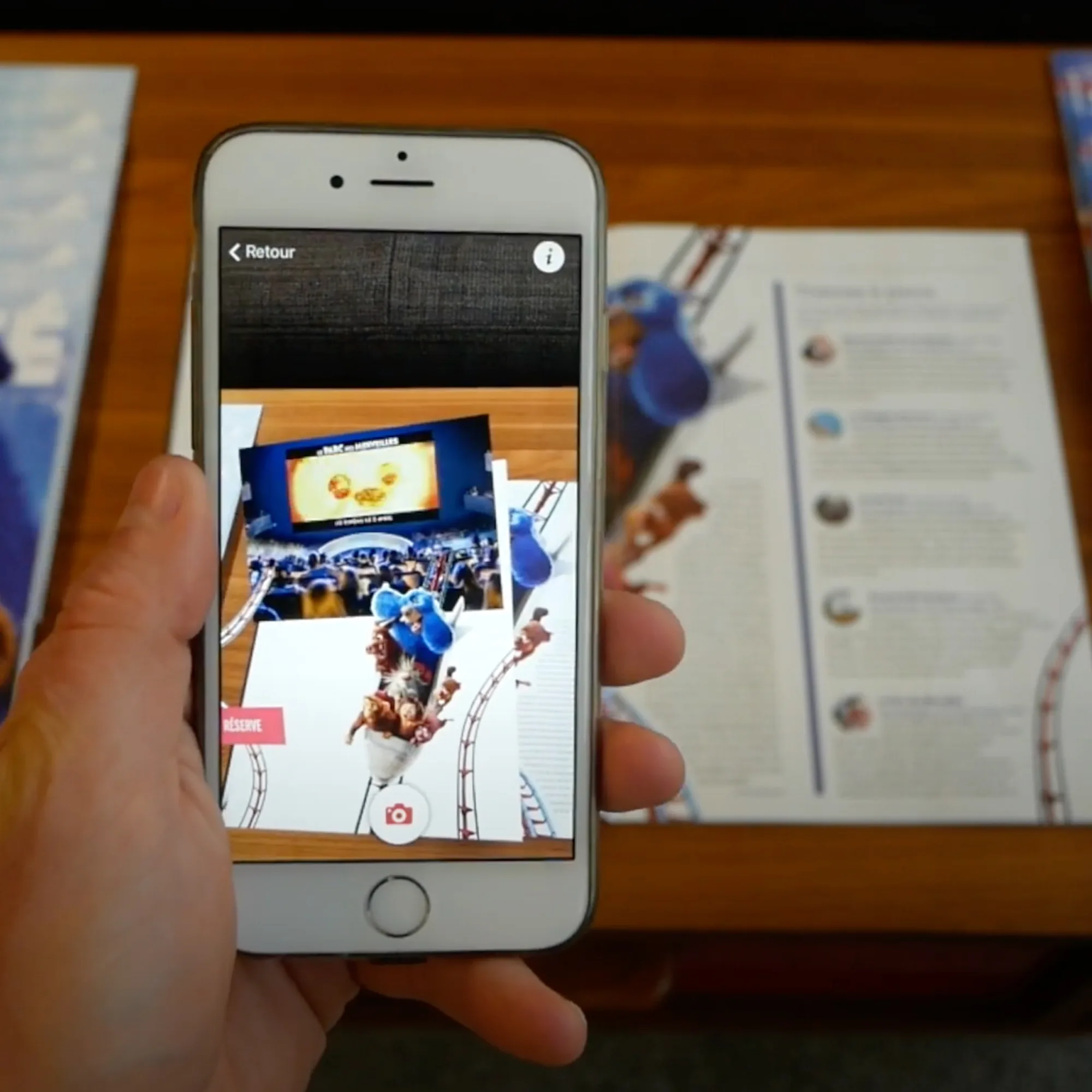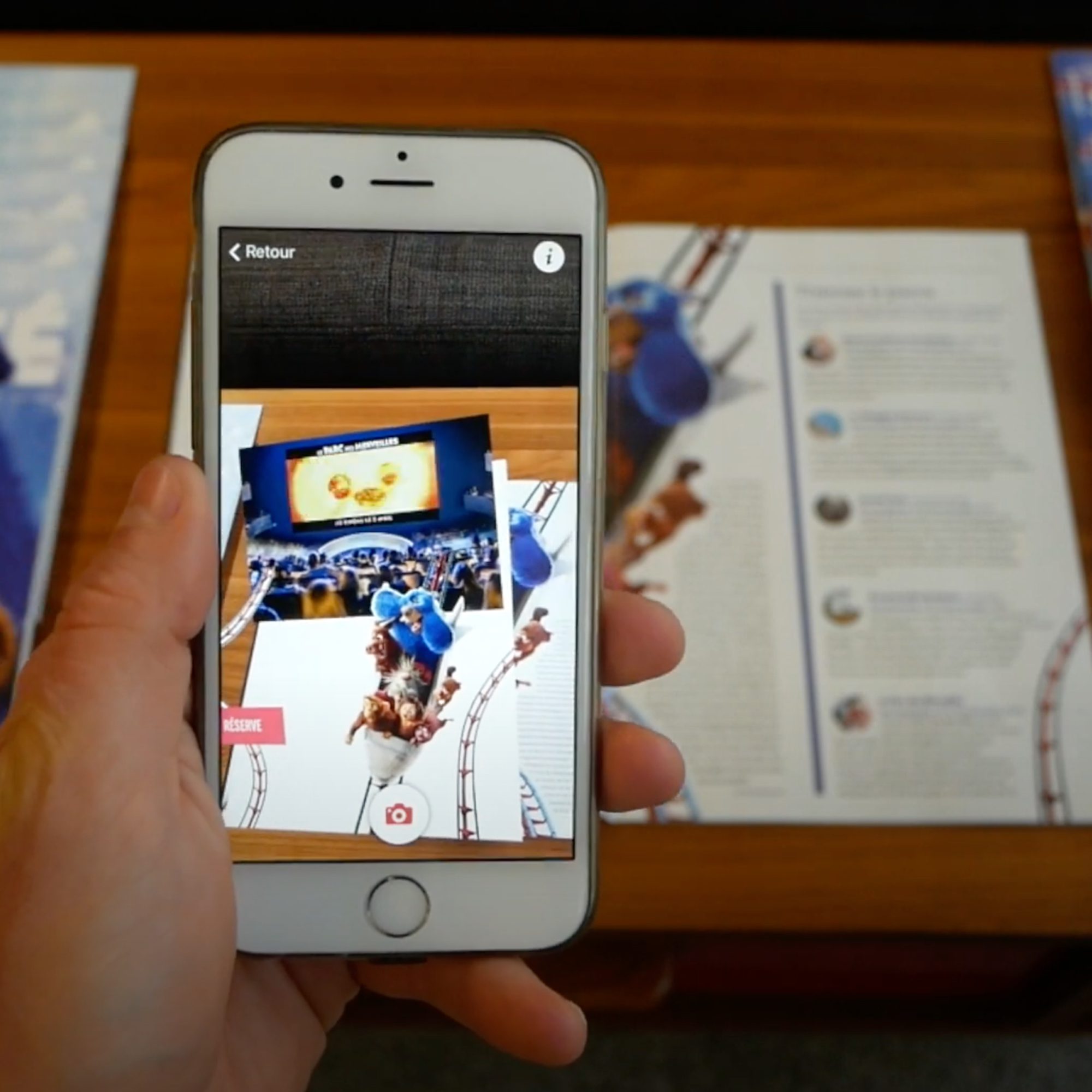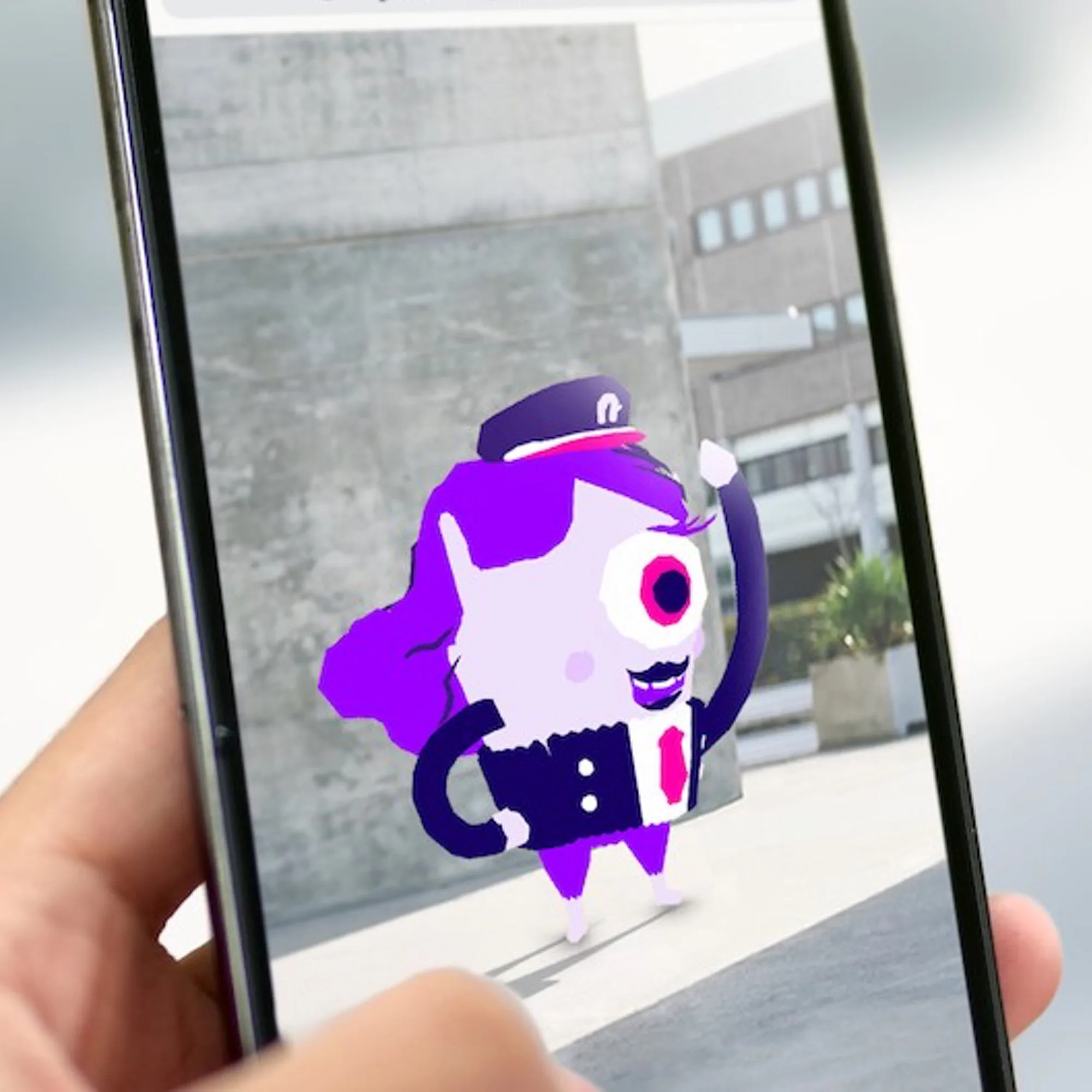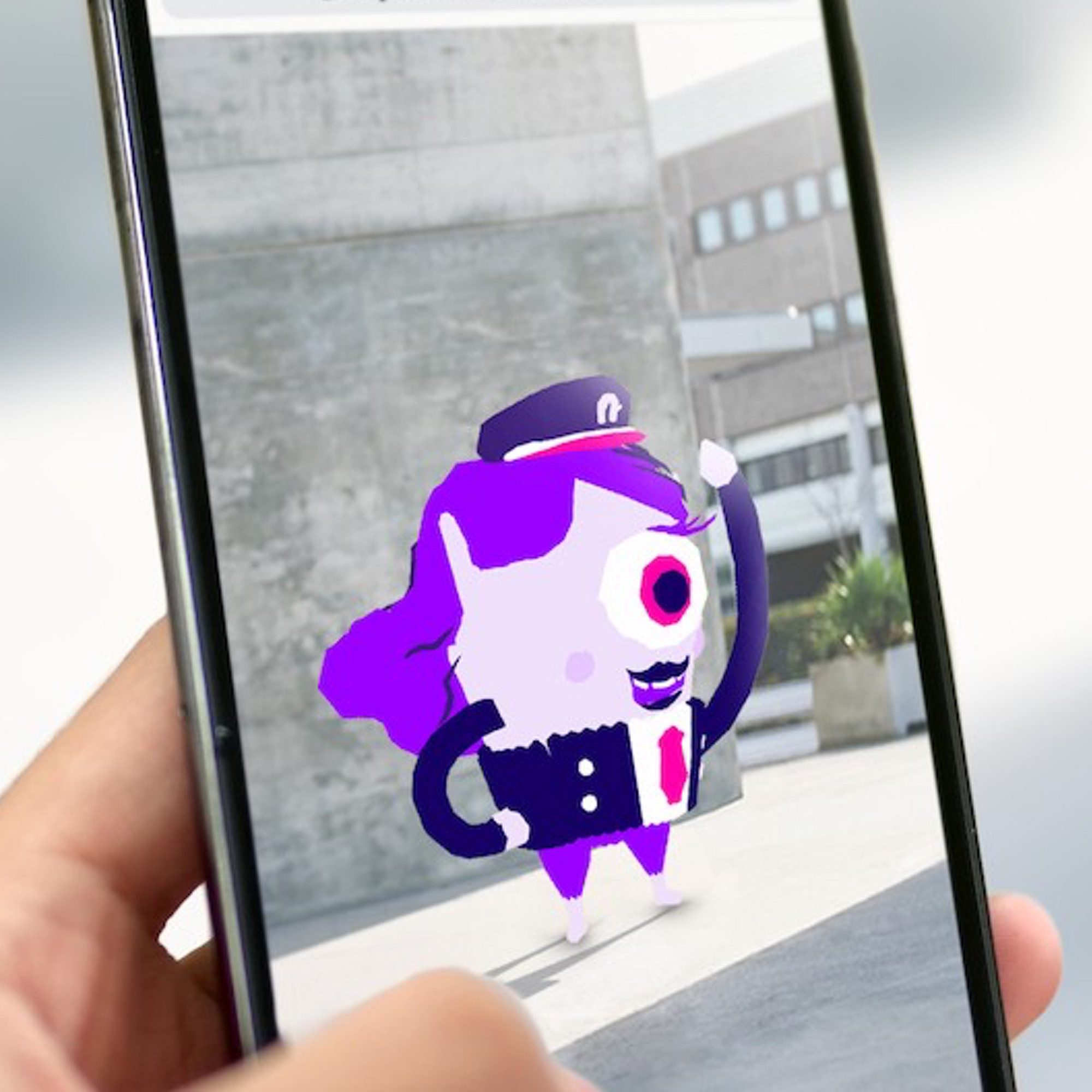 With ARGOwebAR
Flash the proposed QR code with the camera of your smartphone or tablet: a message is automatically displayed to invite you to open your web browser.
Your smartphone will then offer to activate your camera to scan the proposed visual. Let yourself be guided to enjoy the experience directly from your browser, without having to download an application. Don't forget to activate the sound on your phone for a complete experience.
All questions are interesting!
Contact us, our team will answer you as soon as possible.