Design and customize customer journey
on site and beyond
Retail is undergoing a profound change, with customer journeys diversifying at points of sale or online, and customers expecting technologies to optimize their purchasing path and reduce their costs.
Discover ARGO's Augmented Reality and Interactive PDF solutions applied to retail through a hybrid operation proposed by the famous brand Joué Club.

Christmas magic with the AR catalog
Joué club offered an hybrid object to its customers with its traditional Christmas catalog: all the pages scanned with the AR mobile application give access to an innovative and unforgettable interactive experience, with videos of the products, detailed information sheets and original animations, in addition to an interactive gift game to win a trip to Santa's country, and the possibility of creating one's own "Santa's list" online…an operation that was acclaimed by children and their parents!
The interactive and performing PDF catalog
Joué Club offers a complete experience around its magazine with a fun and unique interactive version of its PDF catalog distributed online. Accessible from a single URL, it offers an interface similar to a website, combining the power of digital with a traditional user experience. The catalog comes to life with a multitude of animations, videos, useful links, contests and Santa's list. Joué Club renews the user experience with a unique campaign designed to make a lasting impression.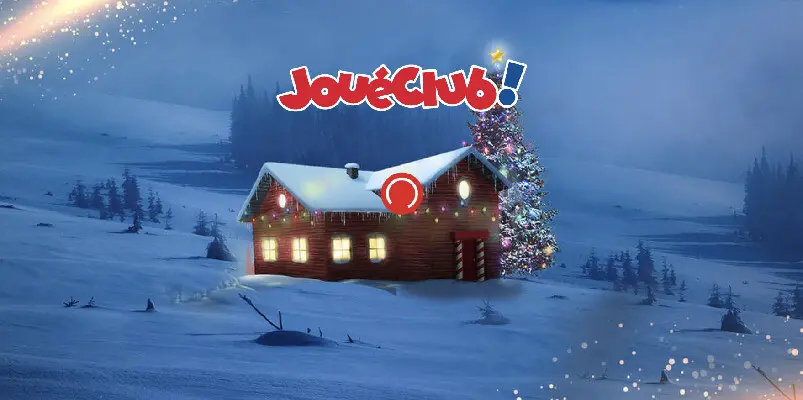 Add augmented reality over your printed materials
Use our solutions for your retail operations
Enter a new space of expression with an AR device
Streamline the customer journey and increase the conversion rate

Dynamisez votre point de vente avec un dispositf unique et ludique

Boost your point of sale with a unique and playful device
Improve customer satisfaction by enriching the shopping experience

Facilitate user engagement by having a digital and physical presence, and increase your conversion rate
Empower your customers by giving intelligence to your communication materials
Get statistics of your documents' consultation and measure your ROI
Other clients realisations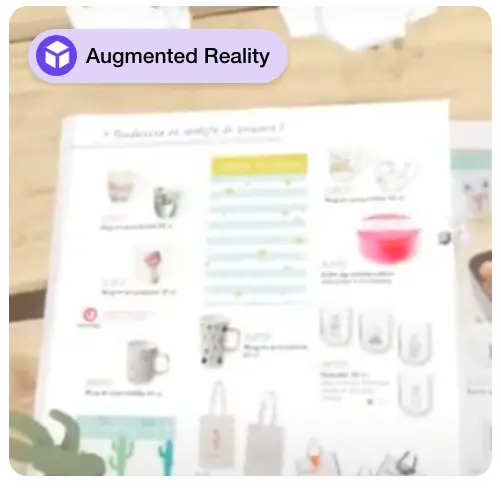 E.Leclerc X ARGOplay
How can you bring your products to life without resorting to a laborious list of references? By adding an augmented reality setting of course! E.Leclerc Hypermarkets chose ARGOplay solution to bring their E.Leclerc Home catalogs to life. A very nice realization designed by the agency Hudik for the French and Spanish markets.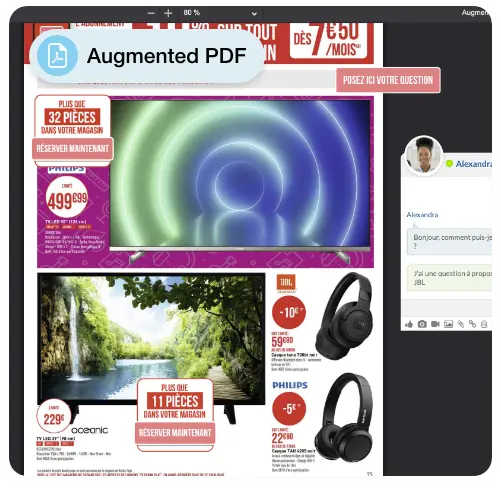 Casino X ARGOflow
The retailer Casino showcases a POC created with ARGOflow, the ARGO interactive PDF solution. The promotional brochure in PDF format is enhanced with additional interactive content (videos, chatbot, purchase links…). Distributed via a unique and secure link, the consultation data are recorded and analyzed for an optimal promotion of the offers.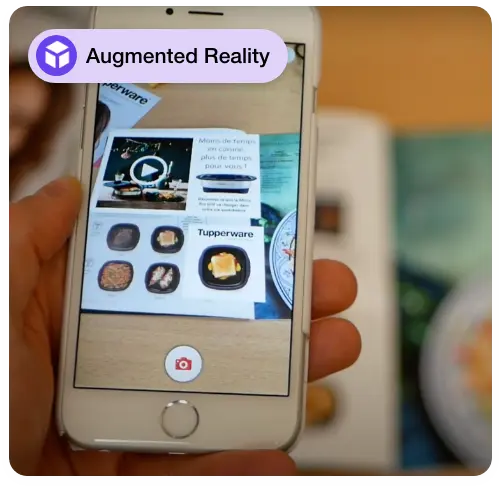 Tupperware X SnapPress (ex ARGOplay)
The famous brand of containers Tupperware optimizes the customer journey with its catalog in Augmented Reality. Scanning a product reference on the catalog allows the user to view an explanatory video or a situation with tips and tricks. The product comes to life and is staged for more impact on the customer.
They tailor customer journey with ARGO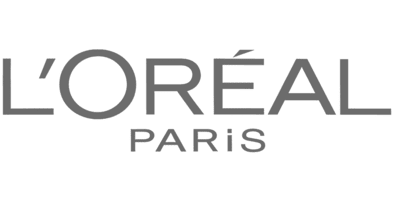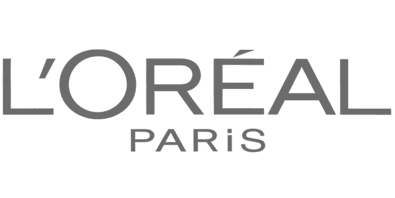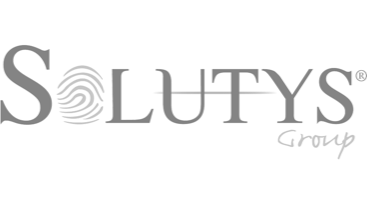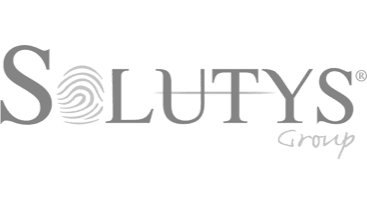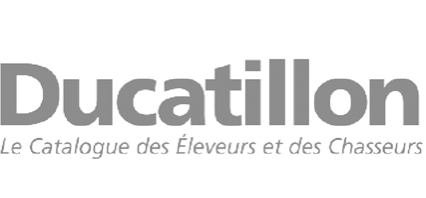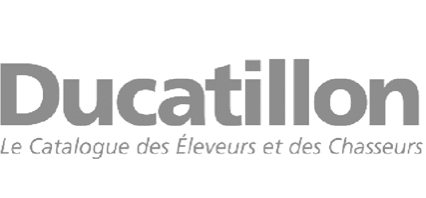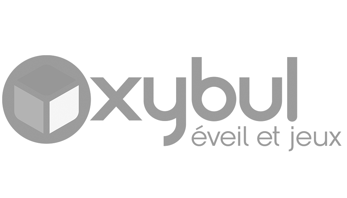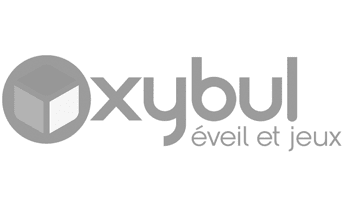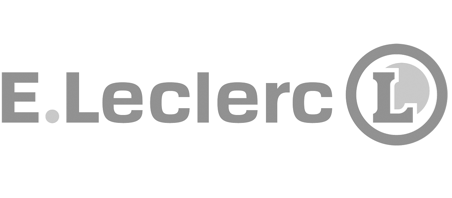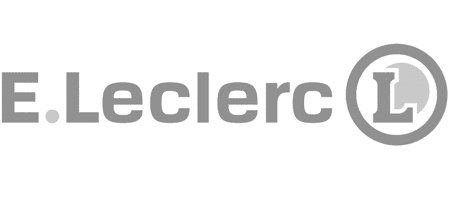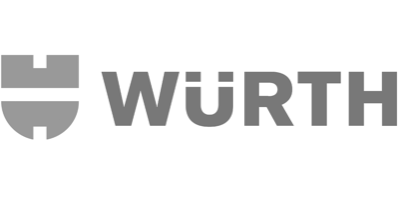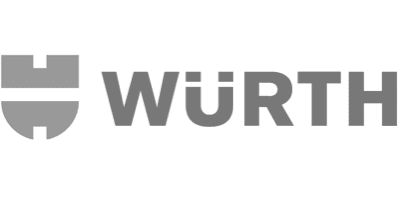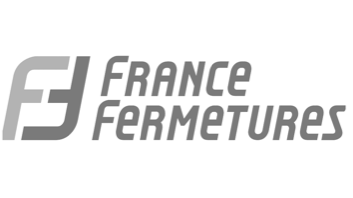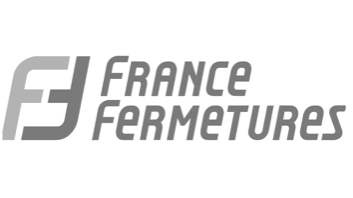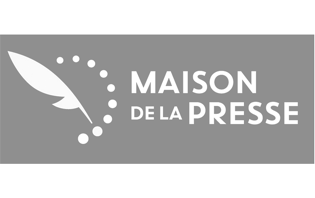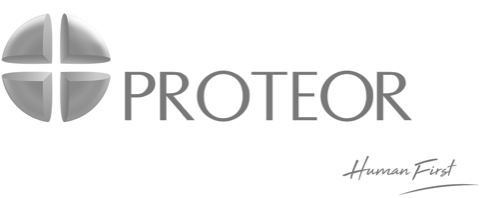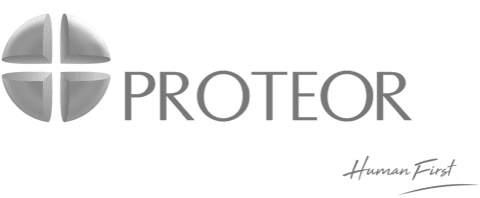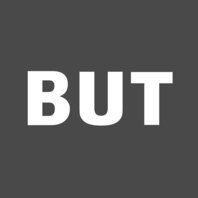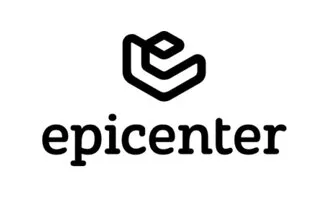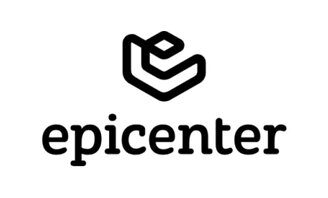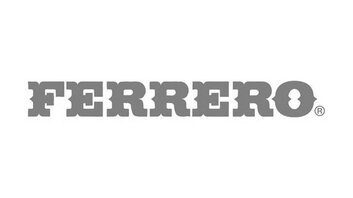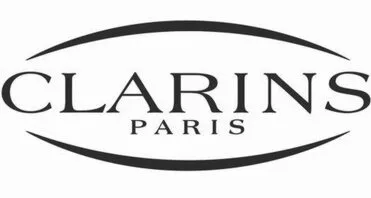 Optimize the customer journey with ARGO solutions
Enhance your presentation materials with sales force content and make the buying process more fluid with our Augmented Reality and Interactive PDF solutions.