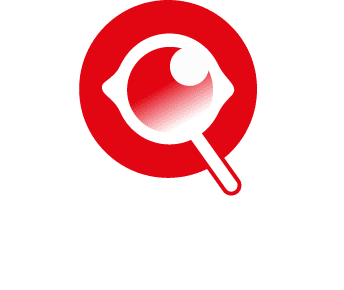 Experience memorable moments in augmented reality with the ARGOplay app!
ARGOplay : the native AR mobile app
Are you looking for a simple, affordable, and powerful augmented reality solution? Enrich your printed materials yourself with the help of our professional solutions or check out our partner network to find the support you need.
Get access to an intuitive campaign manager and a powerful editor, both bundled with the free ARGOplay mobile app.
A complete suite available immediately
When you choose ARGOplay, your users get access to a free application, and you get access to a complete solution for managing your augmented reality creations using our campaign manager, ARGOmanager, and our augmented reality editor, ARGOeditor



Take advantage of the established ARGOplay audience
Publish your creations
ARGOplay offers its augmented reality experience in several versions: native mobile (iOS/Android), white label, or integrated into your existing app using SDK.
1
Download ARGOplay
Scan your augmented documents with our native mobile application (IOS / Android).
consumer mobile app
200k+ users
2
Discover webAR
Experience ARGOplay augmented reality directly in the browser of your smartphone, without downloading an application.
no app to download
extended mobile compatibility
New!

🎉
Try our new ARGOplay app with Unity
The ARGOplay native app is now using 3D Unity engine which allows breathtaking rendering and unlimited interactions (watch video).
Download the new version on your device and discover how to publish your creations with our Unity plug-in.
Augmented reality integrated into your universe
Print and digital are complementary, augmented reality mixes the best of both worlds.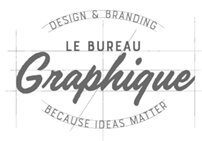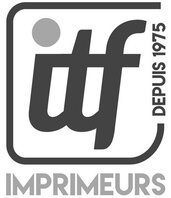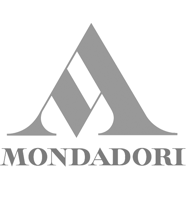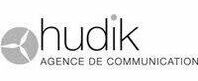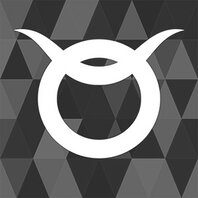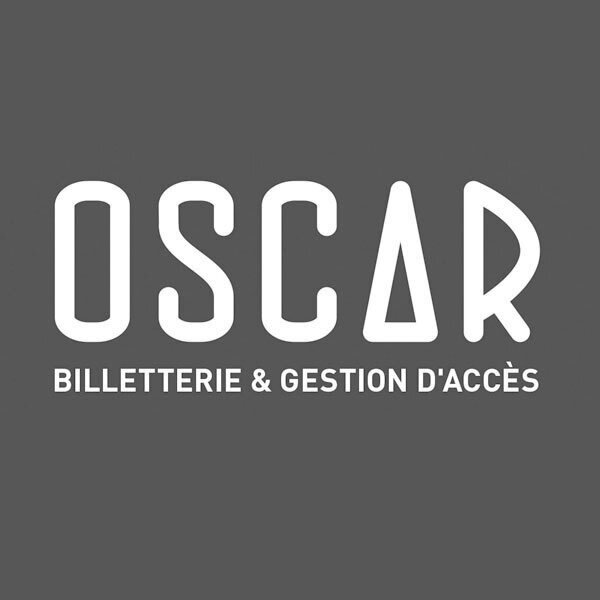 The future starts here
Bring your media to life in augmented reality using ARGO's solutions and be a part of the transformation of print media into something interactive, intelligent, and more useful than ever! We want to hear about your projects.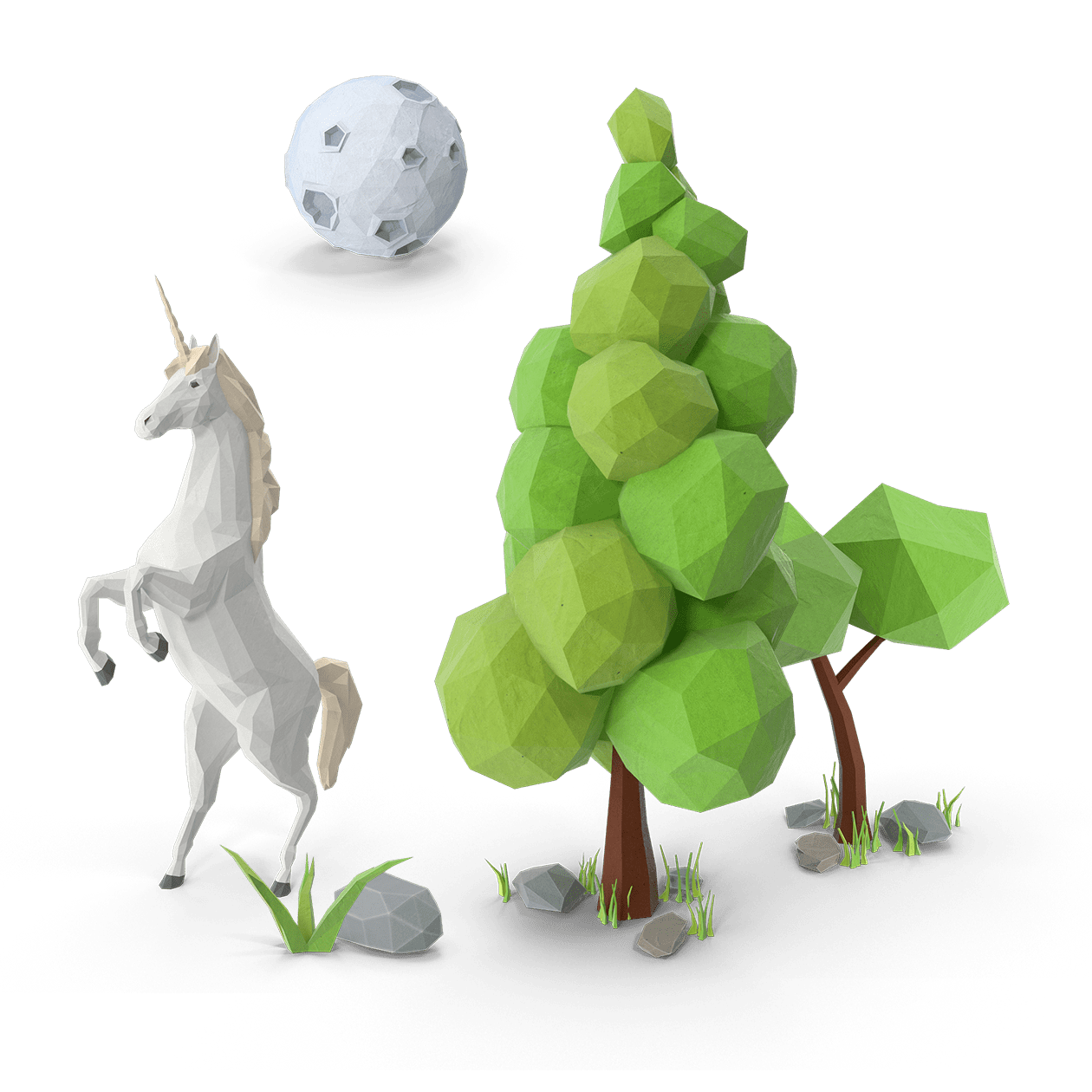 Contact us for any question or to book a demo