Create your white label application with ARGO
Our "white label" offering is a complete solution designed by ARGO using our know-how, but your colors. Take advantage of ARGO's technology to offer your customers an augmented reality experience and get advanced usage statistics for your application.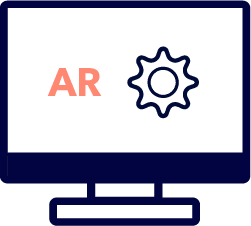 Easy to deploy
If the app already exists, it's time to set it up.

100% customizable
An app that adapts to your design

With ARGO technology
Your app is based on ARGO's technology and know-how.
ARGO White Label :
Access to ARGOmanager to create and program your campaigns, manage your editorial content and collaborate with your team.
Access to ARGOeditor to create and publish your content in Augmented Reality
A mobile augmented reality application in your colors
Access to our detailed usage statistics module
A complete augmented reality solution adapted to your needs and managed by your team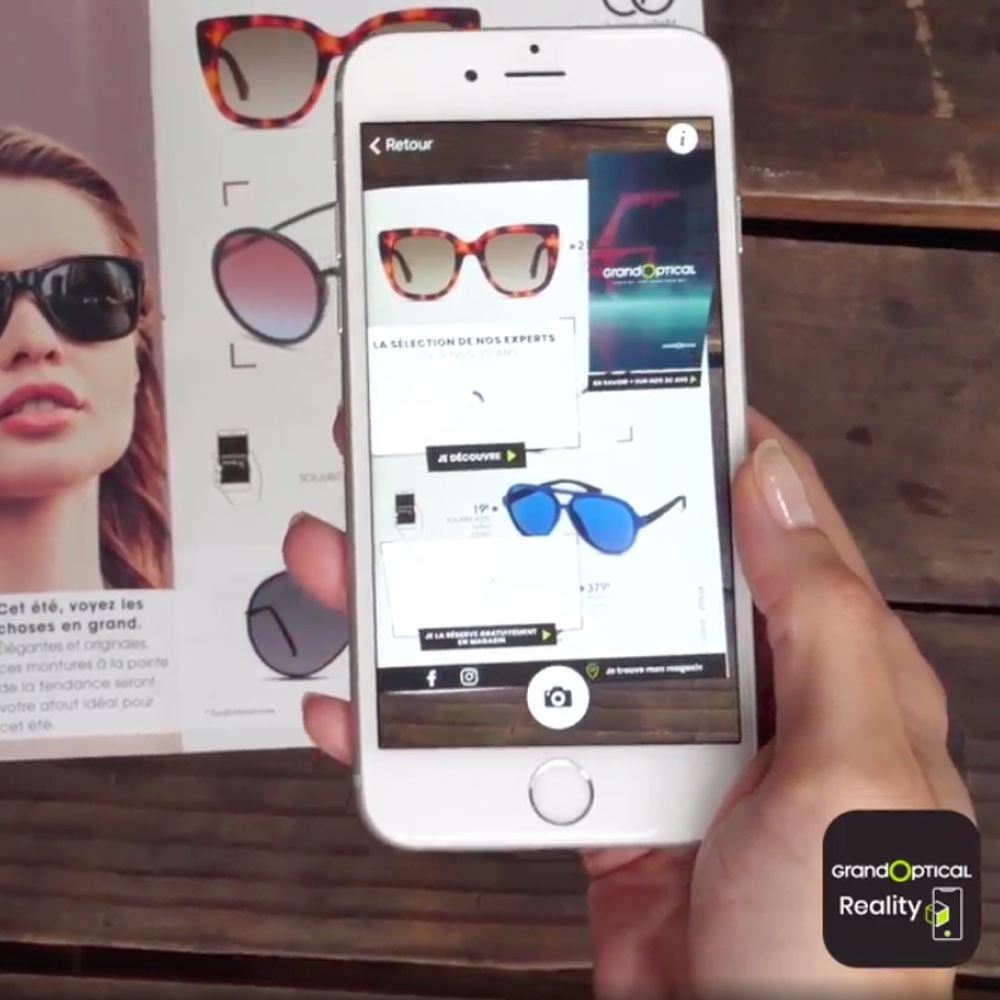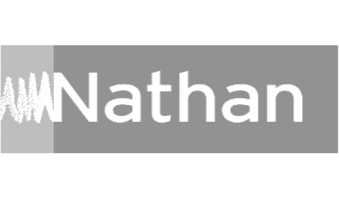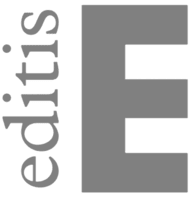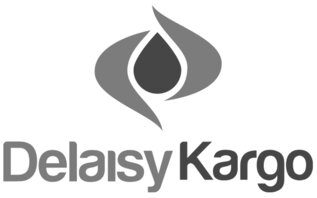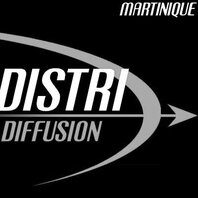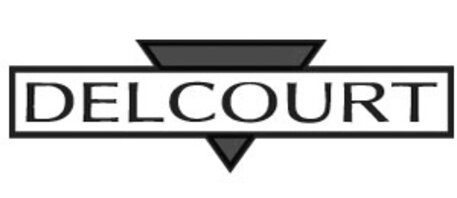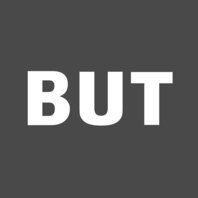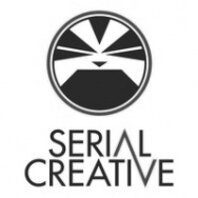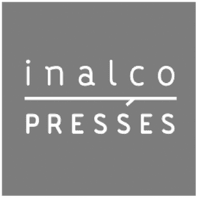 Are you looking for a white label AR solution? Contact us!
Our experts will get back to you as soon as possible