Upgrade your packagings with Augmented Reality
Faced with ecological issues and the demands of consumers, packaging is constantly being improved: lighter, more functional, more beautiful, more eco-friendly, more connected… How to convey more and more with less and less space?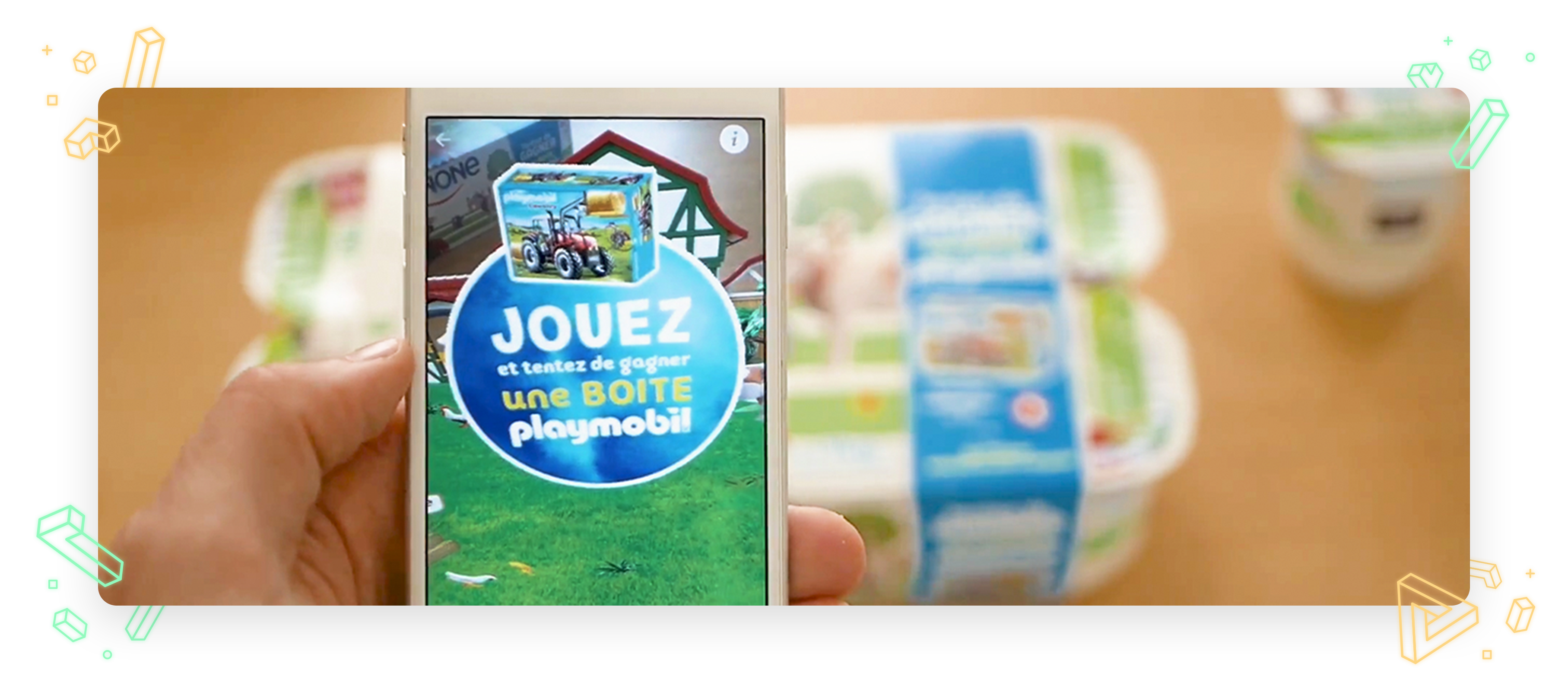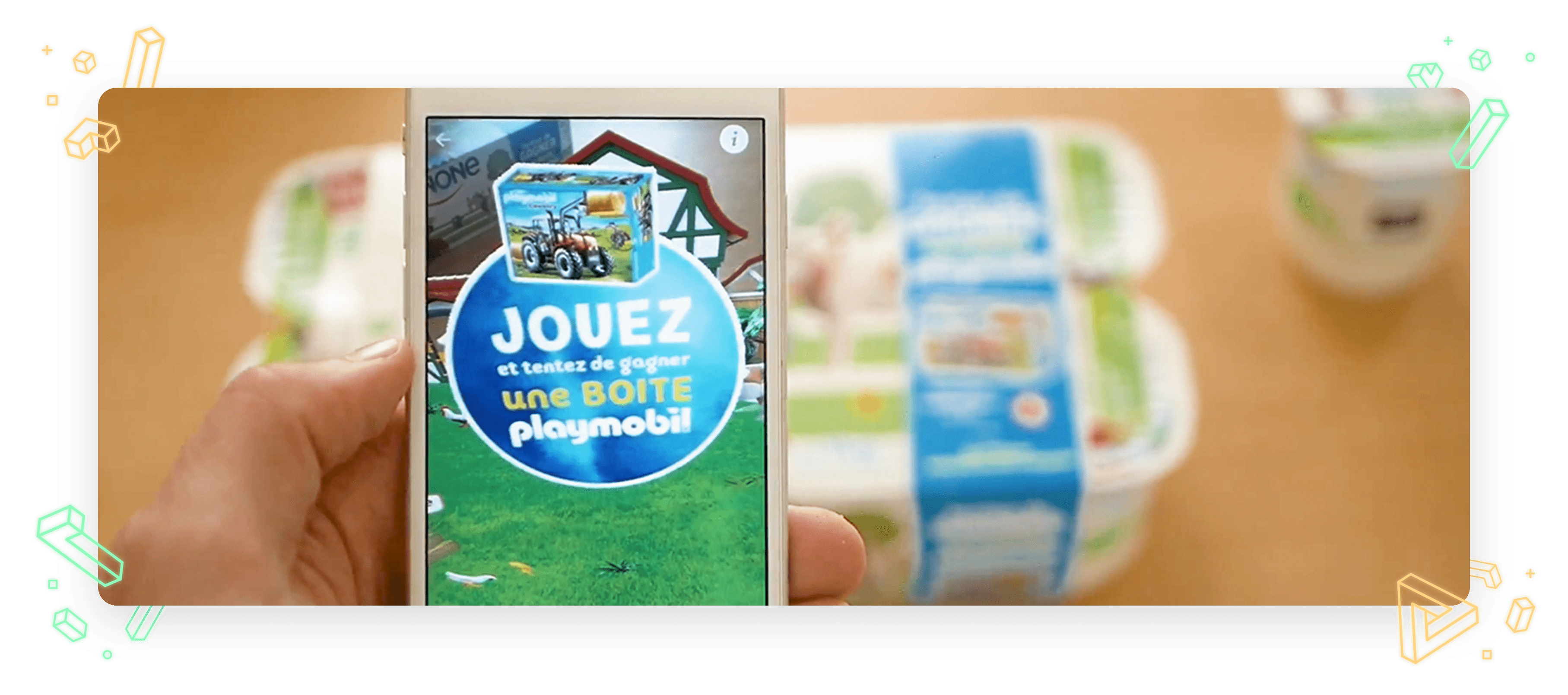 Augmented packaging meets all your needs
Packaging is always physically constrained by its shape and size, graphically by the printed space allocated, legally by all the mandatory indications to display… yet, today the multiplication of product segments and the new expectations of consumers force it to be more and more exhaustive. Originally created for transportation and protection, it is now more than ever a marketing tool designed to encourage purchasing. Whether by its design or its message, it must be differentiating. The modern consumer is curious, concerned, attentive, looking for transparency, experience and values.
Physical packaging in augmented reality becomes the gateway to a rich brand universe, enabling new experiences around the product at the moment of discovery and handling.
Why augment your packagings
No need to alter the current shape or size of the packaging, add content "over" it

Enhance your product by telling its story, values and creation

Improve product perception : security, serenity, confidence

Facilitate traceability from the creation of the product and its packaging, right to the end of its life cycle.
Fight

counterfeiting by providing guarantees to consumers

Highlight the talents of producers and designers in a fun way

Increase the rate of recall by triggering a surprise effect

Improve customer satisfaction by enhancing the shopping experience
Stand out from the competition by enhancing the product's visibility in an increasingly crowded space (on the shelf or on the packaging itself)

Establish dialogue with consumers using an instant contact form

Promote your product through events (gift games/contests, daily updates of augmented reality content, etc.)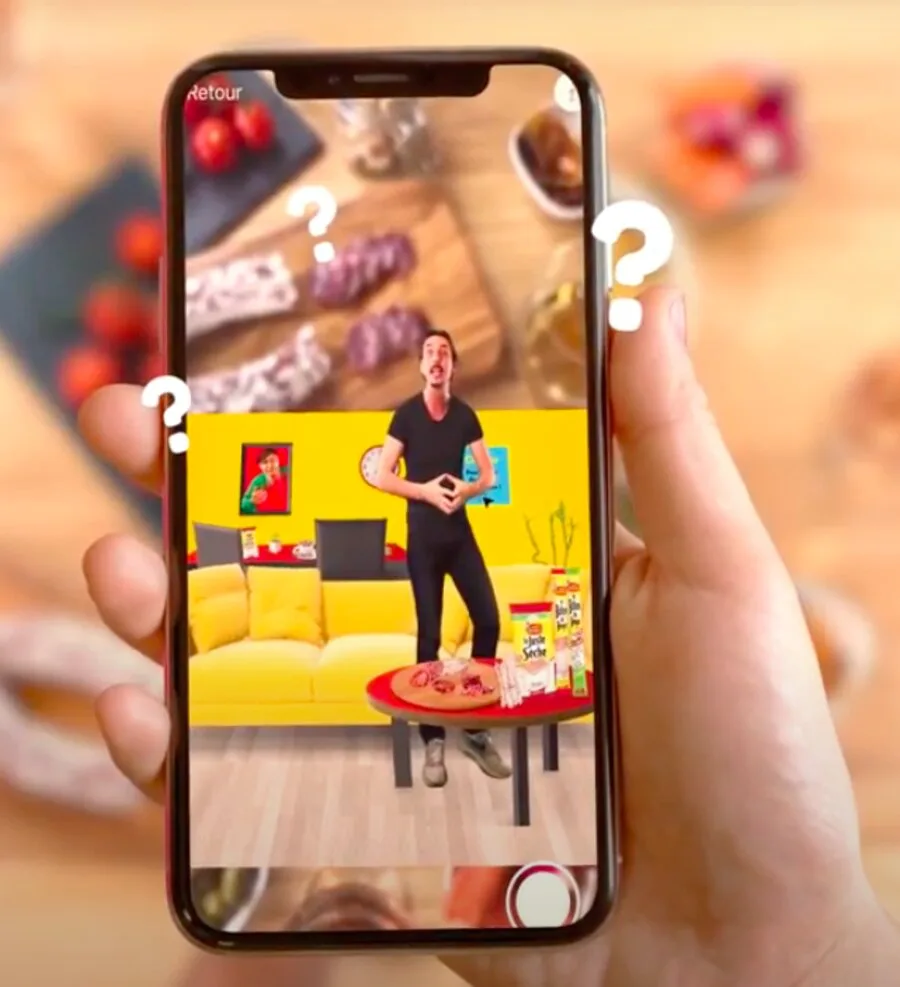 Justin Bridou app by ARGO
The Justin Bridou brand had the idea to eventualize its packaging with an original game in Augmented Reality. Invite your friends and then scan the packaging of your sausage: let's go for a general culture quiz with many gifts to win. Original, friendly, interactive, the product becomes a game element for a unique experience with friends.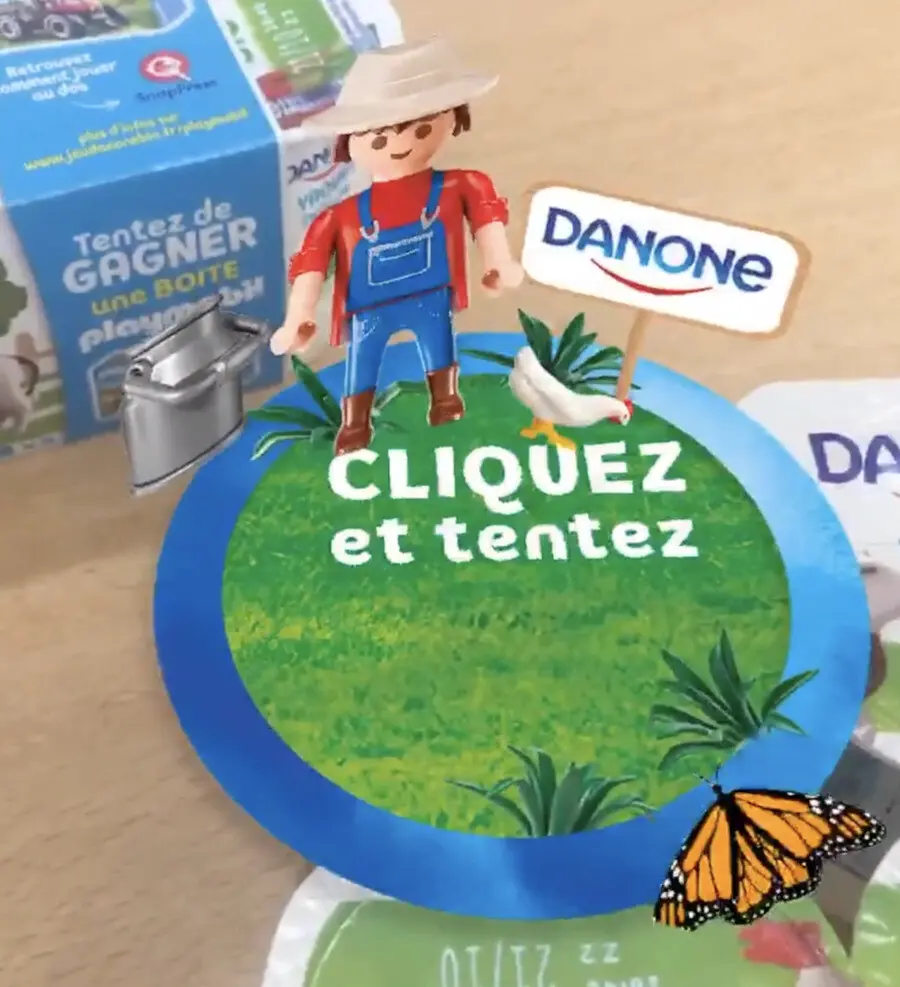 Danone + Playmobil by ARGO
Danone teamed up with Playmobil to launch its new Danone ORGANIC plain yogurt. The operation launched in France invites families and their children to scan the yogurt packs or the lids in order to participate in an online contest with many Playmobil toys to win. An eventful operation around a product launch that collected many prizes and was a great success.
DOP Shampoo x ARGO
The packaging of DOP shampoo is enriched with extra video content, good tips and tricks in order to stand out from its competitors.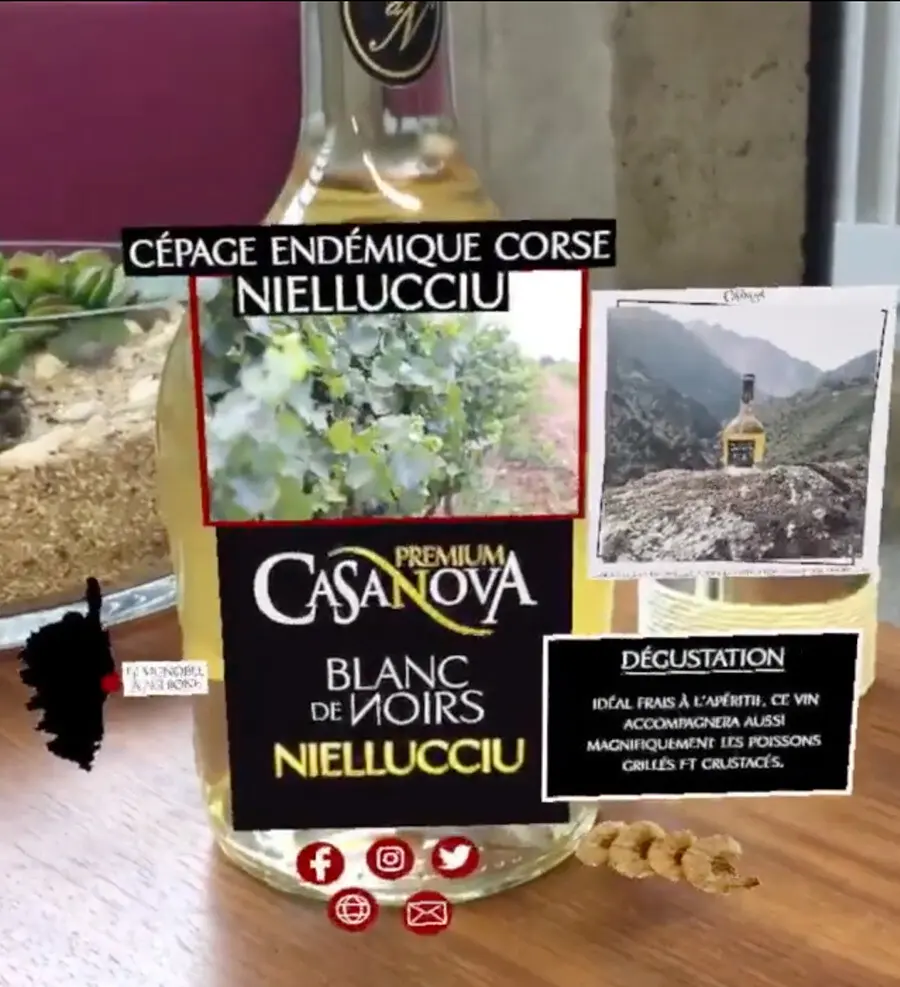 AR wine label x ARGO
Our partner AR Wine label is partnering with wine producers to tell stories about their wines by enriching the labels on the bottles with a multitude of editorial content (history of the wine, method of production, recommended pairings, etc.), adding a touch of soul and information for a unique tasting experience. A great use of augmented reality to provide information on a limited medium with many legal constraints.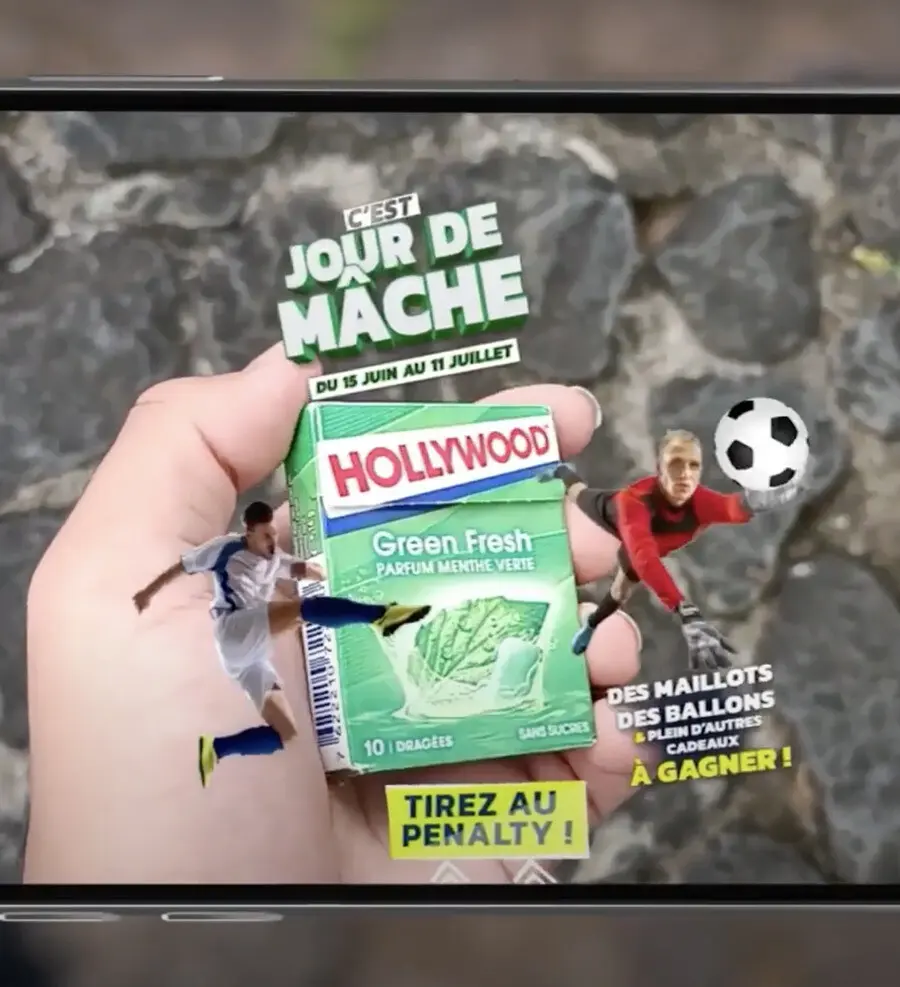 Hollywood chewing gums x ARGO : "Jour de Mâche"
The famous chewing gum brand Hollywood used the ARGO Augmented Reality solution to offer an instant win game in the world of soccer on its packaging. By scanning its packaging, the user can access a small penalty game and try to win many gifts: a great example of gamification around packaging!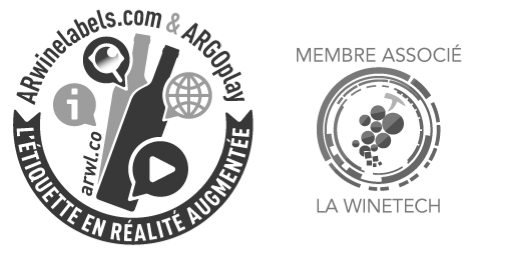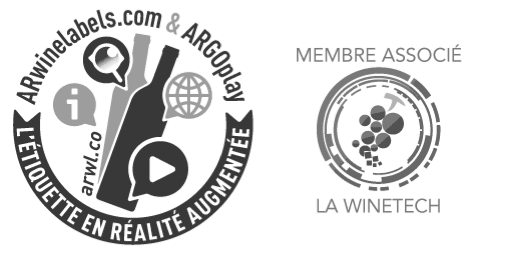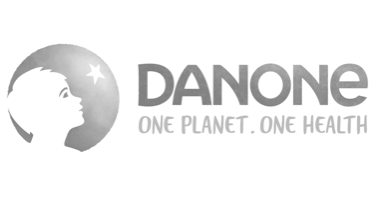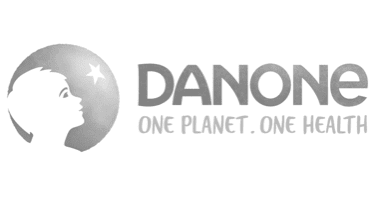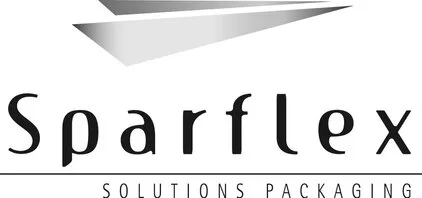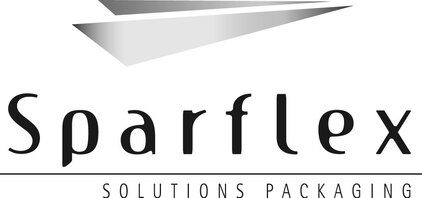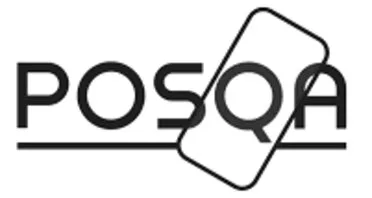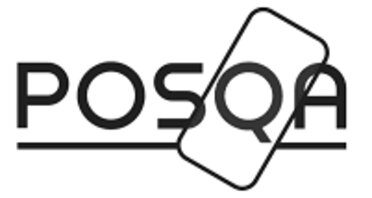 Upgrade your packagings now
Don't wait any longer to transform your packagings into branded interactive devices.