Increase the performance of
your print and digital catalogs
The catalog is at the heart of ecological issues and subject to a growing digitization of its format.
Whether you choose a paper or digital version, optimize your catalog with ARGO

For the past 20 years, retail has multiplied its channels of expression: websites, emails, affiliation strategies, social networks, mobile applications or their wallet equivalents … but without replacing the catalog. Indeed, the human brain loves print!
A 2015 study at Temple University of Pennsylvania found that print advertising activates the part of the brain that assigns value and desire more intensely than digital media. As multichannel marketing has become the norm in the retail experience, print catalogs offering augmented reality experiences are getting consumers excited.
The catalogs offered in digital version are not left out. Some contexts cannot do without this medium, such as the traditional Christmas catalog, which is also enriched with videos, gift games and other Santa lists in its digital version, like the Joué Club catalog created with ARGO.
Augmented Reality
By offering additional content, your customers access digital via print, viewing videos for example, filling out online order forms or interacting in a game-like way through contests or augmented reality experiences.
Discover the work of our clients on our Youtube channel.
Interactive PDF
Bring valuable additional information on your products to your digital catalog and improve the customer experience. Add a summary to access the most relevant content, highlight your promotions, illustrate your photos with videos or virtual tours, fill in all the useful links so that your customers have all the cards in hand…let seduction work!
Discover the example of the ARTCURIAL catalog augmented with ARGO.
The reasons you should augment your printed and digital catalogs
No need to modify the print version

Enhance your products by staging them

Improve product perception with added editorial content (videos, modeling, etc.)
Offer a more imaginative printed catalog using augmented reality

Integrate your catalogs into your multi-channel marketing strategies

Create direct contact points

Increase the rate of recall by triggering a "wow" effect.
Improve customer satisfaction by enhancing the shopping experience

Establish dialogue with your consumers using an instant contact form

Make events out of your product references (giveaways, contests, daily updates about augmented reality content, etc.)
They optimized their PDF catalogs with ARGO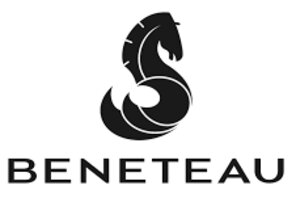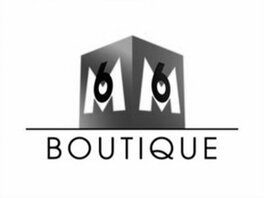 Increase the impact of your customer communications
Don't wait any longer to give a new life to your catalogs by transforming its into interactive, intelligent and efficient interfaces