What is Augmented Reality ?

From publishing to packaging, education to marketing, augmented reality (AR) pushes the boundaries of creativity and storytelling to create immersive and memorable experiences from print. ARGO offers you a native AR solution with the ARGOplay mobile app, as well as an app less alternative with its webAR solution, an augmented reality player accessible directly from a web browser.
Our augmented reality solutions are proposed to you with a complete management platform for your augmented print campaigns.
AR…what ?
Augmented Reality is a technology that has been around for a few decades, but has undergone a tremendous democratization in recent years with the rise of smartphones and the phenomenal success of Pokémon GO mobile game, which has propelled this technology and its use to the forefront.
Augmented Reality allows users to display virtual layers in the real world, thus interact with their environment: to the user, the AR experience is one of heightened impact and relevance.
Our smartphones and tablet screens allow us to interact with augmented reality content (videos, holograms, and other additions). The technology has made its way into many sectors of everyday activity.
To experience Augmented Reality (AR), you need :
A smartphone or tablet with integrated camera
A good internet connection (Wifi/4G)
A mobile Augmented Reality application (ARGOplay) for the native AR experiment (IOS/Android) or a basic web browser to access the experience in webAR.
An augmented visual (also known as a marker)
You just have to scan an augmented printout with your smartphone or tablet for the hidden interactive content to reveal itself : let magic happen!
Users may be able to retain content up to eight times better when viewed in AR than when simply read (Neuro Insight Study, 2019).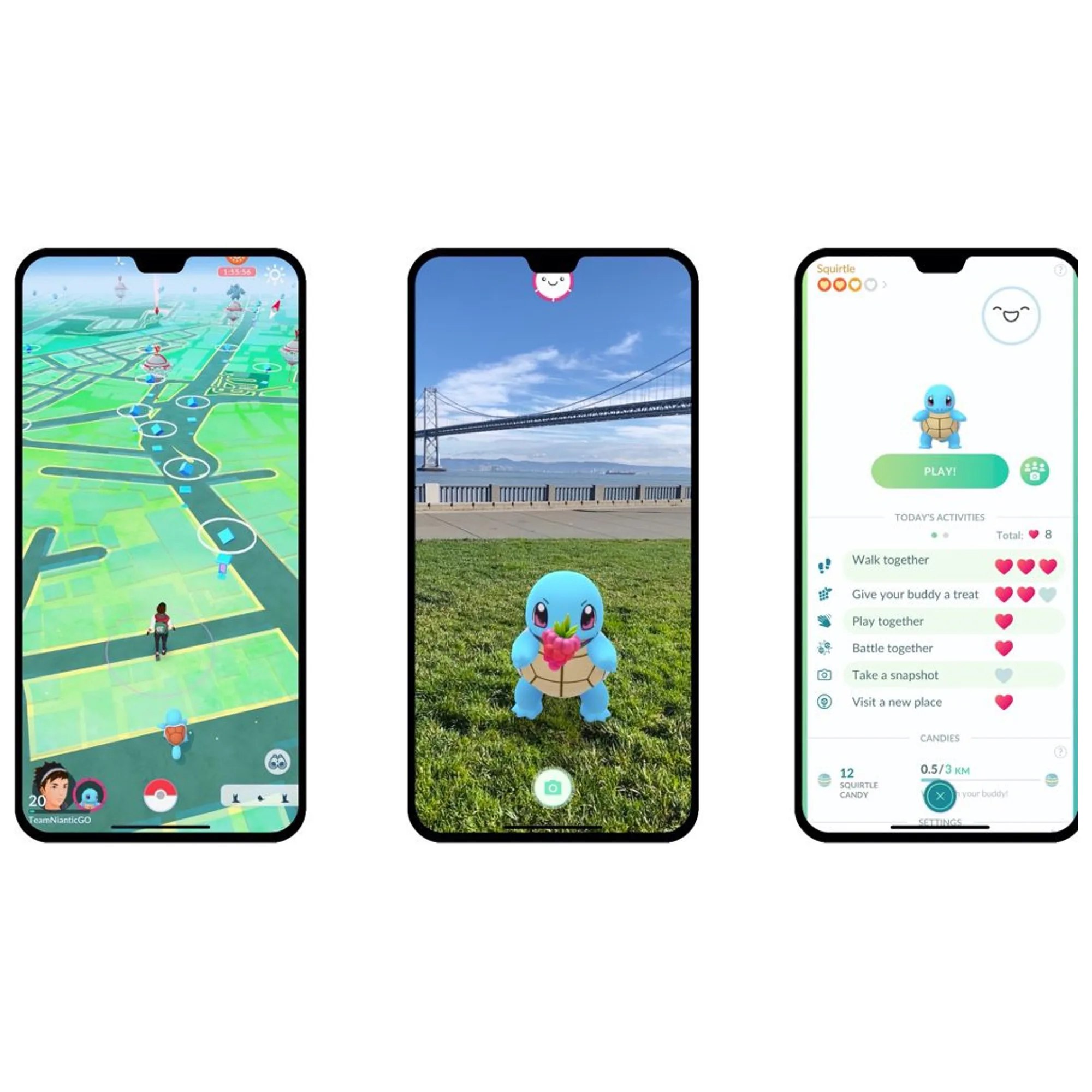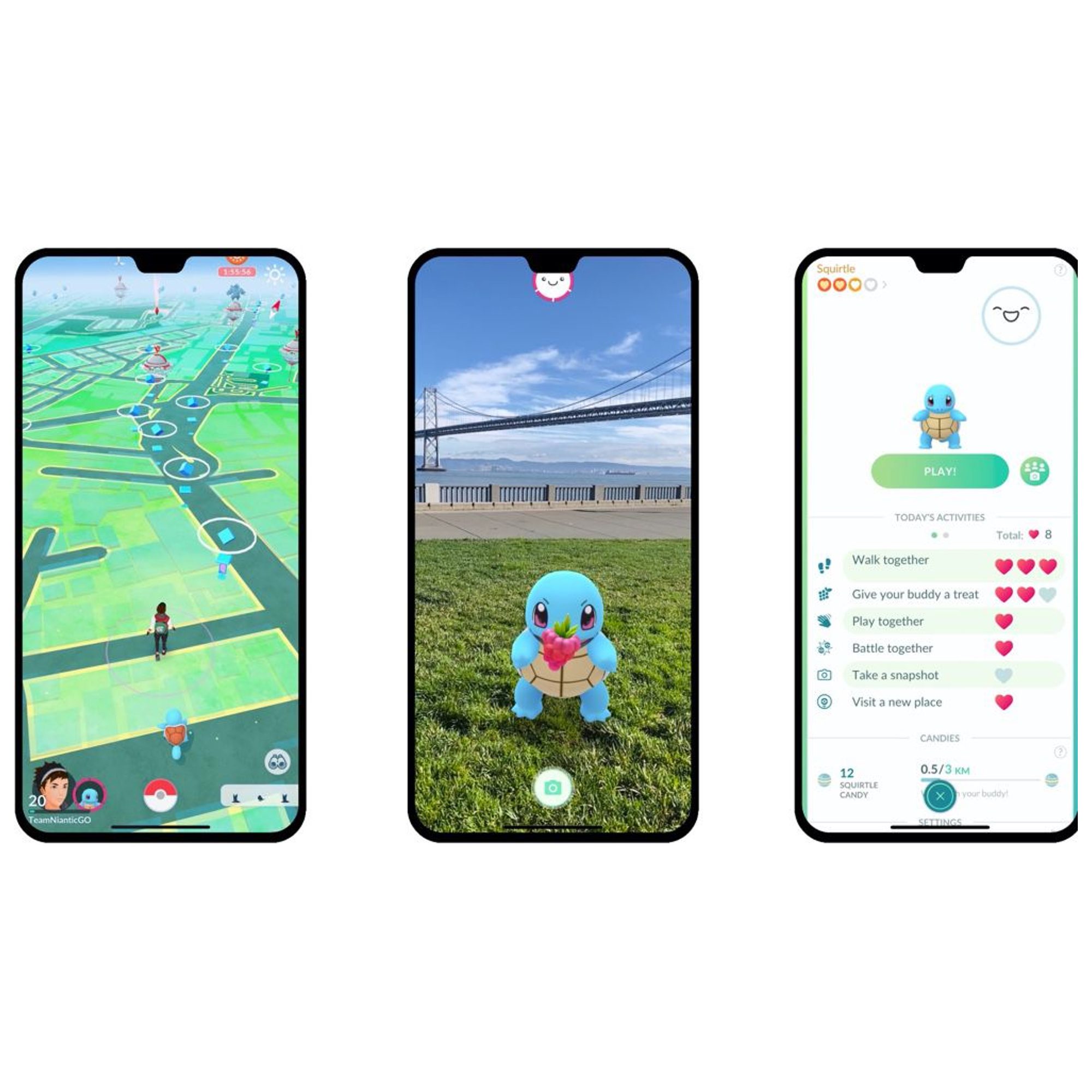 Once upon a time : augmented reality
Augmented reality was born in 1962, under the impetus of Morton Heilig, a filmmaker who invented the Sensorama, a mechanical device with a moving seat, handles, and a viewing hood, equipped with sensors to simulate a motorcycle trip in New York. In some ways, the Sensorama had more in common with today's virtual reality technologies, but it was nevertheless one of the first known attempts to mix the real with the virtual, immersing the user in an entirely new sensory experience. As technology continues to push the boundaries of what is possible, we now find augmented reality at work in many industries including retail, publishing, events, marketing, and education. With ARGO, you can create magical augmented reality experiences in your industry.
Why augmented reality ?
Achieve your marketing objectives with the help of augmented reality
Augmented prints respond to modern challenges
Marketing practices are constantly evolving: Keeping up with new trends and adapting to new behaviors and technologies is vital. The challenge for brands and institutions is to stand out from the competition, to manage the proliferation of content and to make intelligent use of new distribution channels. Augmented Reality is a technological innovation that facilitates the creation of new areas of broadcasting that can adapt to the world of mobile devices. It is equally an artistic innovation, in that it supports the deployment of altogether new forms of creation.
Branding: augmenting the rate of recall
Augmented reality changes how advertising can be experienced.  Create a "Wow!" effect by adding a virtual layer to your physical print material—perhaps some multimedia content, or an interactive contest. Expand your field of possibilities and reach Millennials with print.
Service: Offer new customer experiences
Augmented reality allows you to go beyond the physical constraints of your media. Offer additional services by exploiting the virtual space: enrich your printed media with new information and animations.
Sales: make the customer journey more fluid thanks to augmented reality
Augmented reality opens up a new customer acquisition channel. Boost your sales! Grab the attention of prospects using traditional print media, then convert them through their smartphones with promotional offers and direct shortcuts to online ordering.
Furthermore…
Augmented Reality allows you to augment your physical media. ARGO gives you the option to augment your digital PDF documents using ARGOflow, allowing you to transform your static PDFs into fully functional web interfaces, just by adding interactive layers.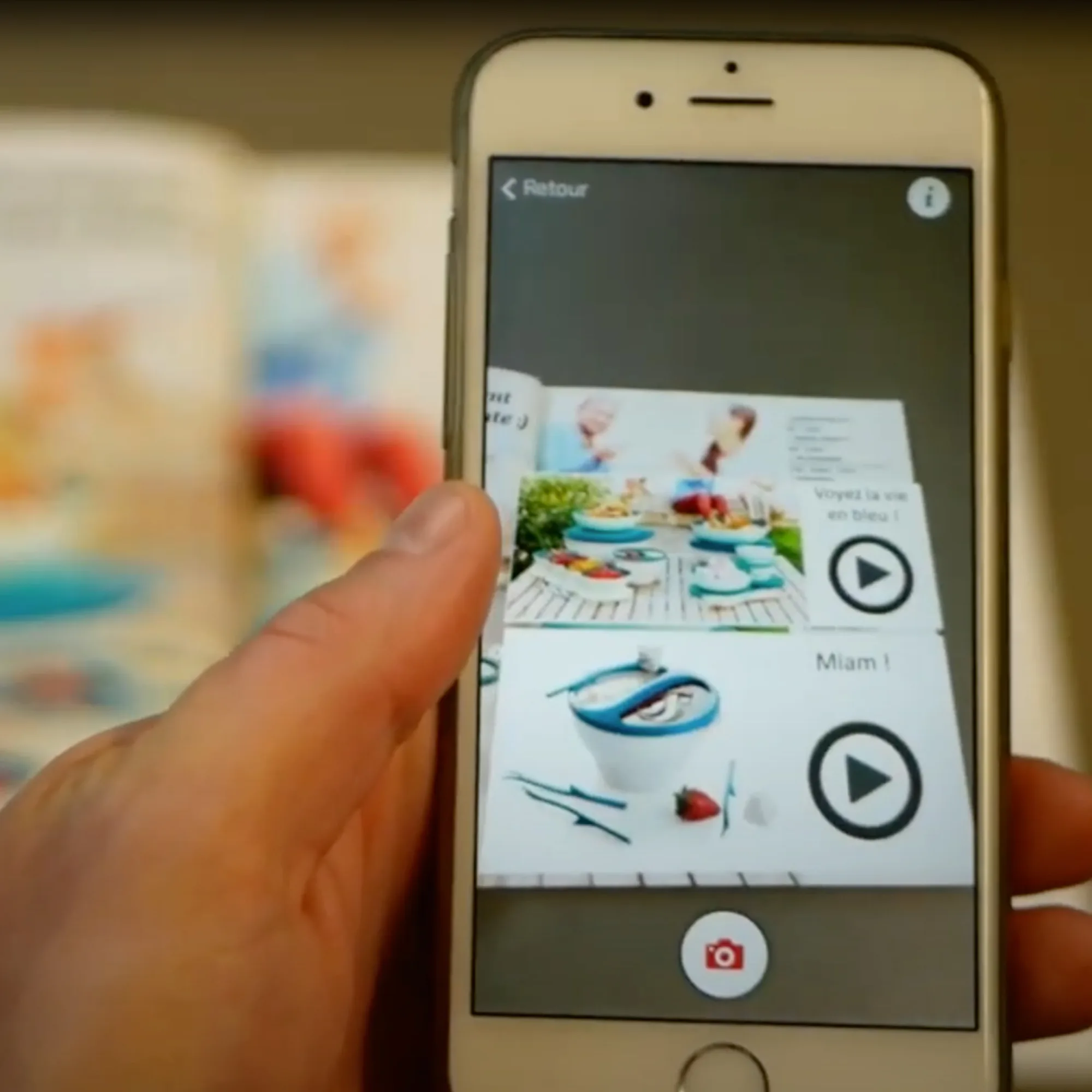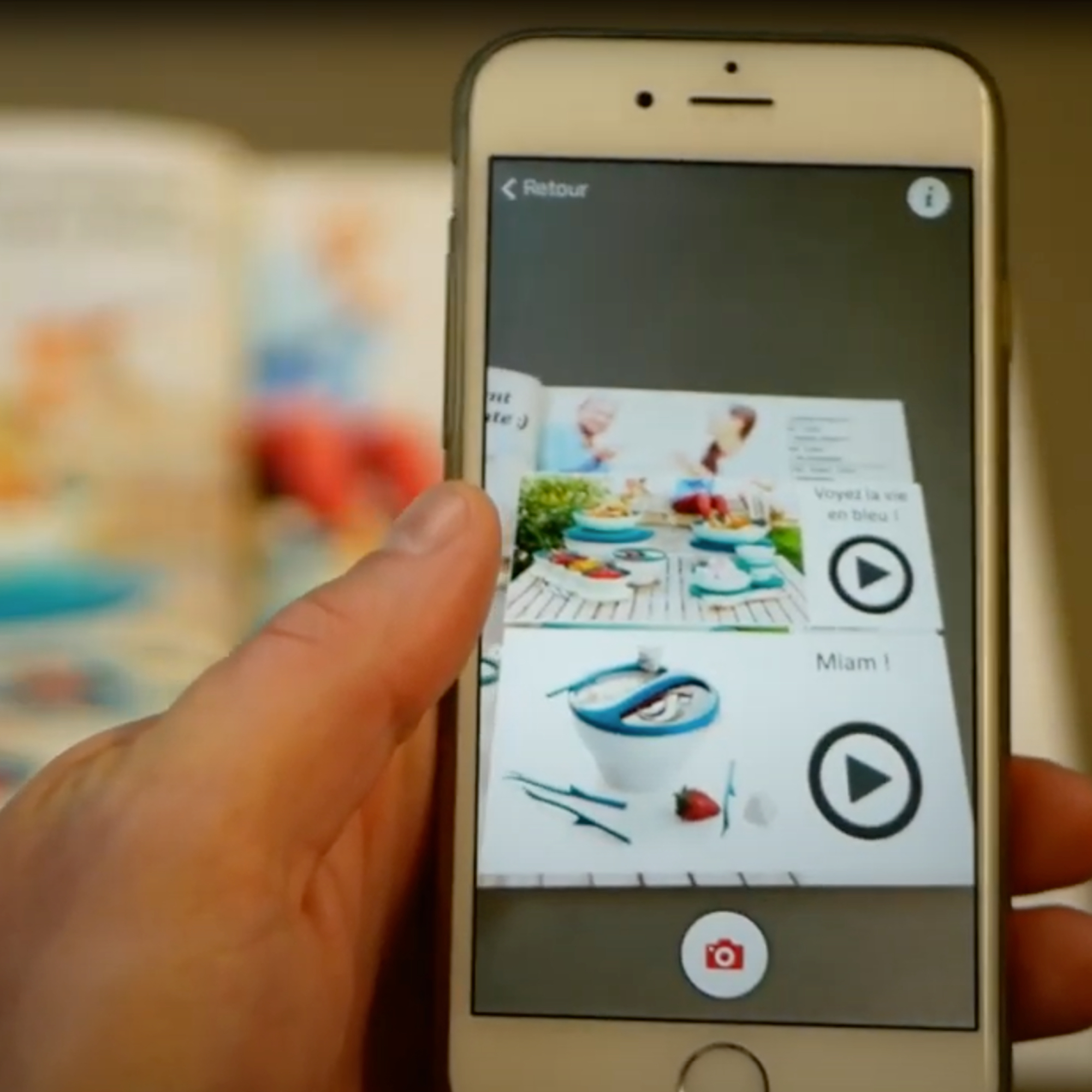 You have a question ? Contact our experts!