Open new customer acquisition channels
with augmented document
Capture your prospects' attention with augmented print or digital media and convert them by offering details, promotions and shortcuts to order instantly online: boost your sales!


Turn a document into a sales device
In retail industry, the documentation plays an incentive role. The products are presented and referenced, their characteristics detailed, everything is implemented to encourage the consumer to refine his choice and place an order. Whether it is distributed upstream, on site or after a visit to the store, the document is part of the customer journey. It therefore becomes a key tool in the decision making process. Give your documents all the appeal of the web and the richness of digital content by increasing its to engage your audience and encourage it to place an order.
The augmented document benefits
Enriched
Your document is now dynamic, interactive, and your customers can enjoy a richer experience by accessing videos and other dynamic content highlighting your products and offers
Up to date
Update your additional content at any time, even after your print or digital media has been distributed. Promotions, product availability…stay in control over your message
Incentive
Surprise your customers with a gamified experience and reward your prospects' interest in your products by upgrading your documents with contests, quizzes, and other winning moments…
Analytical
It has never been easier to measure the interest of your customers for your products thanks to page to page tracking (reading time, page viewed, clicked content… all the power of the web for your traditional documents
Optimize the buying experience
Your printed materials (catalogs, flyers…) create contact. Historical acquisition channels, they promote the discovery of your product and encourage purchase, but many prospects get lost before finalizing their online transaction. Augmented reality creates a direct link from your physical medium to your online store, an order form, or a registration form … while adding a dose of surprise and novelty conducive to trigger the purchase. A fluid purchase path for a higher conversion rate, ideal for street-marketing or direct marketing campaigns.
Make your points of sale more attractive
Develop the attractiveness of your point of sale with exclusive customer experiences on site.
Augmented Reality is a plus for your animations in point of sale. Use the advantages of digital technology and take advantage of the scarcity effect: launch event operations using your posters, headers, floor markings or catalogs distributed in store… offer an entertaining experience and make people win gifts, loyalty points and other forms of commercial promotions.
Focus on your promotions
Take advantage of the power of increments to highlight your current promotions. Nothing is easier than creating a PDF document to highlight your special offers. Then distribute it via a single secure link, enhanced with additional interactive content (videos, chatbot, contests…). The augmented PDF is the ideal tool for your promotions, combining speed and simplicity of production with the efficiency of digital technology.
Focus on a client realisation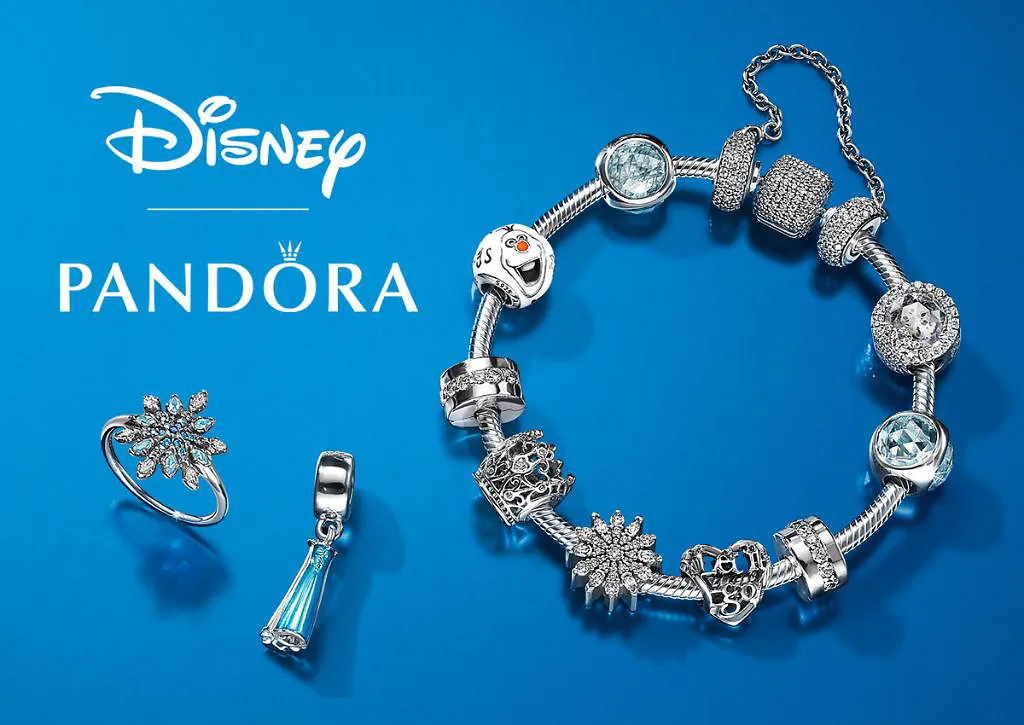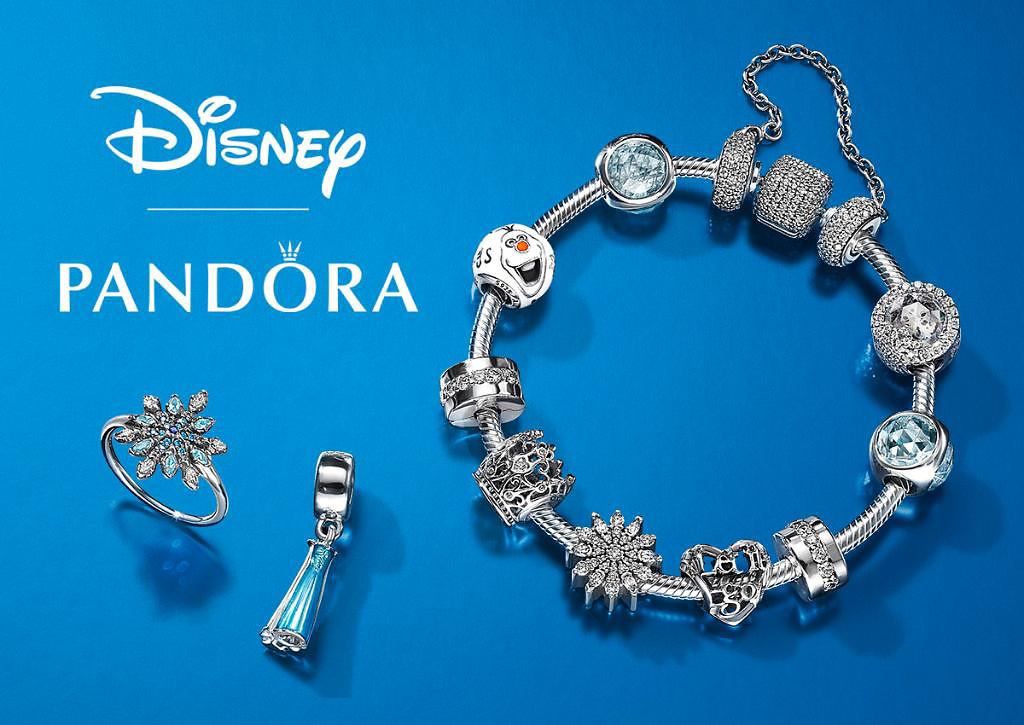 Pandora X Disney
Discover how, thanks to the use of Augmented Reality in its stores, Pandora has succeeded in creating traffic in stores and offered a fun experience to its customers.

Find out more here
Augment the impact of your customer communications
Don't wait any longer to transform your documents into interactive, intelligent and useful devices!