Pandora X Disney
In 2018, Pandora and Disney joined forces to celebrate Mickey Mouse's 90th birthday by creating a line of jewelry showcasing favorite Disney characters.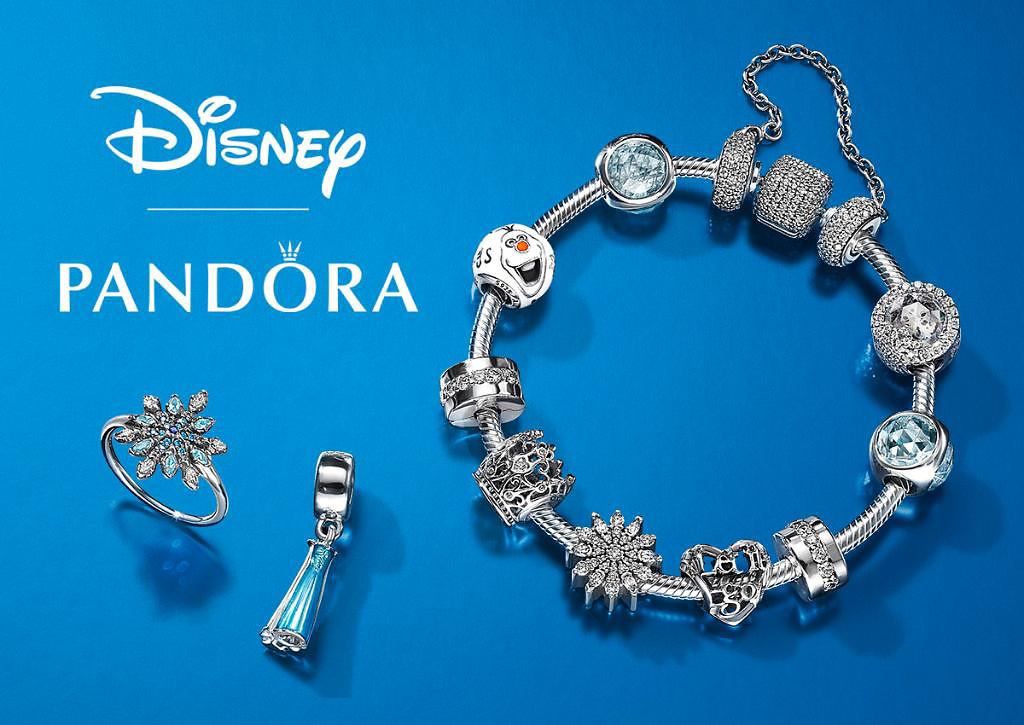 To promote the line, Pandora organized a massive treasure hunt with the help of AR. Disney is aimed at young and old people, what better idea than to offer a treasure hunt in store to win one of the precious jewels?
Clients would scan Disney-themed visual material in multiple stores around France, Spain and Italy and collect charms that they would trade for real gifts at check out.
The project was a huge success, with 105K scans in the span of two weeks and over 15K unique visitors.
Tell us about your projects to boost your point of sale!
Our experts are listening to you and will be able to share with you the best customer cases for the success of your project.