Document enrichment is the heart of our expertise
Augmented reality is an integral part of ARGO's "corporate DNA". Strong and proud of its DNA in the PDF document, ARGO is redesigning the use of the document, whether in print or in digital form. For more than 30 years now, the print market has relied on the widespread adoption of this digital medium.
ARGO invites you to take advantage of its full potential for enriching shared information using its proprietary technologies, and its 24/7 accessible online platform, which delivers a set of real-time statistics, but requires no computer programming skills.
The number of PDF files
According to Adobe, more than 220 billion files are opened each year worldwide (source: Adobe).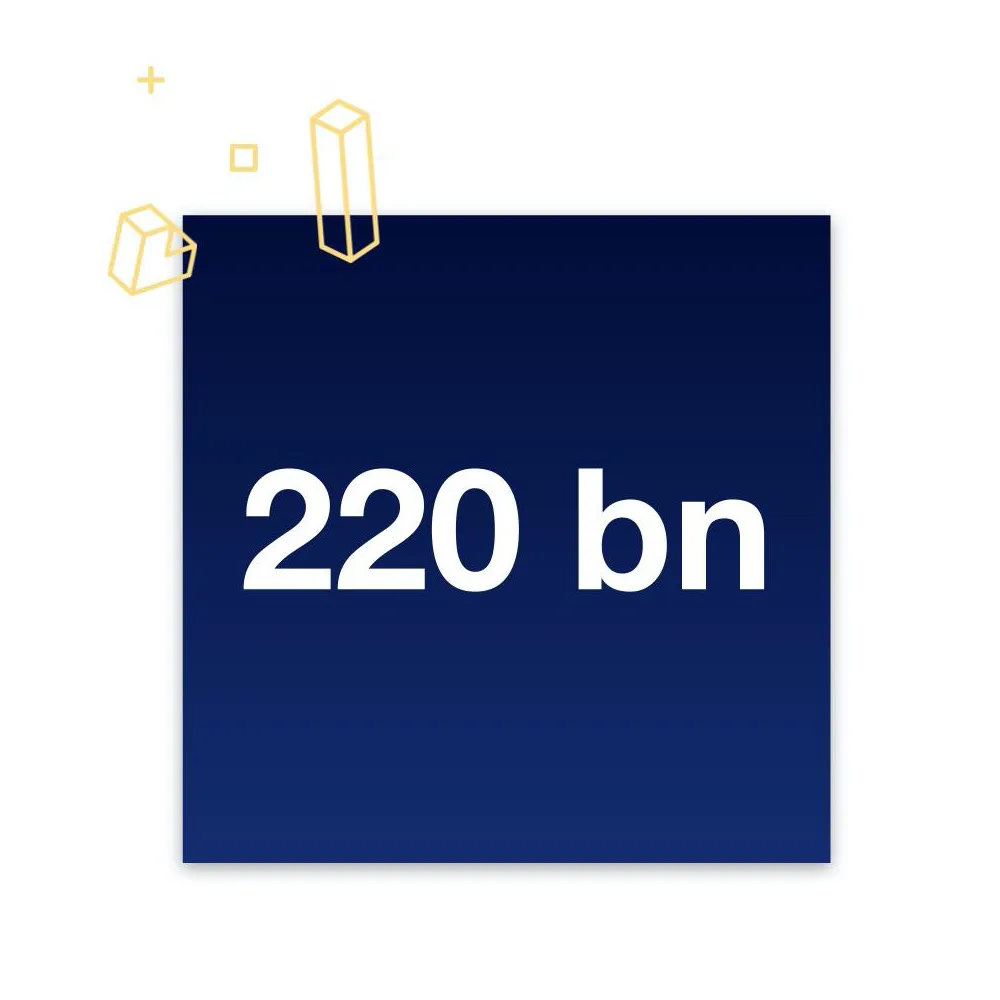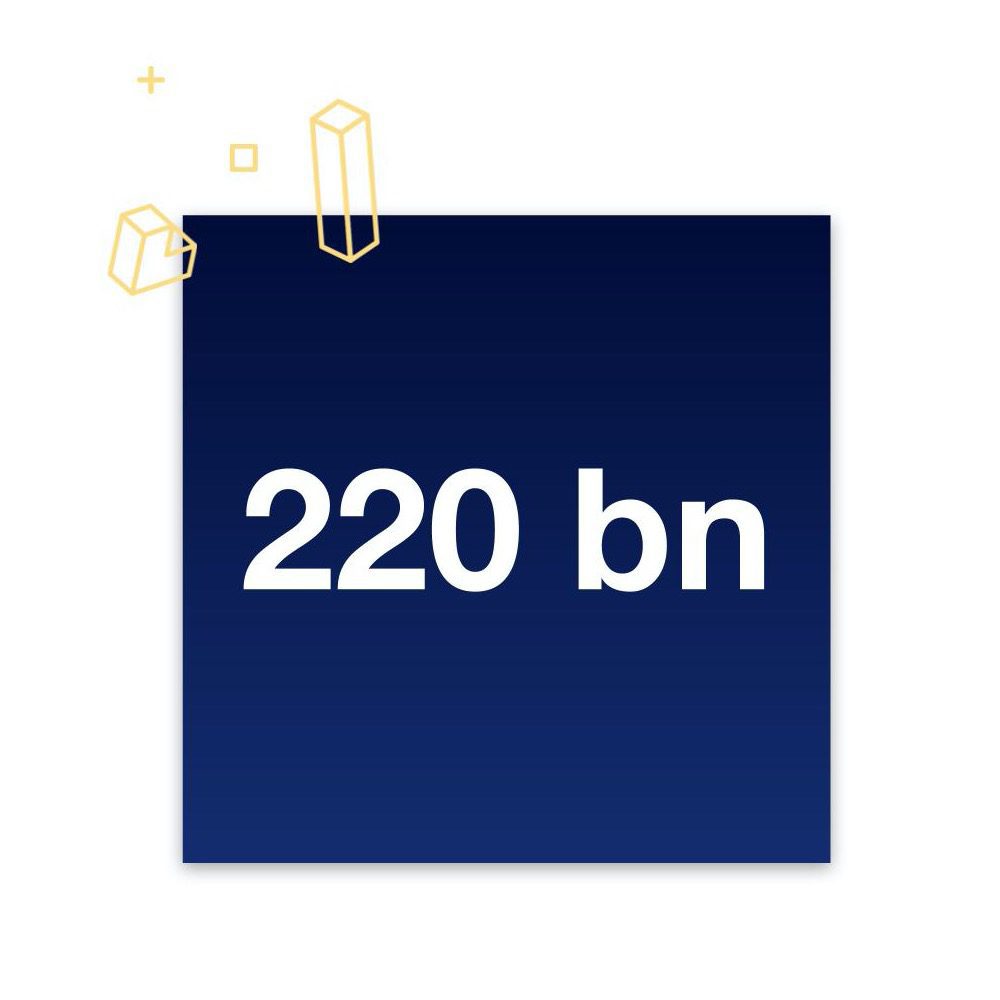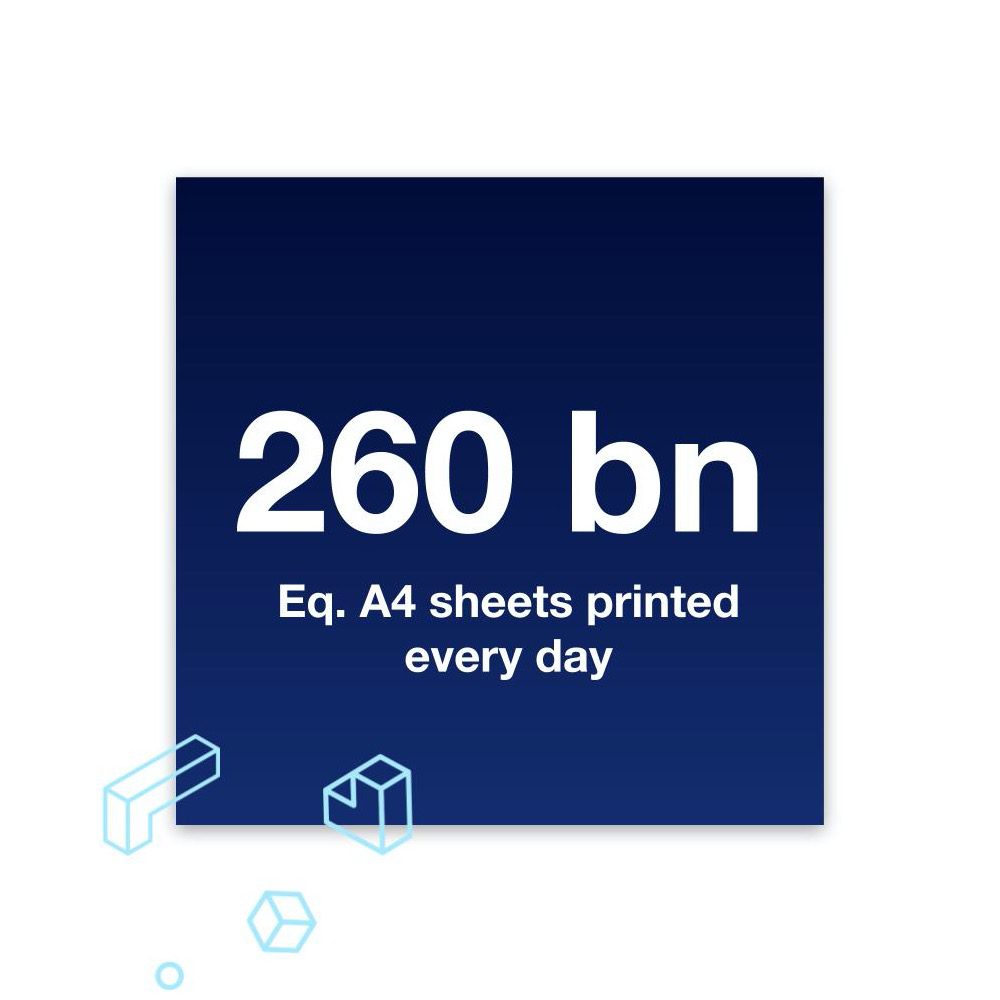 The number of A4 sheets printed each day
This is the quantity of paper produced each day, converted into the equivalent of A4 sheets (source: Statista). 
The number of PDF files stored in Dropbox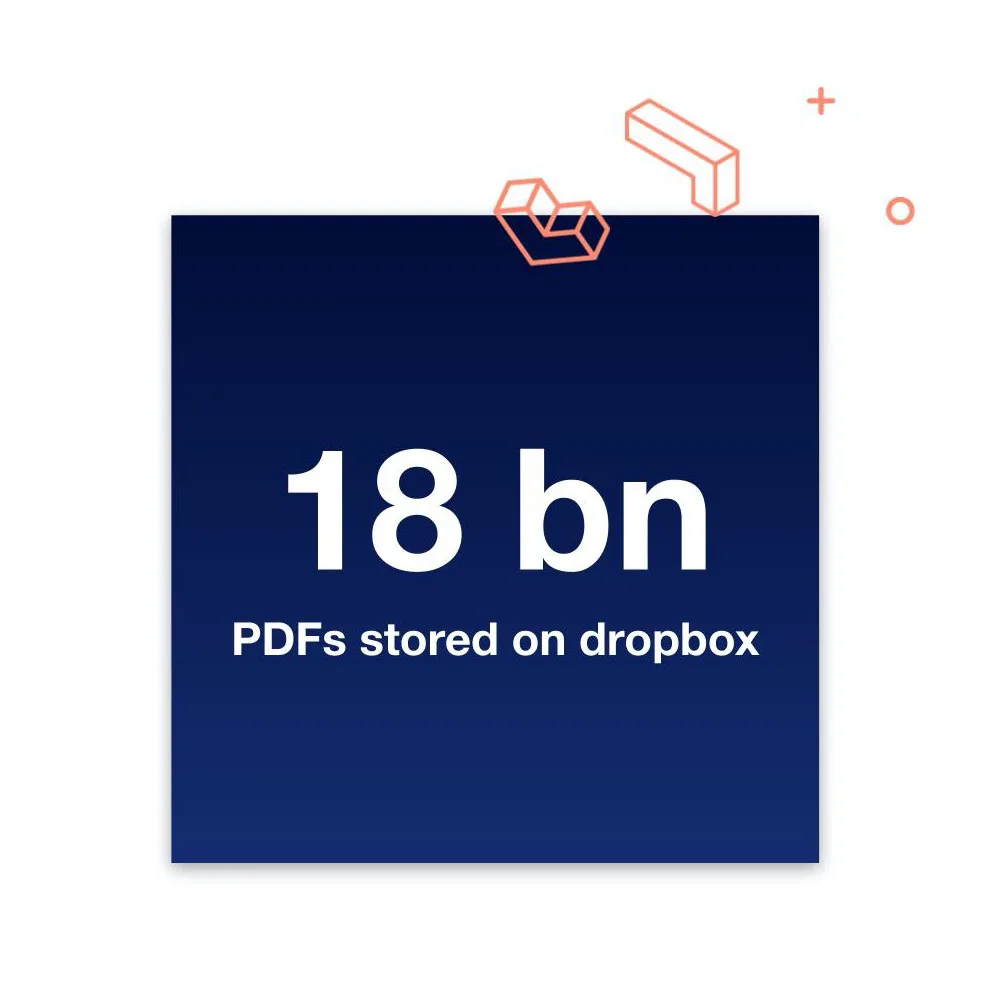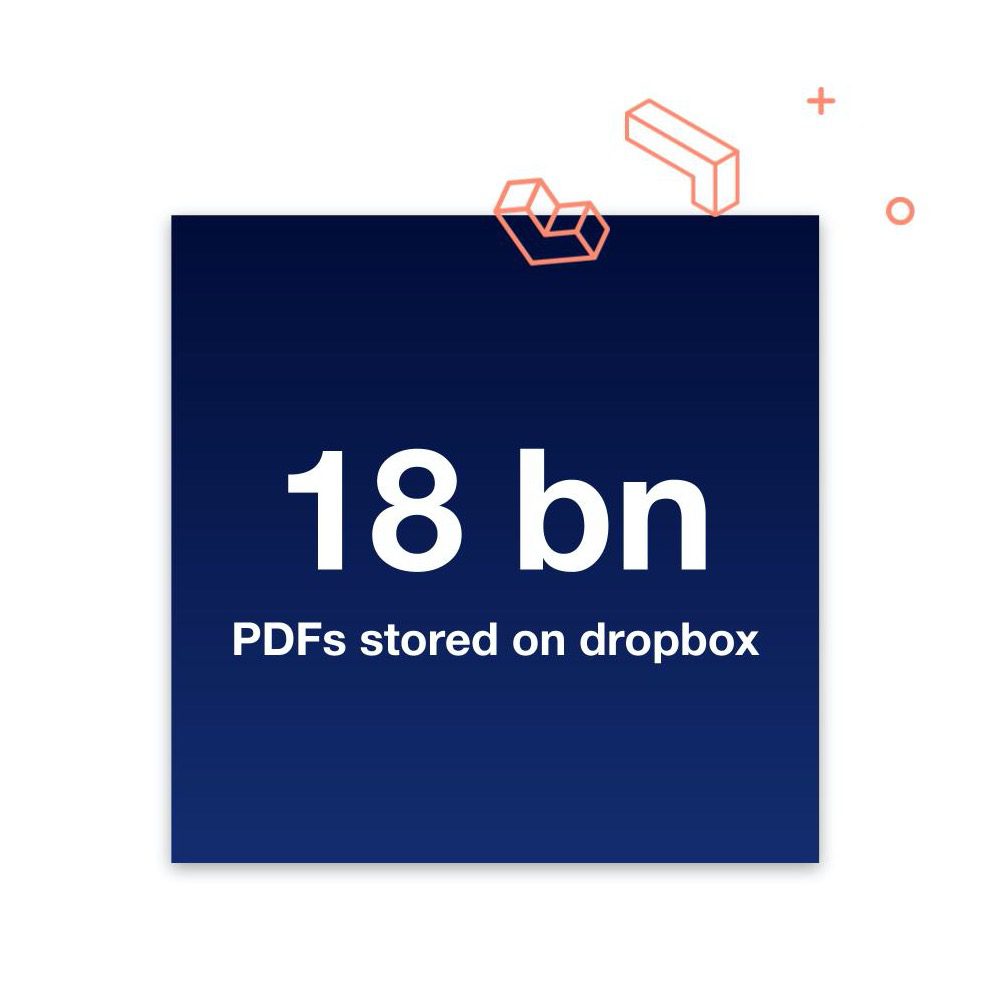 PDF documents are essential vectors of information exchange in many sectors (e.g., CRM, marketing, education, transactional documents). But rarely are they used to their full advantage! Usually, they are static, include no interactive features, and actually resist data collection, making for a one-way relationship between user and document.
What can be done with the ARGO platform?
Today, ARGO's platform offers you the opportunity to augment your PDF documents whether they are intended for use in digital or print form. ARGO augmentation adds content, interactive features, and services so that every document becomes a business opportunity:
To engage
the opportunity to start a conversation with the recipient
To analyse
the opportunity to collect behavioral data
To innovate
the opportunity to make fresh and original service offerings
To understand
the opportunity to improve comprehension of the document itself
And above all, the opportunity for any business to turn its documents into a source of revenue. 
Powerful innovations
Our platform is built on years of R&D and our patented document augmentation technologies.
1
For the physical channel
We have developed proprietary web-based augmented reality technology that allows users to reveal interactive features and services by scanning a printed document, with no need for a mobile app.
2
For the digital channel
Similarly, we have developed augmented PDF technology that allows users to interact directly with the document from a web browser while maintaining the document's integrity and compliance with the PDF standard.
Learn more
Our sales team is ready to respond to your questions, hear about your challenges, and receive your suggestions. Don't hesitate to get in touch!