Your platform for augmented reality campaigns
ARGOplatform is your all-in-one interface for creating and managing your augmented reality campaigns. Access an intuitive campaign manager, a powerful AR editor and an advanced statistics module, bundled with the free ARGOplay mobile app and/or ARGO WebAR.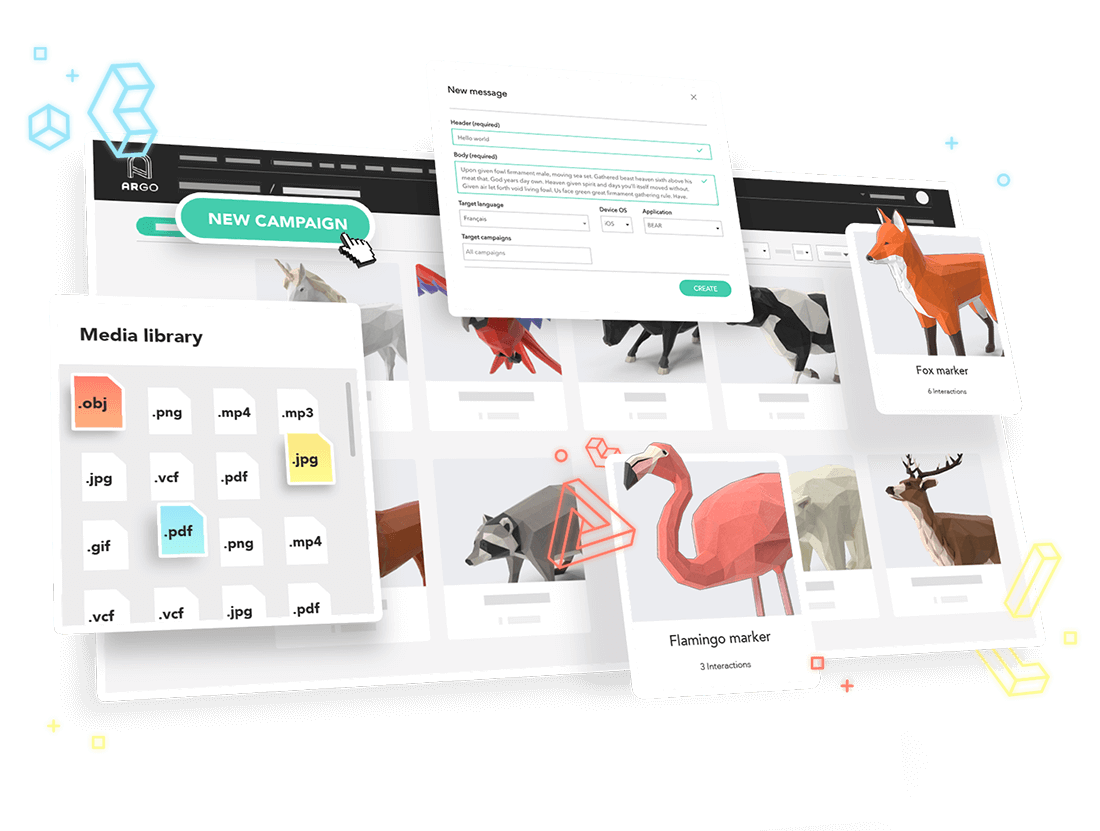 ARGOmanager
1. Create your campaigns
Create and deploy all your augmented reality campaigns from a single interface. Centralize your editorial content (video, audio, 3D objects, etc.), manage your campaigns and check out your stats in just a few clicks.
ARGOeditor
2. Augment your documents
It's a snap! No need to be an expert to create your augmented reality scenarios. Drag and drop your content, save it, and it's online! Modify your interactions any time you want, even after your documents are printed. Push the boundaries of your printed materials by deploying immersive and memorable experiences.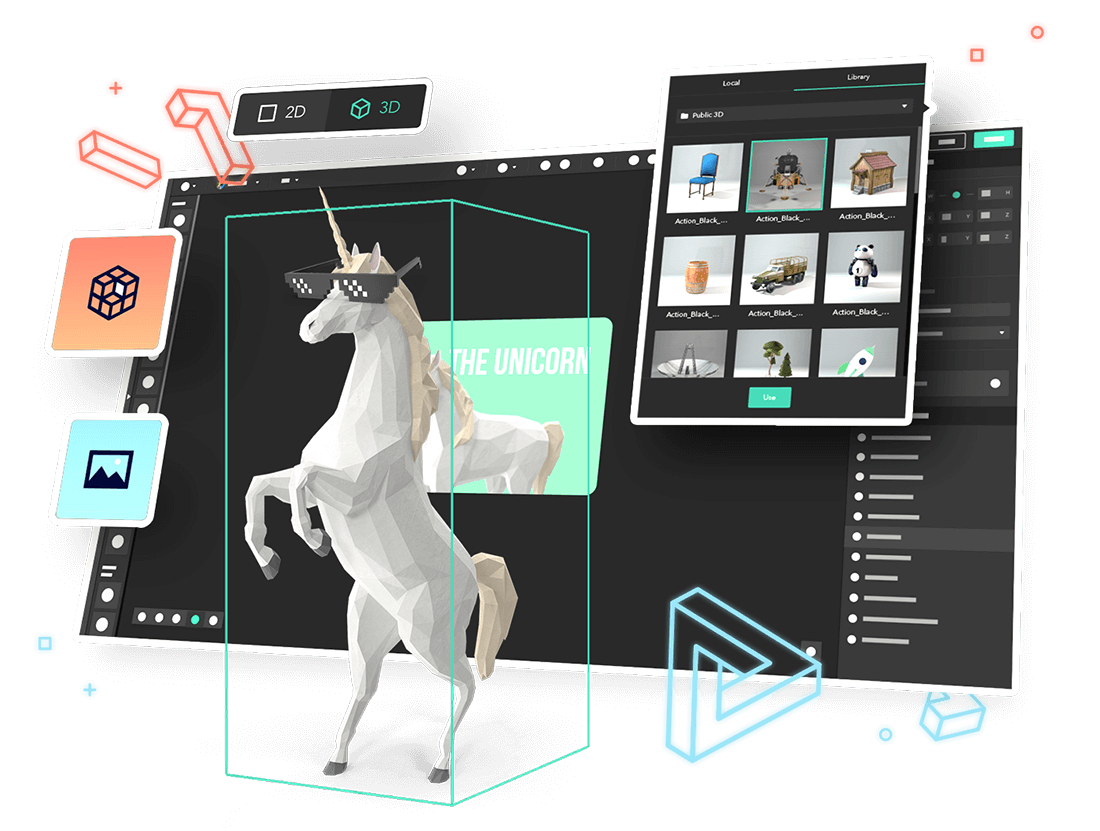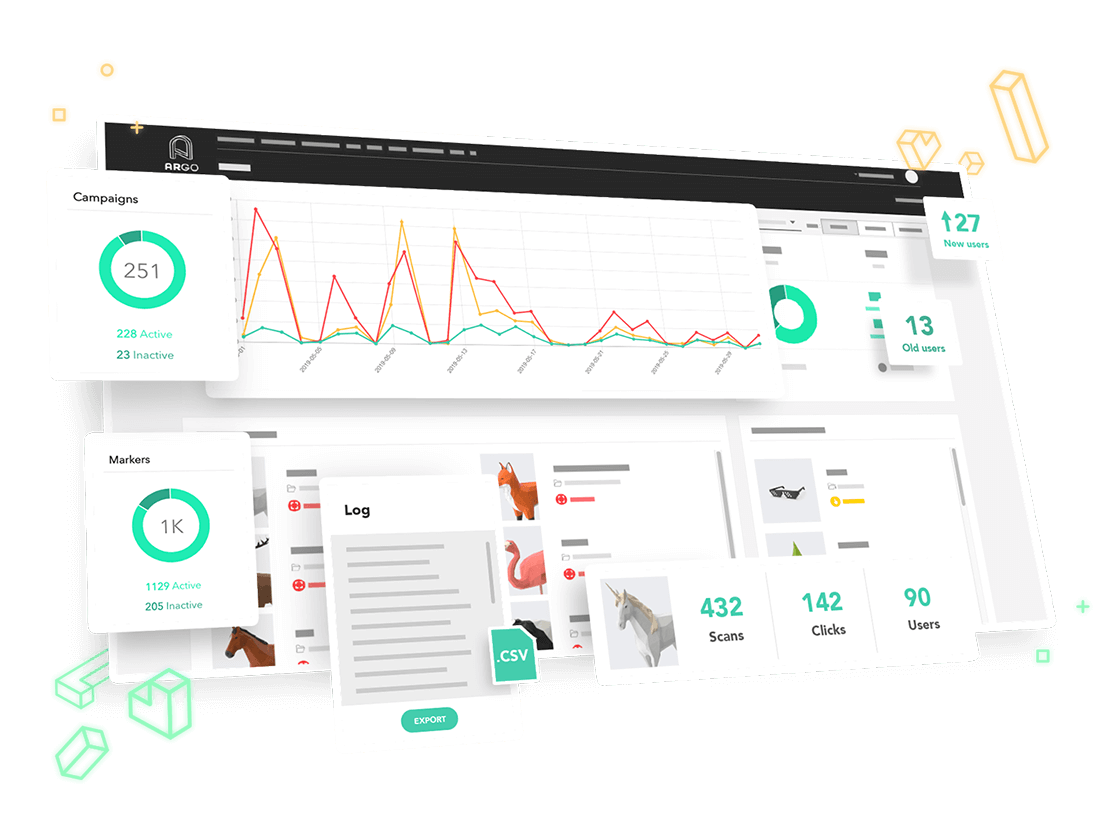 ARGOanalytics
3. Analyze your campaigns
View the usage data for your AR campaigns from our statistics module. Make use of the attractive graphs and tables or export your raw data for more flexibility. Adapt your AR scenarios in real time and keep an eye on your ROI.
The future starts here
Bring your media to life in augmented reality using ARGO's solutions and be a part of the transformation of print media into something interactive, intelligent, and more useful than ever! We want to hear about your projects.