Integrate ARGO Augmented Reality
in your mobile app
ARGO offers its augmented reality solution in SDK (Software Development Kit) mode, which allows you to directly integrate the augmented reality player into your mobile app. Upgrade your existing application with a new service.
ARGO SDK :
An integration of ARGO Augmented Reality Player in your mobile app according to your needs
Access to ARGO Manager to create and program your campaigns, manage your editorial content and collaborate with your teams.
Access to ARGO Editor to create and publish your content in Augmented Reality
Your mobile app with our augmented reality player
Access to our detailed statistics module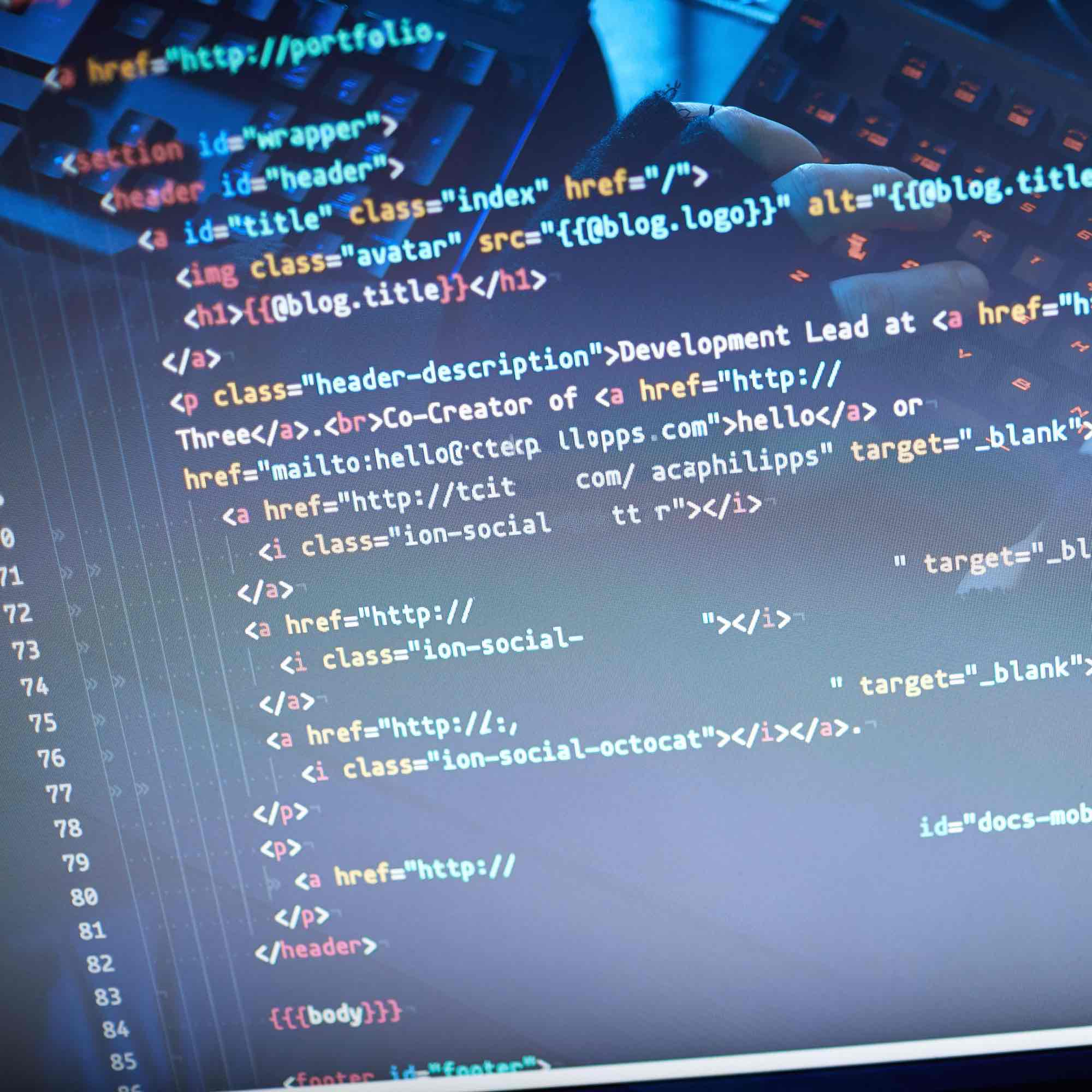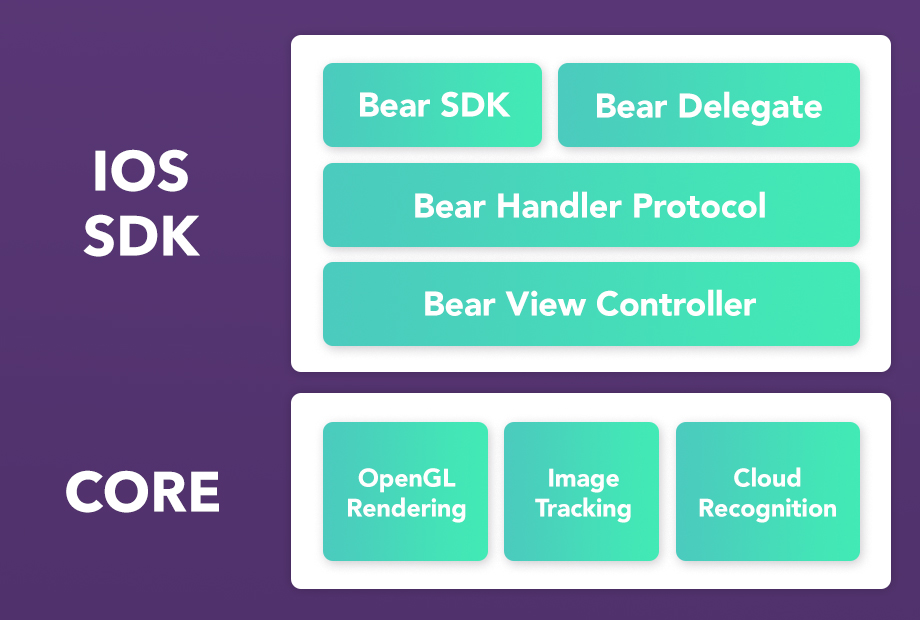 SDK iOS
For the iPhone and iPad version of your app.
SDK Android
Reach your different marketing objectives thanks to augmented reality.
They trust us for their SDK projects
We are at your disposal for any question.