Augmented documents for the CFO
Both Augmented PDF and Augmented Reality are perfectly suited to the financial functions of private organizations of any size. The CFO audience can use ARGO technologies for many purposes.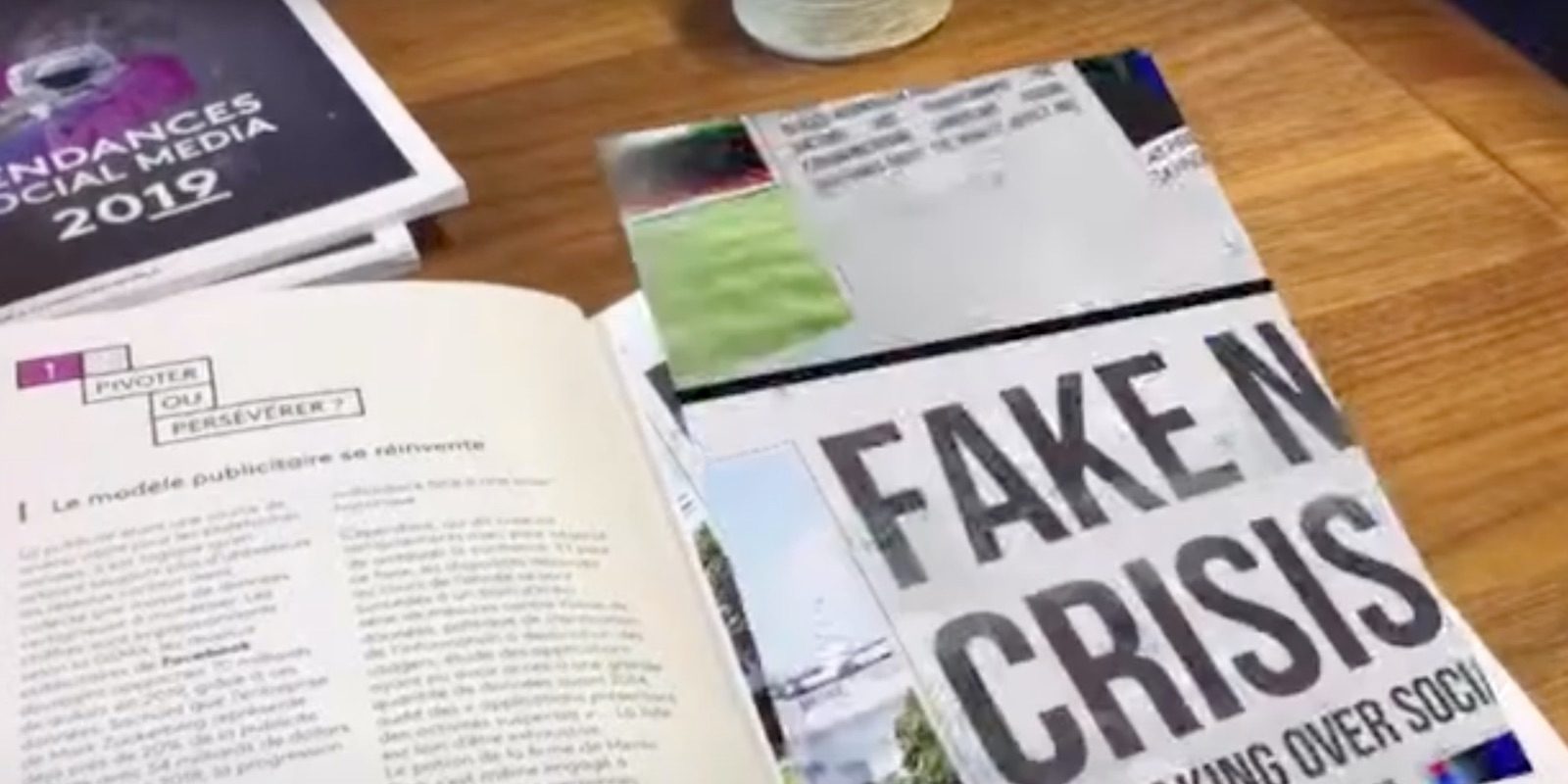 Annual report
Increasing the annual report makes it possible to add more lively explanations of the company's strategy, approval of accounts or explanation of financial statements.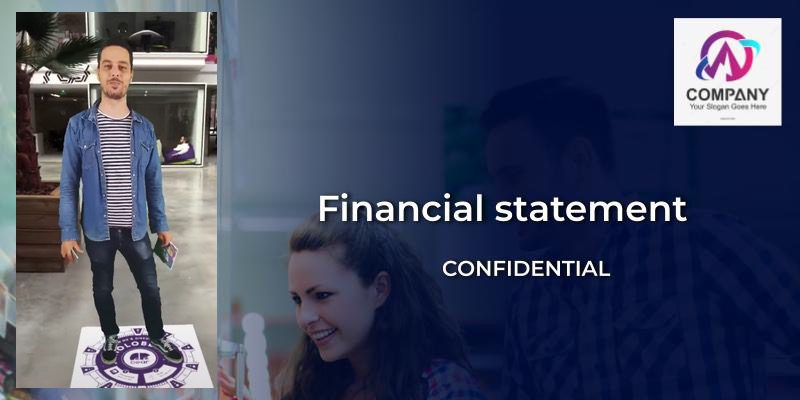 VC
With ARGOflow share a password-protected, personal, time-limited smartlink and get real-time access to consultation stats.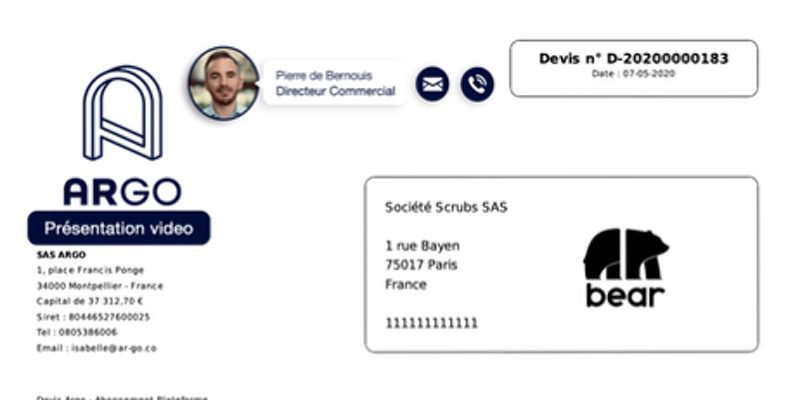 Quotes & Invoices
Initiate via the sales team the relationship with prospects and customers with personalized and augmented documents
There are many possibilities for increased document possibilities for financial functions. Please contact us!
Our team of experts is at your disposal for any question or suggestion.