Print, the ideal medium for augmented reality
Print is undergoing a digital transition. Multimedia, interactivity, dynamic content, real-time, hyper-customization, and cross-channel travel; these things are generally not part of the world of print. Consumers are increasingly incorporating their digital tools into the way they experience brands. Yet, paper remains relevant:  catalogs and brochures are still popular for their ease of use and reading comfort. Applying augmented reality to a print medium means setting up a mechanism that adds value to the physicality of the printed object while taking advantage of digital media's benefits.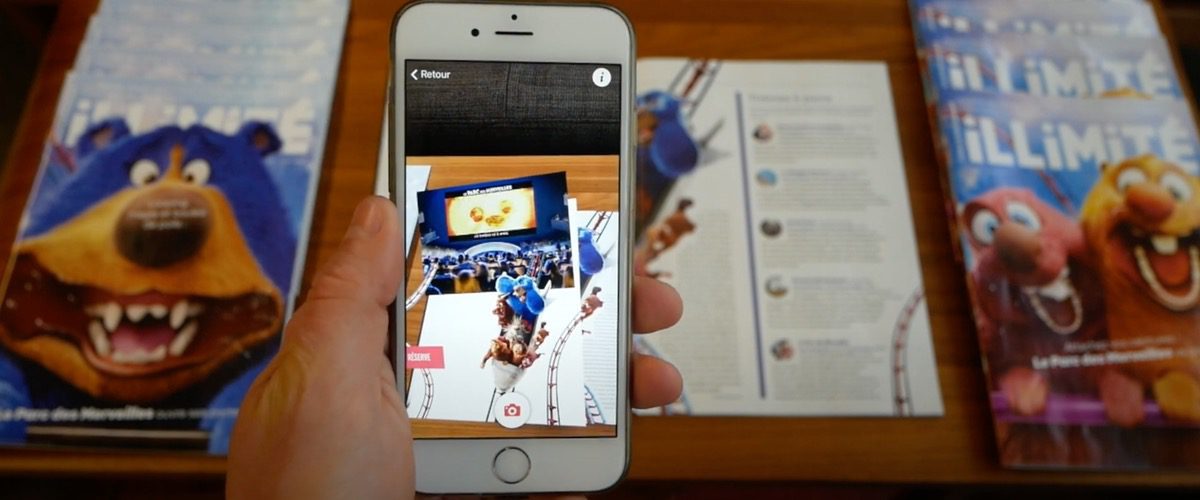 Opening the digital to enhance print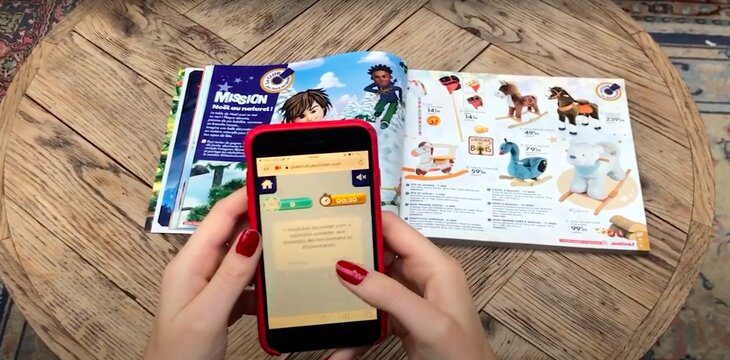 Catalogs
Environmental issues and the increasing digitization of communications are raising questions about the future of the catalog. Should its distribution be reduced? Its number of pages reduced? Its content optimized?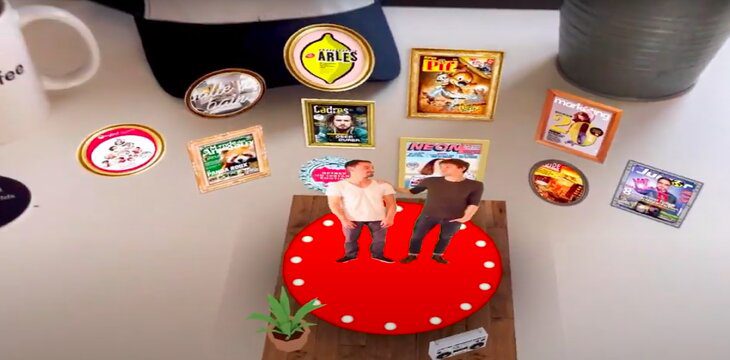 Direct marketing
Surprise your recipients! Unveil unique and immersive new content.
Augmented greeting card
Classic greeting cards are often read and quickly forgotten. An AR card will be viewed multiple times. In fact, the contents can be updated as long as you want, even after printing.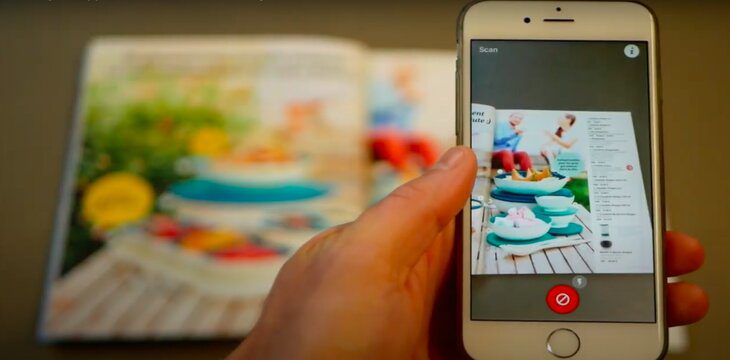 Augmented mail
Enrich all your mail with our augmented reality solutions to improve the perception of the world around us.
Augmented business card
Make a lasting impression with a connected, digital and interactive business card in augmented reality.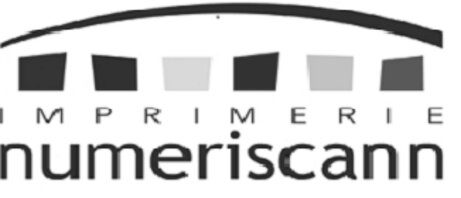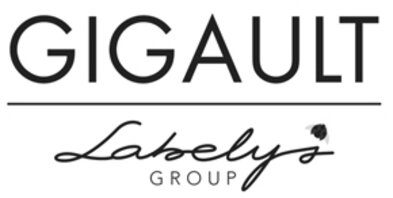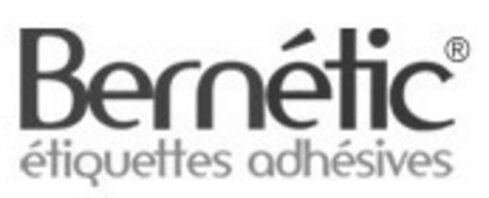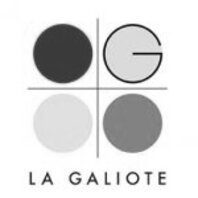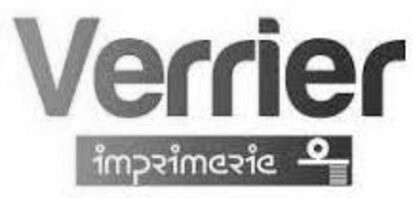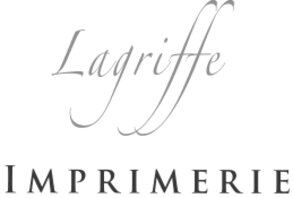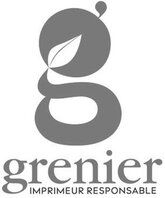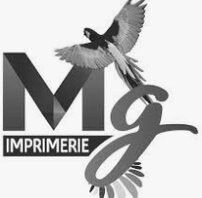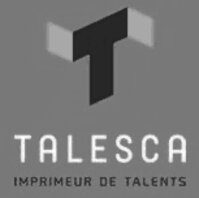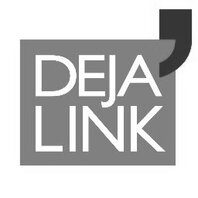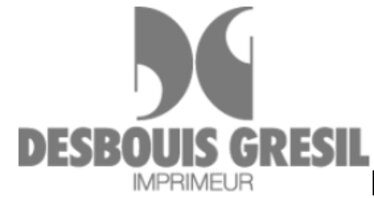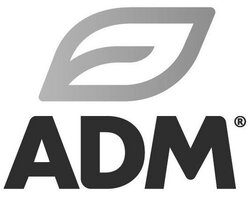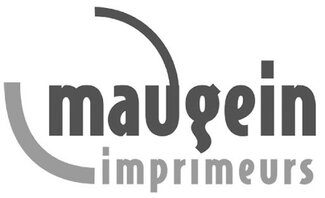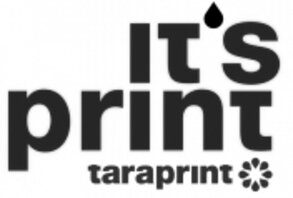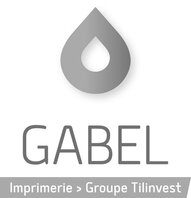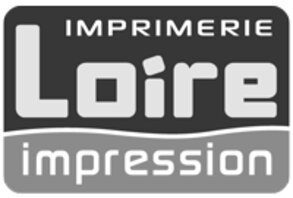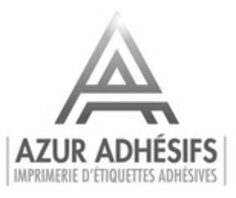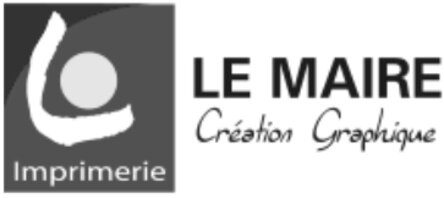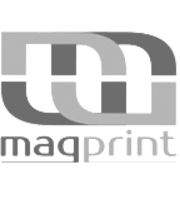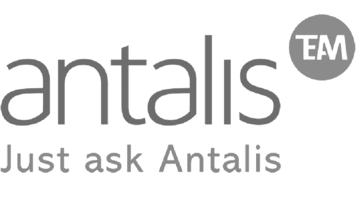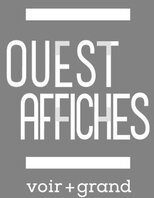 Come and meet our experts and tell us about your projects.
ARGO works in all sectors, with numerous use-cases. Our sales team will be attentive to your problems and will provide you with the best response.