The corporate greeting card in augmented reality
Add augmented reality in your greeting card to surprise your partners and customers.
The company greeting card in augmented reality brings 3 dimensions to corporate communication:
Augment the customer experience
t's always nice to receive a card but for the year 2021, surprise! This one's augmented! Create a memorable experience for your audience with videos, audio animations and more. Discover our exclusive content.
Augment the customer relationship
Augmented reality provokes a surprise response in the brain that increases memory and attention by 70% compared to conventional media (source: Neuro-Insight, 2019). Keep in touch with your audience by adding CTAs directly from our AR platform.
Augmente the lifespan of your prints
Classic cards are often read and forgotten, but the AR card will be viewed multiple times. Indeed, the content can be updated whenever you want, even after printing.
Why make a greeting card using AR?
This greeting card is an opportunity for you to get back in touch, to prospect and showcase your creativity. Using visual interactive features, create printed, yet interactive greeting cards that bring print and digital media together.
You'll stand out from the competition and make your mark!
Learn about our offers
For the year 2021, ARGO is offering three options to help you create your AR greeting card!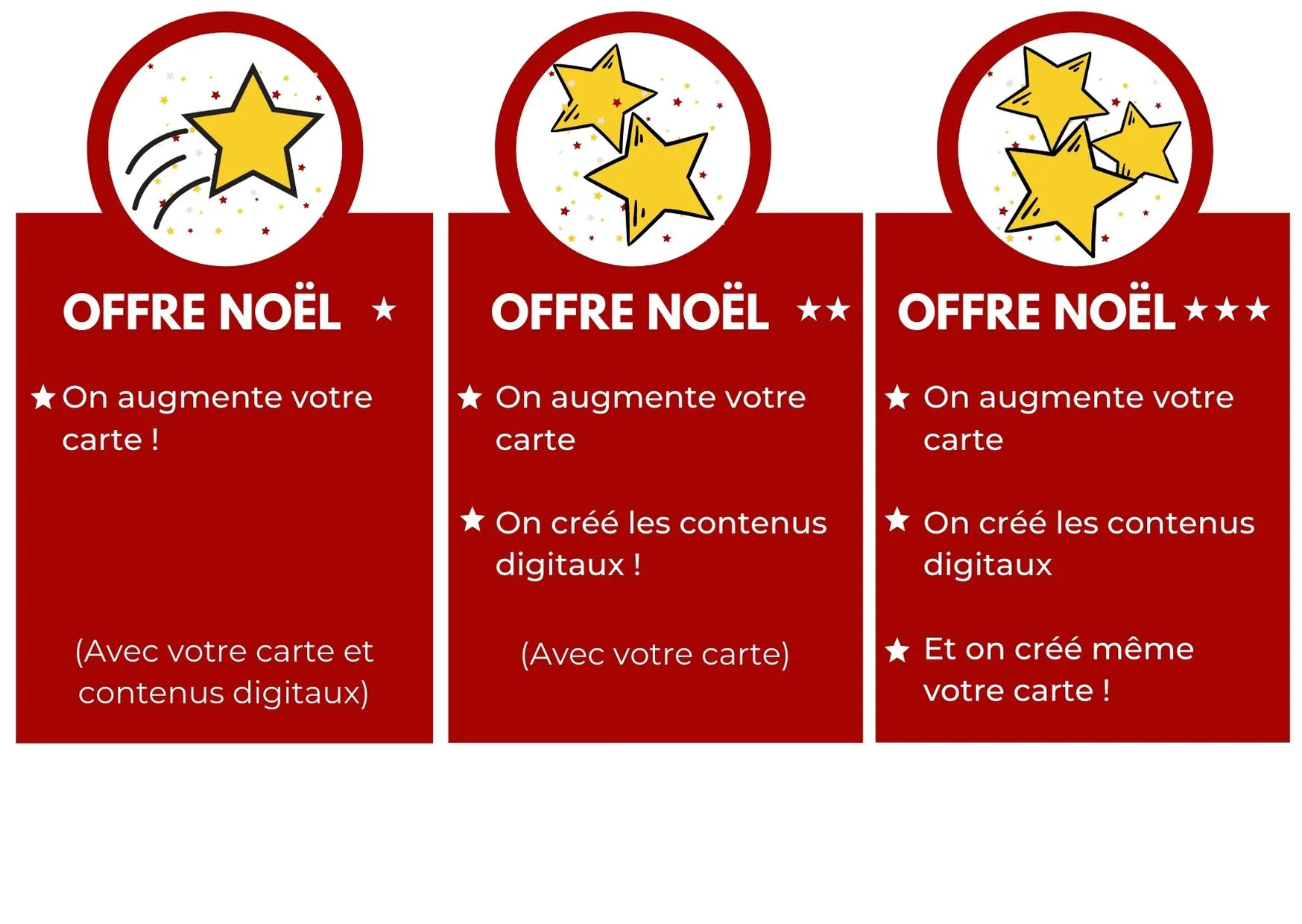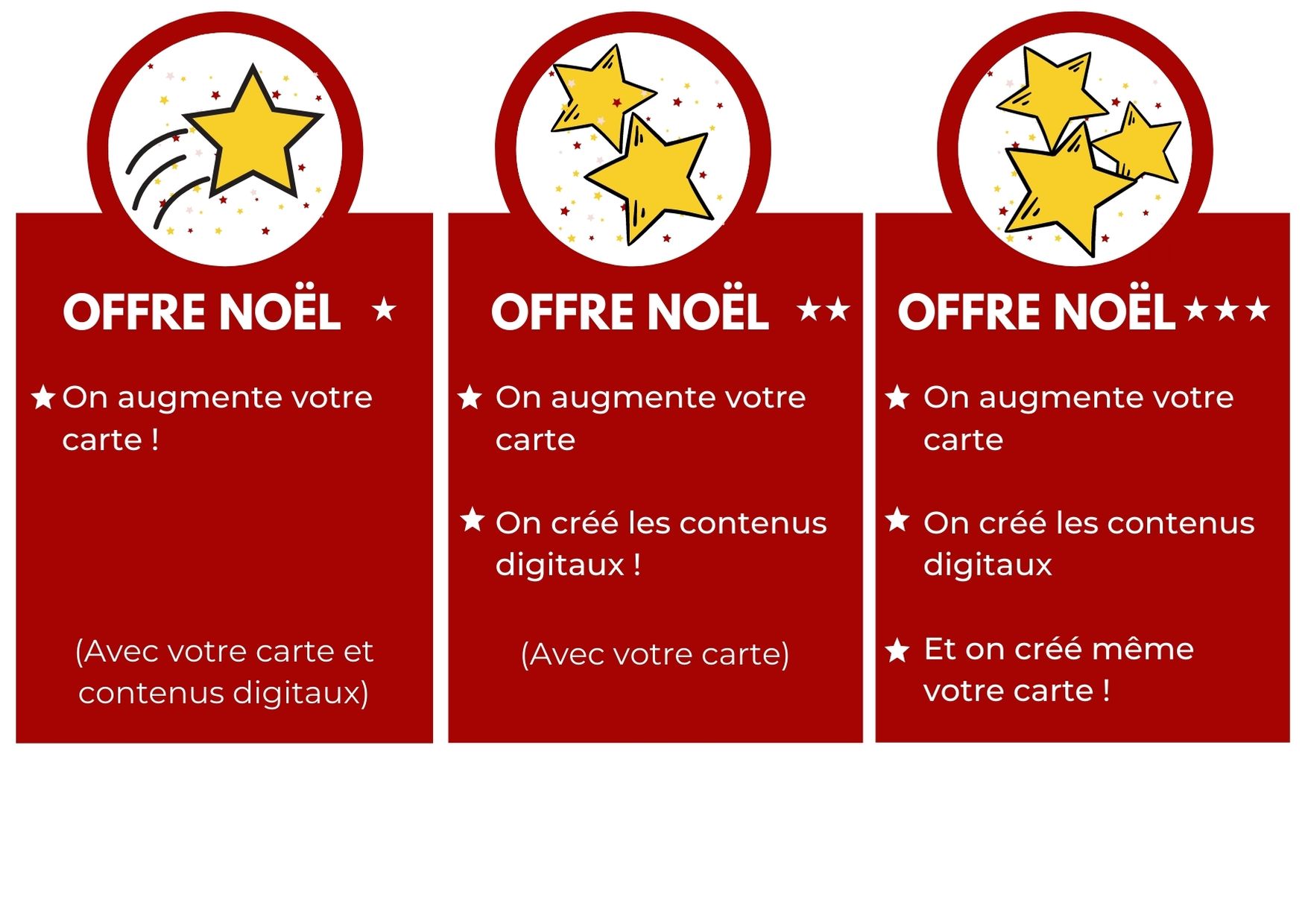 Looking for inspiration?
Looking to surprise your customers and partners with an impactful greeting card? Enhance your printed card with augmented reality, and ensure your recipients experience something unique.
Watch this video
Contact us
Our experts are at your service