Place des éditeurs (Groupe Editis) X Harlan Coben
The Editis Group (Place des éditeurs), through its publishing house Belfond, realized in October 2019 the promotion of the new novel of one of its flagship authors: Harlan Coben.
Book publishing is a very competitive and saturated market. The huge amount of books being published on any given period forces publishing houses to develop large scale campaigns in order to give their products a decent amount of visibility. Most publishers invest in poster advertising in public space and waiting areas -such as airports and train stations- to promote their books and authors.
To promote Harlan Coben's new book, "Run Away", the French group Editis/Place des Editeurs along with their publishing house Edition Belfond created an innovative campaign in augmented reality.
Harlan Coben tells his stories through suspensful investigations. What can be better than augmented reality to bring mystery and surprise to the promotion of the author's latest novel?
After downloading an app called « Lisez » powered by ARGO, which uses the same technology as ARGOplay, passersby could scan any of the posters they would stumble upon in public spaces to see Harlan Coben himself appear on the screen, giving away clues.
By combining the striking force of a poster campaign with the emotional effect of seeing the author on screen, the campaign took a personal turn and came to life. The book was personified and the brand was accessible. The effects were tremendous.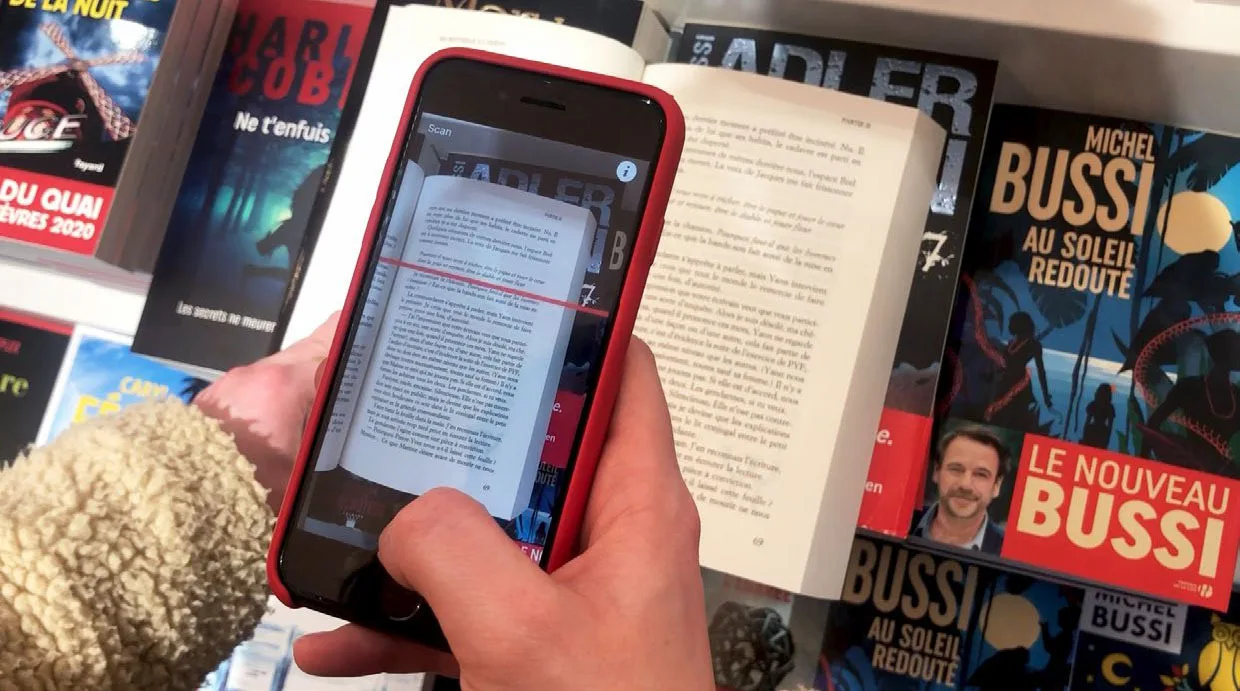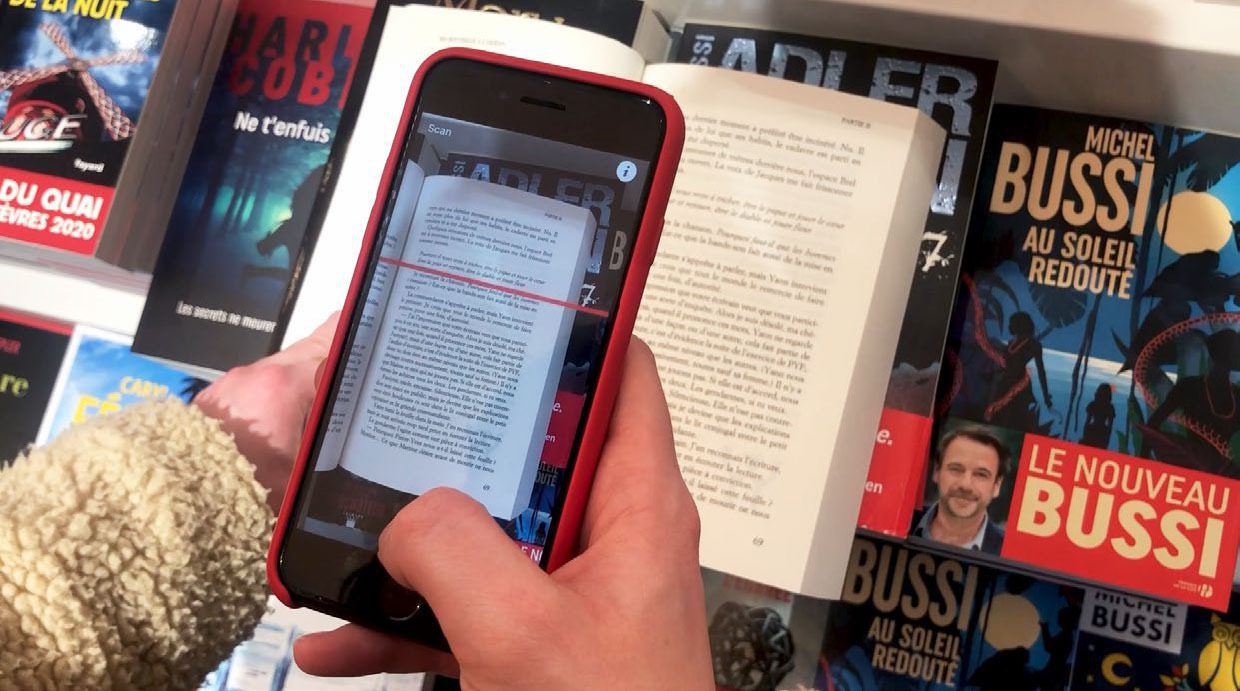 The campaign was a huge success. Thousands downloaded the app and it was relayed on social Media by the author himself.
The future begins here
Bring your media to life in augmented reality with our solutions and participate in the transformation of print media: interactive, intelligent, useful! Show us your projects.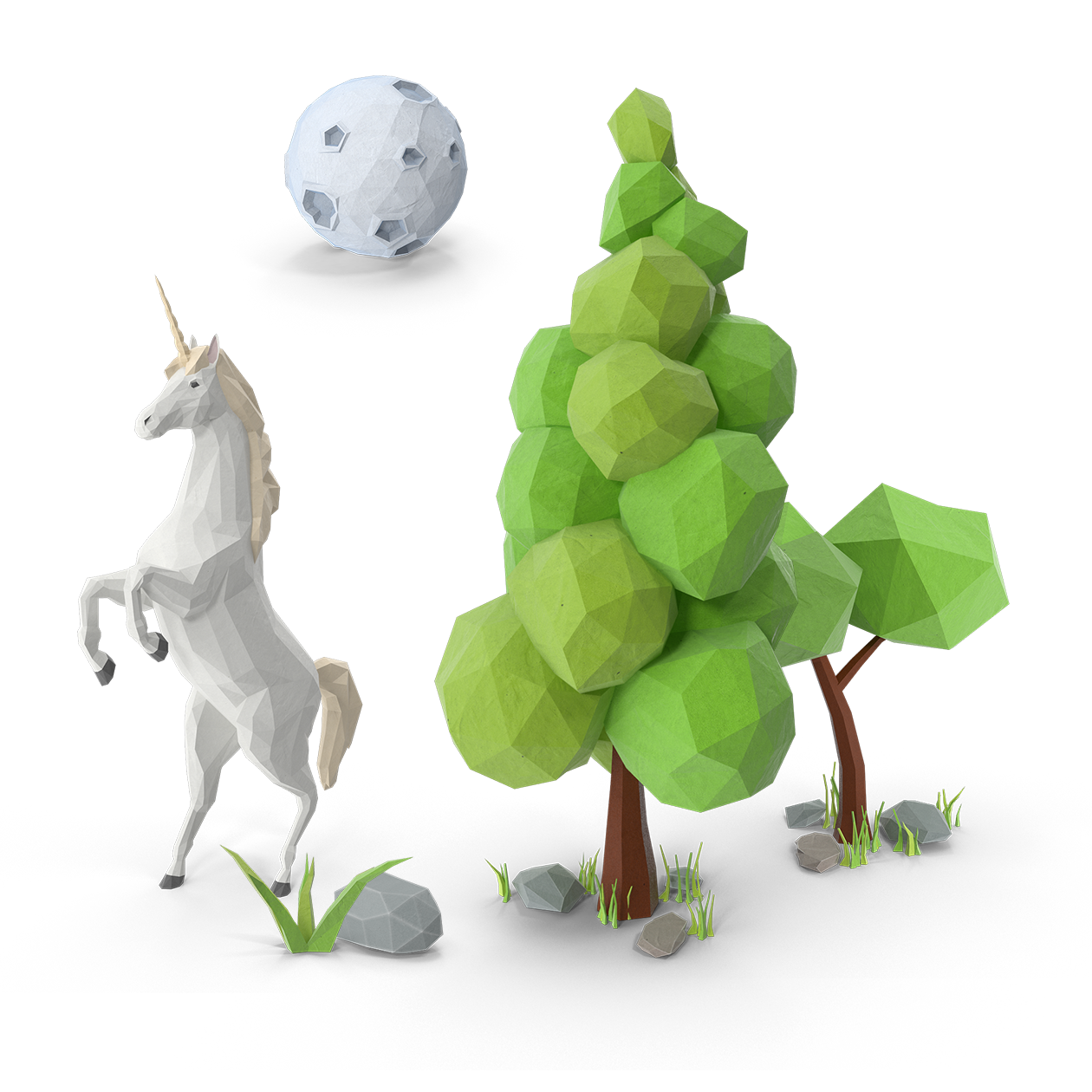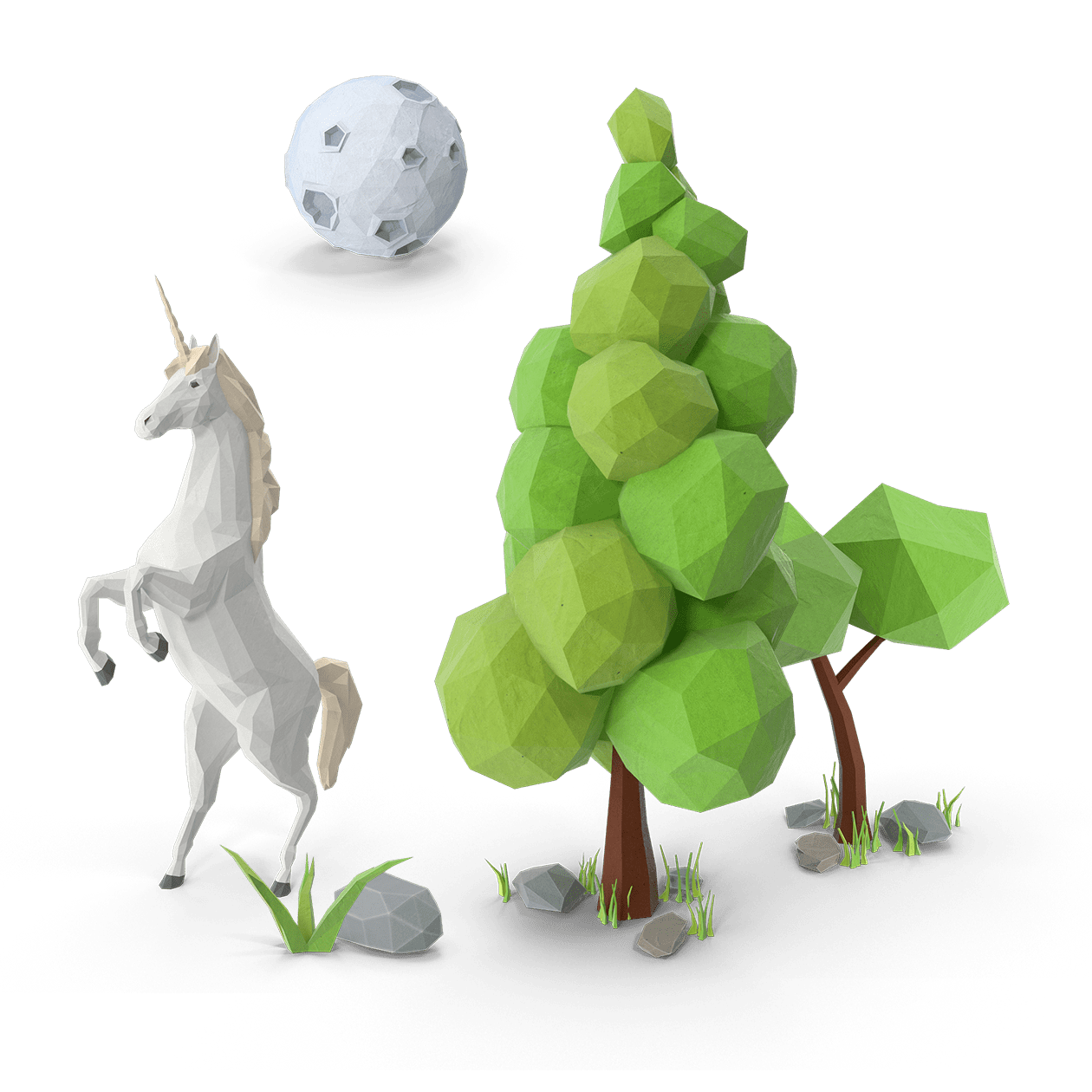 Tell us about your augmented outdoor poster projects!
Our experts are listening to you and will be able to share with you the best customer cases for the success of your project.