Best ways to use ARGOplay for education purposes
For training: turn classrooms into an entertaining environment, explain tricky concepts by stimulating the senses, faciliate the learning experience with interactive games
For students: discover and understand new concepts, illustrate projects with 3D models and visuals
In graphic design schools: expand skillsets, push the limits of creativity, establish a bridge between print and digital
Student realization: Cyfflé High School X ARGOplay
The future experts of Augmented Reality are already here…
Under the direction of Frank Renaudin, the students of the Cyfflé High School took advantage of the confinement to enhance professional and academic documents with ARGO tools. 
As we are very proud of the result, we propose you a top 5 of the realizations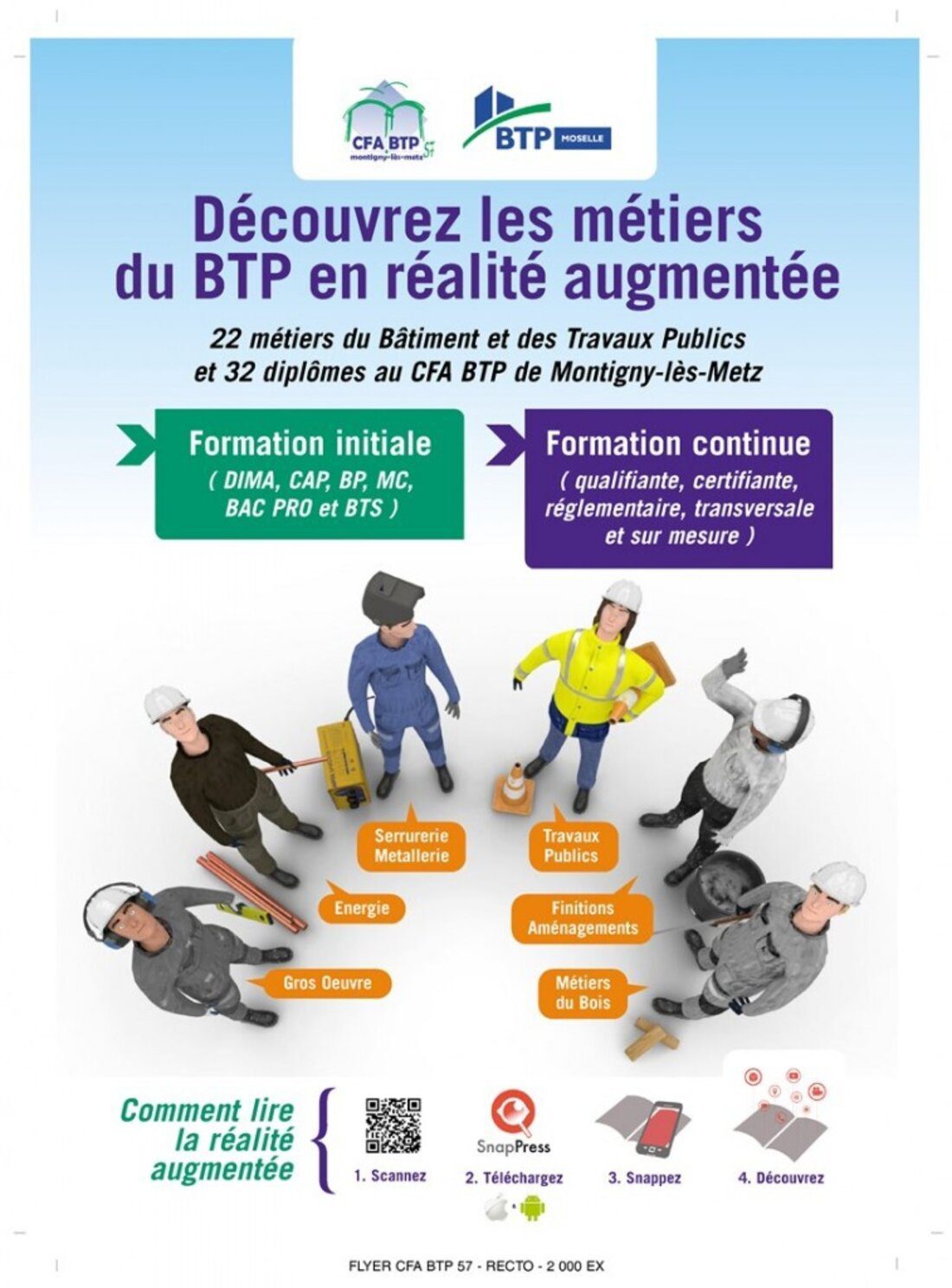 Cient project: Agency C3N X ARGOplay
C3N, an agency focused on training people in the construction field, organized an open house and invited people to discover their services. Visitors could scan their flyers and discover various detailed job descriptions related to the content on the printed material.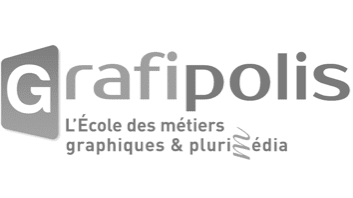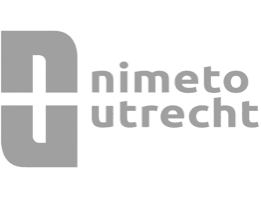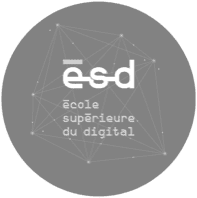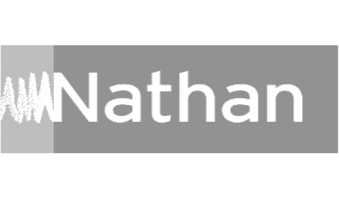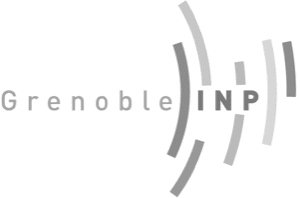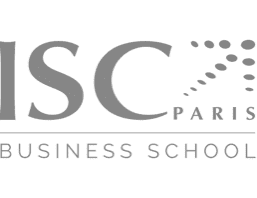 Tell us about your projects!
Our experts are listening to you and will be able to share with you the best customer cases for the success of your project.