Best ways to use ARGOplay for retail
Catalogs – in-store advertising – packaging – flyers – contests – window displays – posters
Use Case: E.Leclerc X ARGOplay
The retail giant E. Leclerc partnered with the agency Hudik and SnapPress to bring their product catalogs to life
It's a fact, product catalogs are stern and tedious because they act as an inventory of what is in store with dozens of products per page and very small visuals. With the help of ARGOplay and augmented reality, the catalog came to life with beautiful visuals and animations, attracting the users' attention and triggering sales.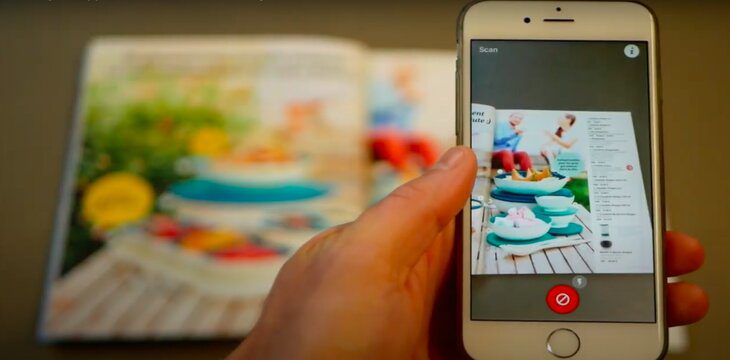 As users flipped through the pages of the catalog while looking through the screen of their smartphone, products would change color and angles to showcase all available color options and give a more thorough overview of the products. The catalog also offered fun visuals coming out of the pages, as if brought to life, like a rooster sitting on the table next to a visual for egg cups.
Our retail clients who include AR in their business strategy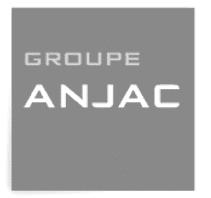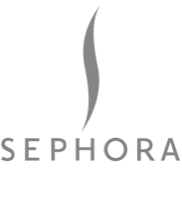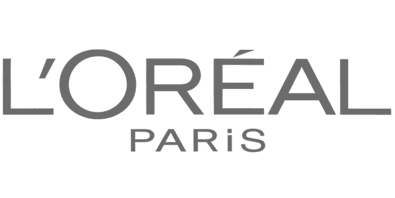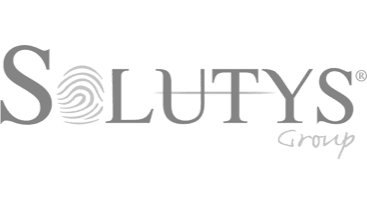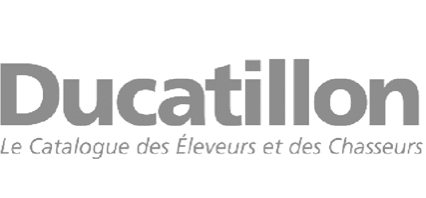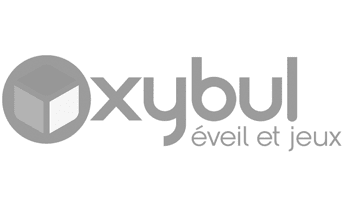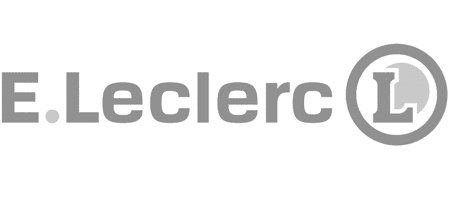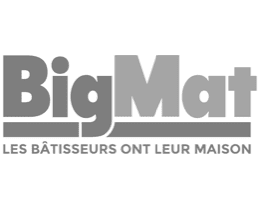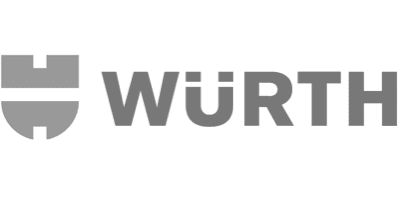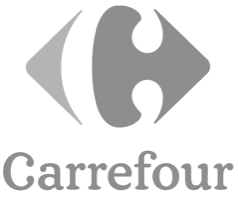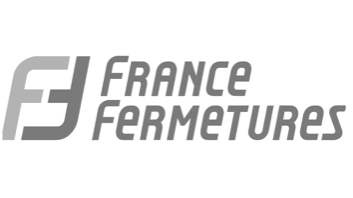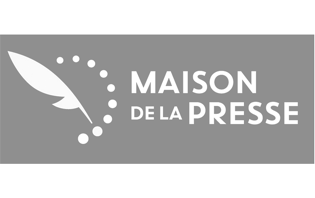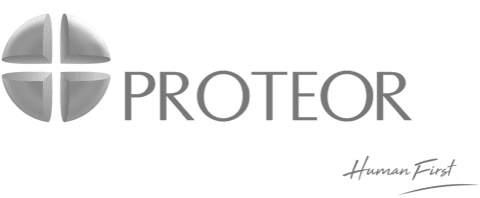 Tell us about your AR projects in the retail sector!
Our experts are listening to you and will be able to share with you the best customer cases for the success of your project.