Best ways to use ARGOplay for event marketing
Conferences – salons – open houses – festivals – escape game – seminars – treasure hunts – pop-up stores – sporting events – team building exercises – cultural events – general assembly – VIP sections – games
Client project: Fête de l'Humanité X ARGOplay
The Fête de l'Humanité is a yearly event organized by l'Humanité – a prominent French newspaper – that gathers half a million people each year. The promoters for this multicultural event decided to work along ARGOplay to breath new life into their project.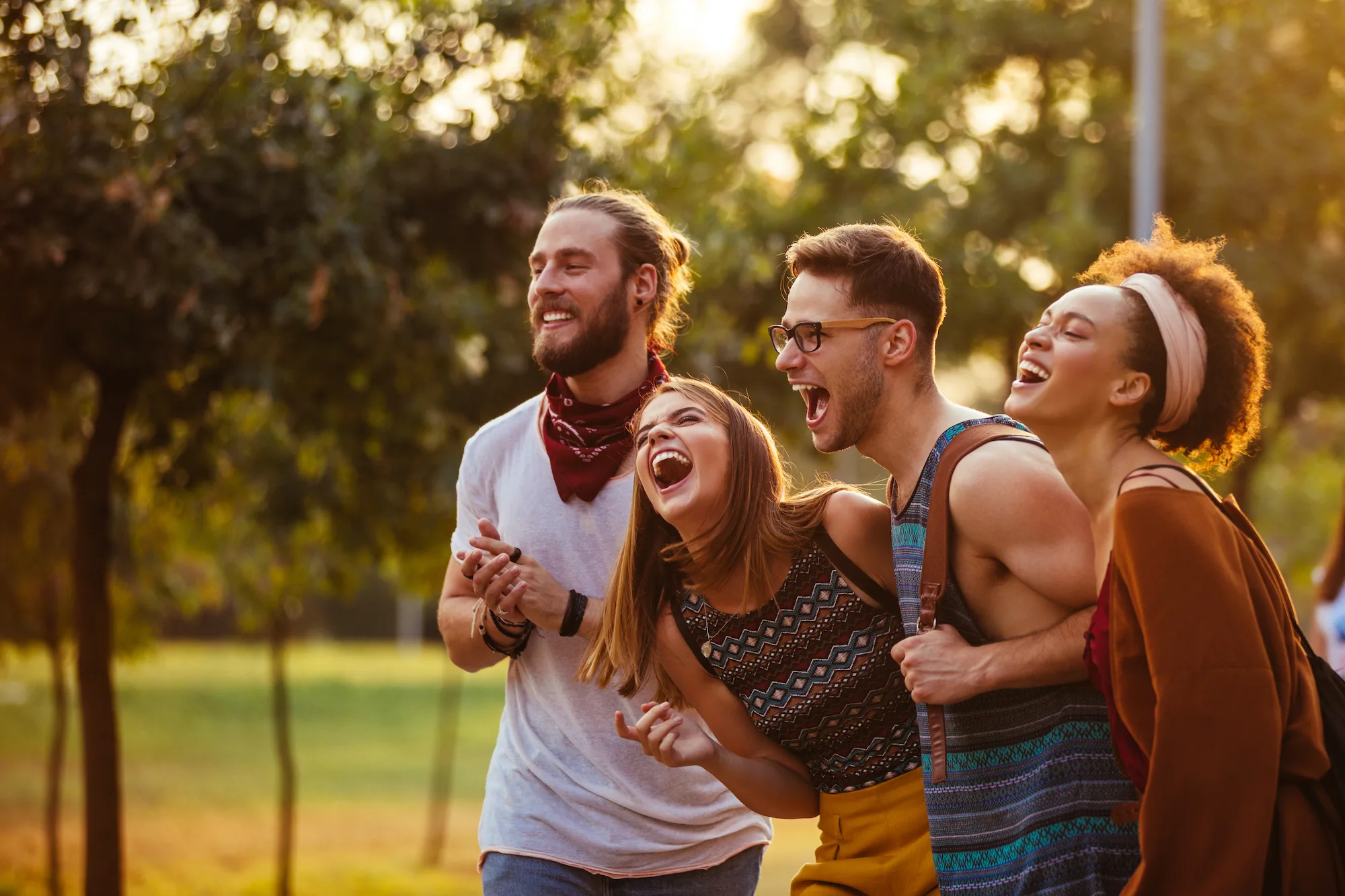 With the help of augmented reality, their 30 page catalog turned into an interactive experience with additional information in the form of videos and audio add-ons.
The catalog itself was informative with all the necessary content available within its pages, but it also turned into an interactive and playful tool to entertain users and grab the attendees' attention. In addition to being fun, AR would also allow attendees to save time on an Internet search by simply scanning the catalog to receive additional information.
Crucial information is on the printed material distributed to all participants, while additional content offering a complete Humanity Day experience is available online but is actually augmented on the printed material. A scan rather than an online search for faster navigation, and a 3D staging of the information for more wonder and satisfaction for the readers. Good event communication in augmented reality to enhance the festival-goers' experience.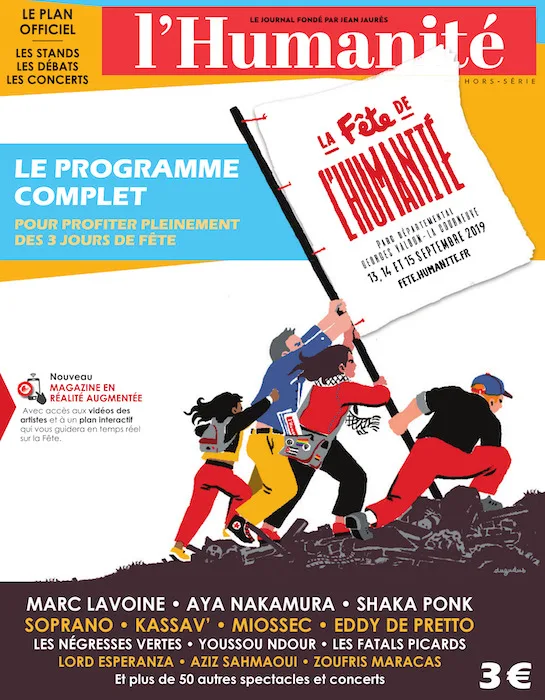 Our event industry partners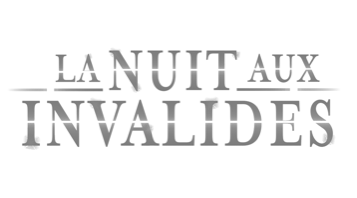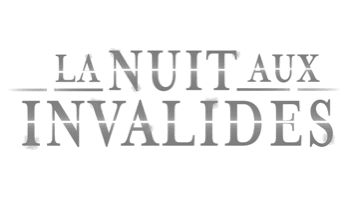 Tell us about your event projects!
Our experts are ready to listen to you and share with you the best client cases for the success of your project.