"Justin Bridou" app by ARGO
Focus on the very beautiful realization of the brand Justin Bridou which enlivens your aperitifs thanks to its packaging in augmented reality.
Justin Bridou stands out from similar products on the market by offering a simple incentive in the form of gifts, and getting people to bond and play together with the help of their product's package.
Our partners have trusted us to boost their sales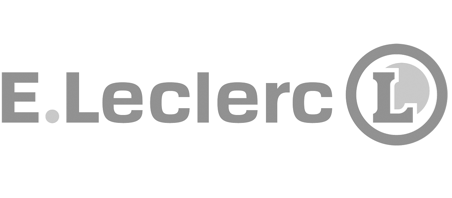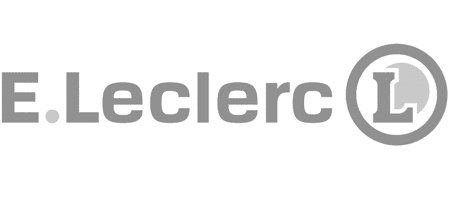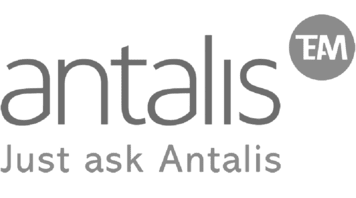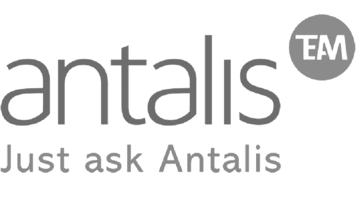 Tell us about your AR packaging projects!
Our experts are listening to you and will be able to share with you the best customer cases for the success of your project.